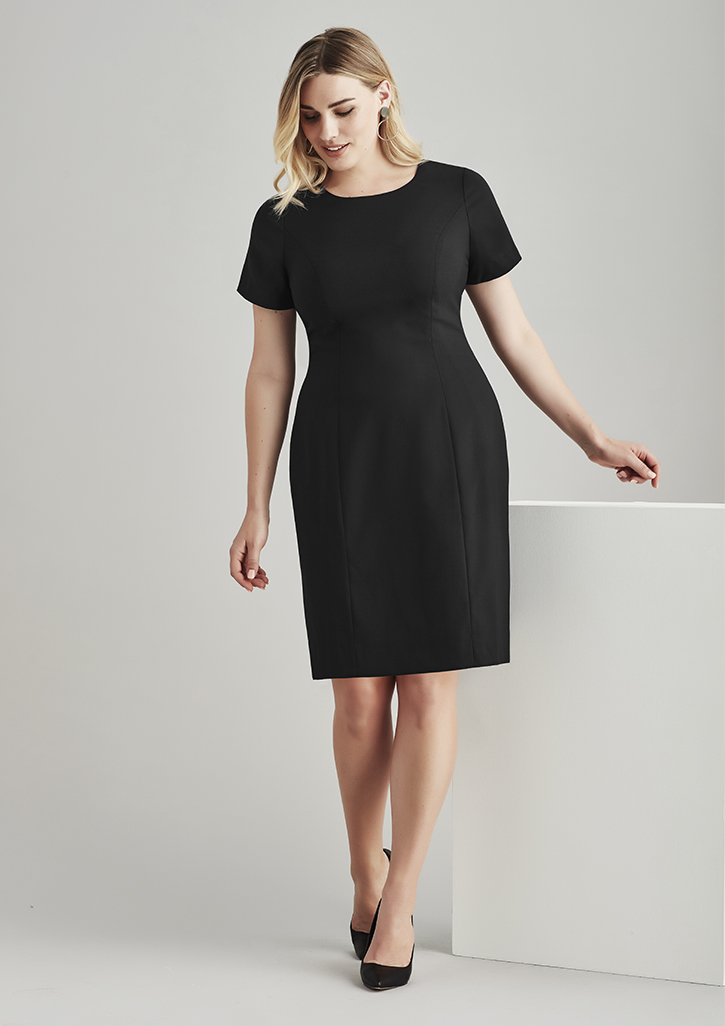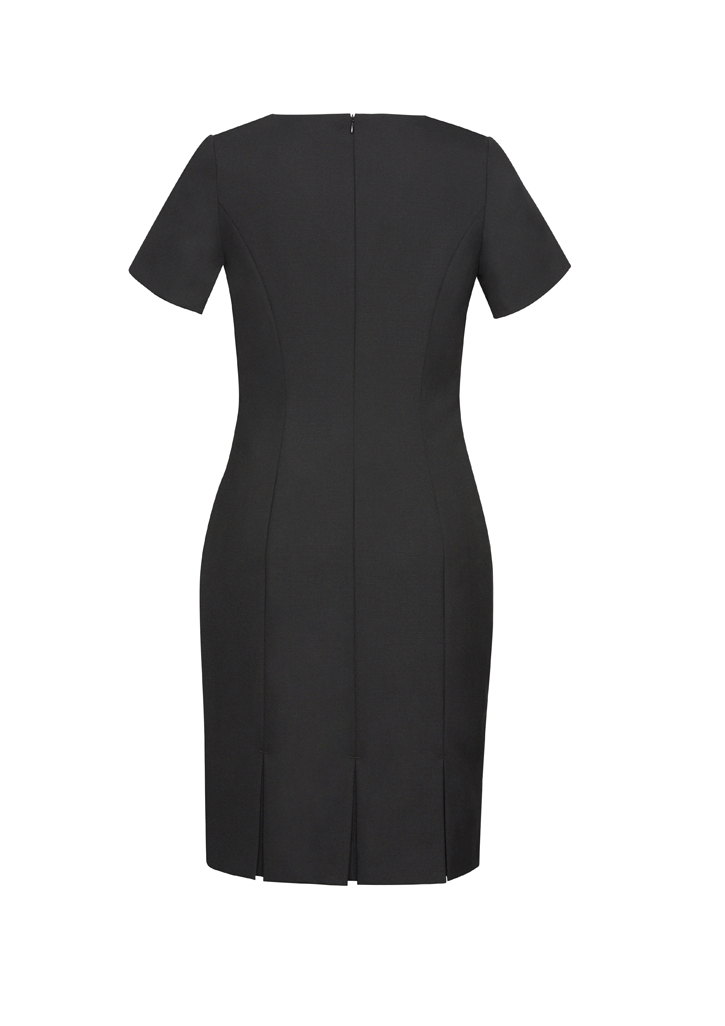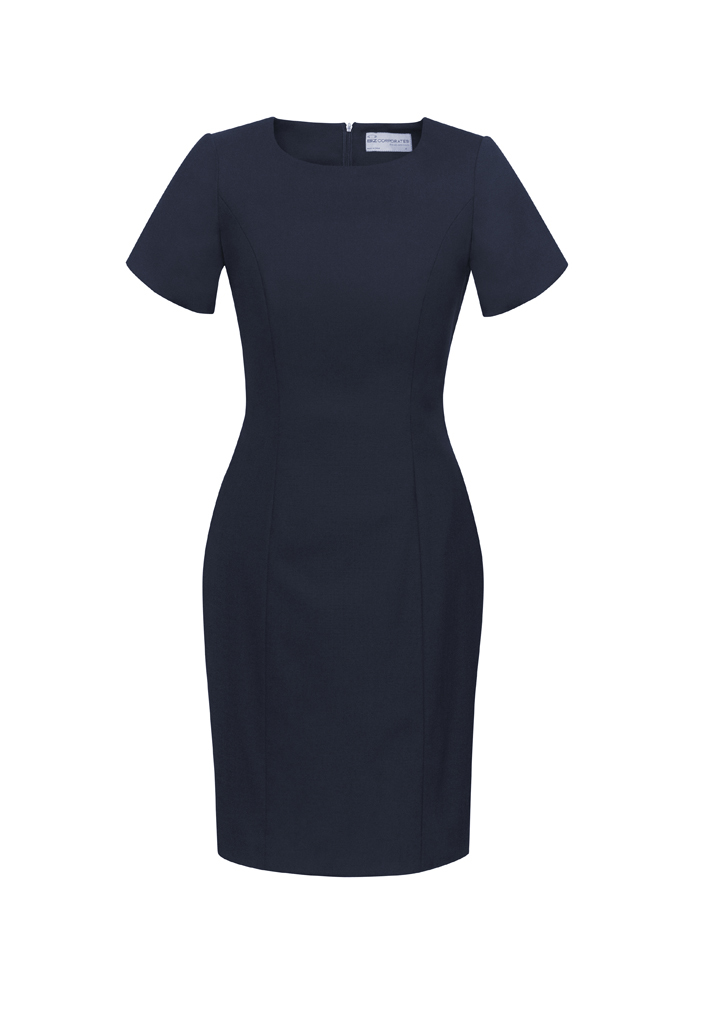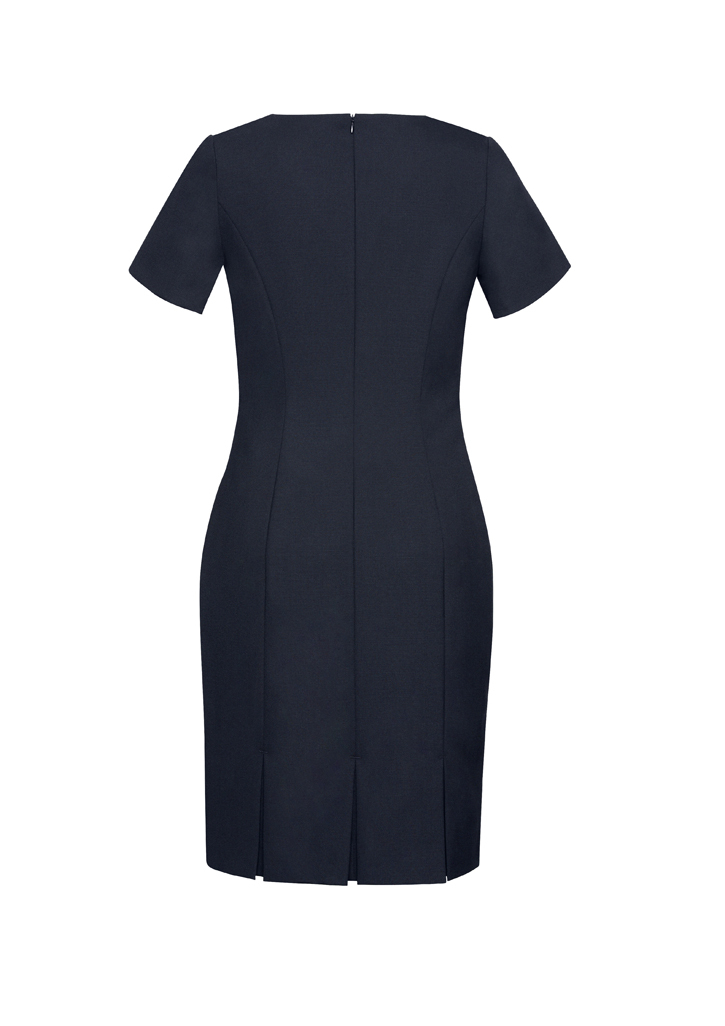 Womens Short Sleeve Dress
34012
A classic shift dress is a staple in every womens wardrobe. Fully lined with back zip, multi pleat hem and designed to finish above the knee.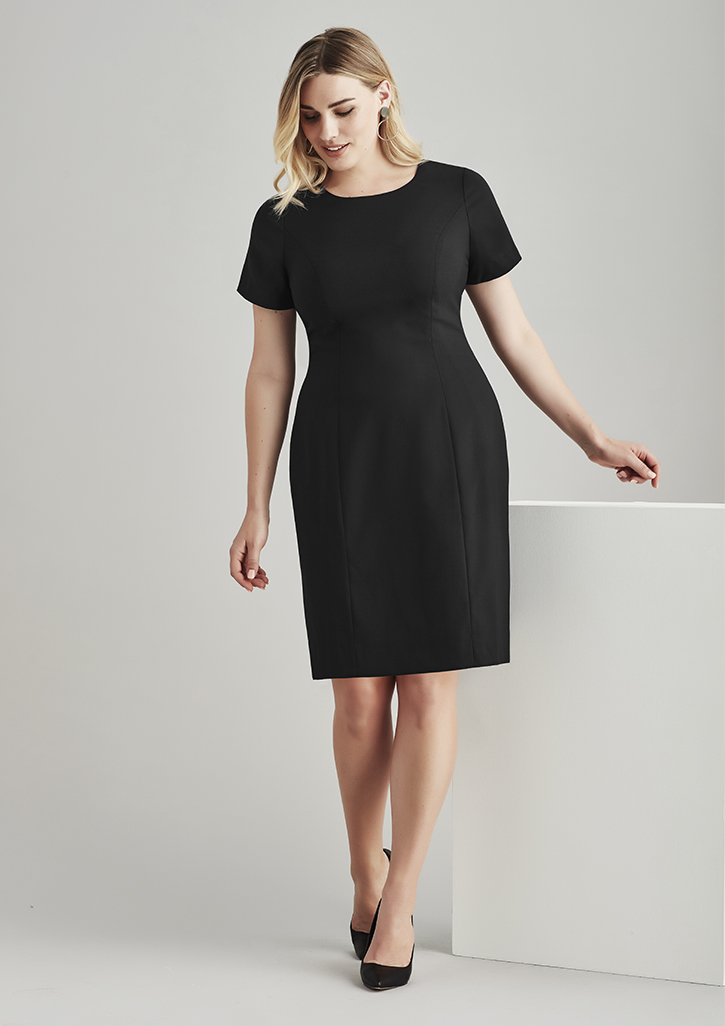 Main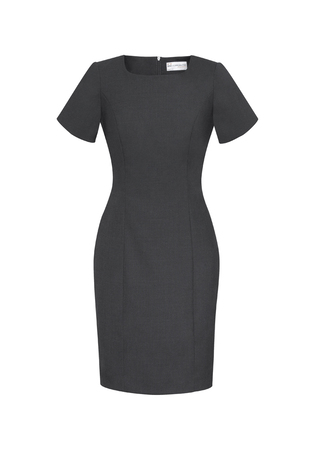 Charcoal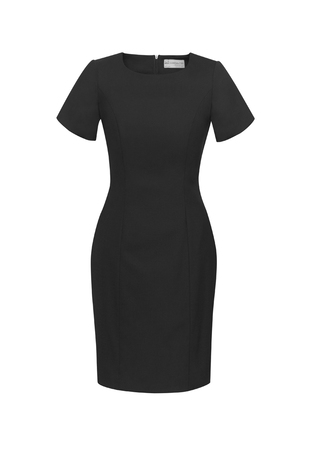 Black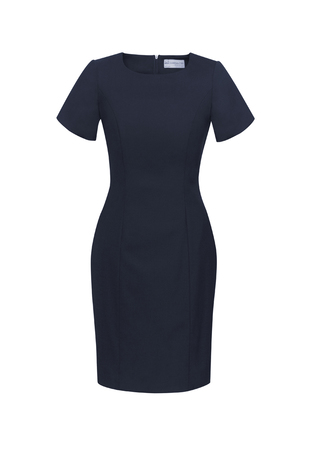 Navy
Fabric Find out more
COMFORT WOOL STRETCH
55% Polyester 43% Wool 2% Elastane
Premium wool blend suiting with polyester for durability. With the added stretch and comfort of Elastane.
Sizes
4 - 22 (AUS/NZ)
0 - 18 (CA/US)
Garment Measurement
| 34012 | 4 | 6 | 8 | 10 | 12 | 14 | 16 | 18 | 20 | 22 |
| --- | --- | --- | --- | --- | --- | --- | --- | --- | --- | --- |
| Half Waist (cm) | 32.8 | 34 | 36.5 | 39 | 41.5 | 44 | 46.5 | 50 | 52.5 | 55 |
| Half Bust (cm) | 40.8 | 42 | 44.5 | 47 | 49.5 | 52 | 54.5 | 58 | 60.5 | 63 |