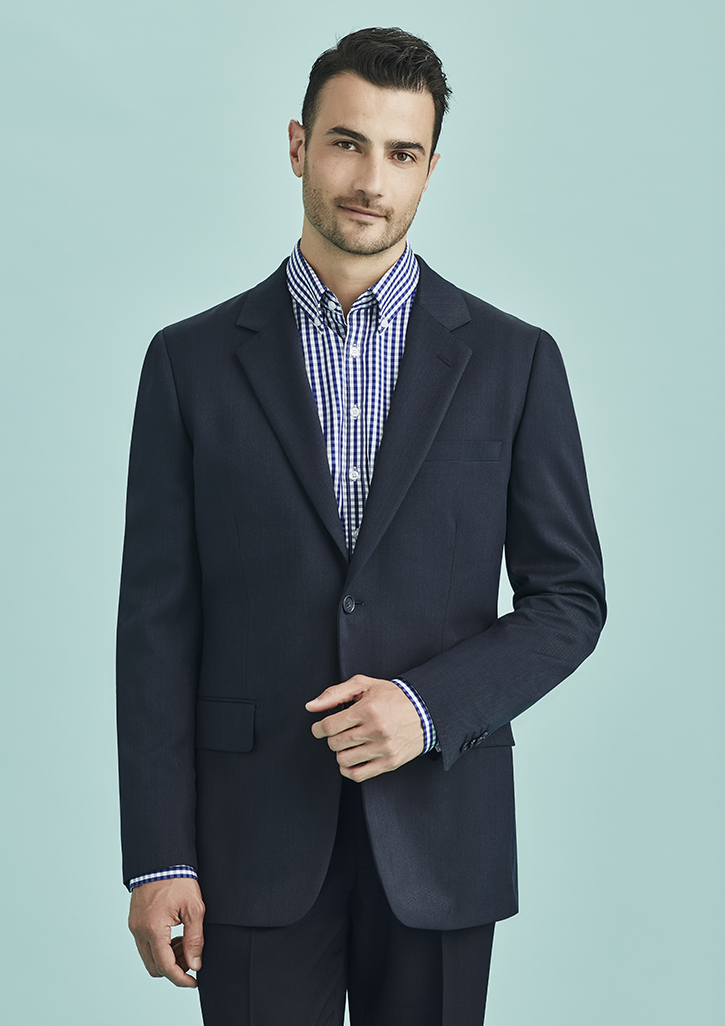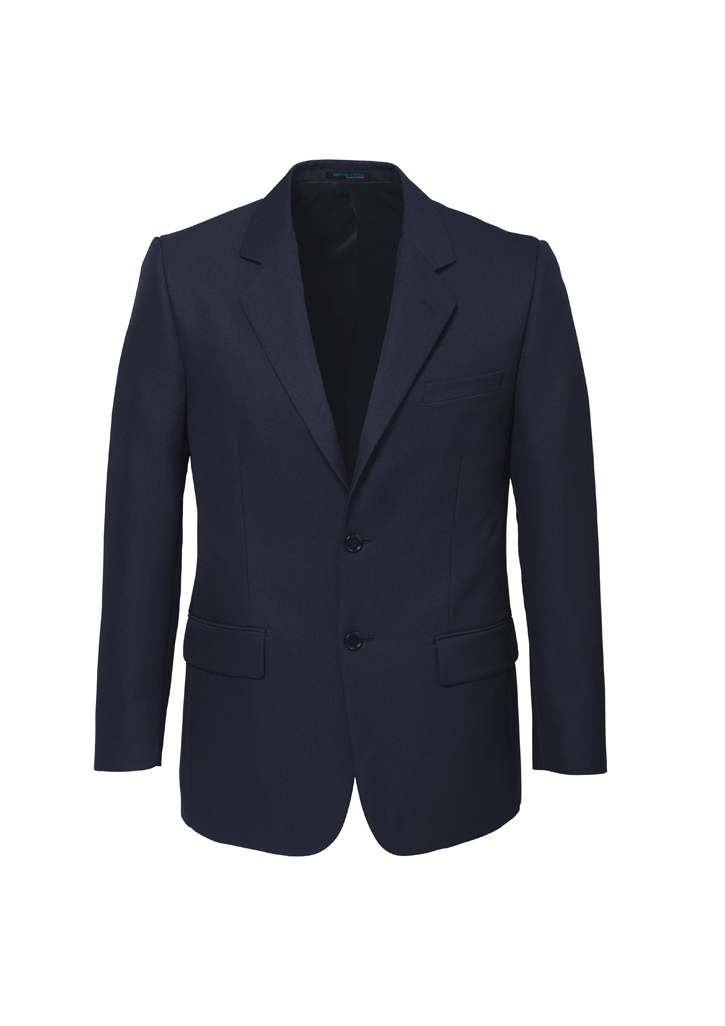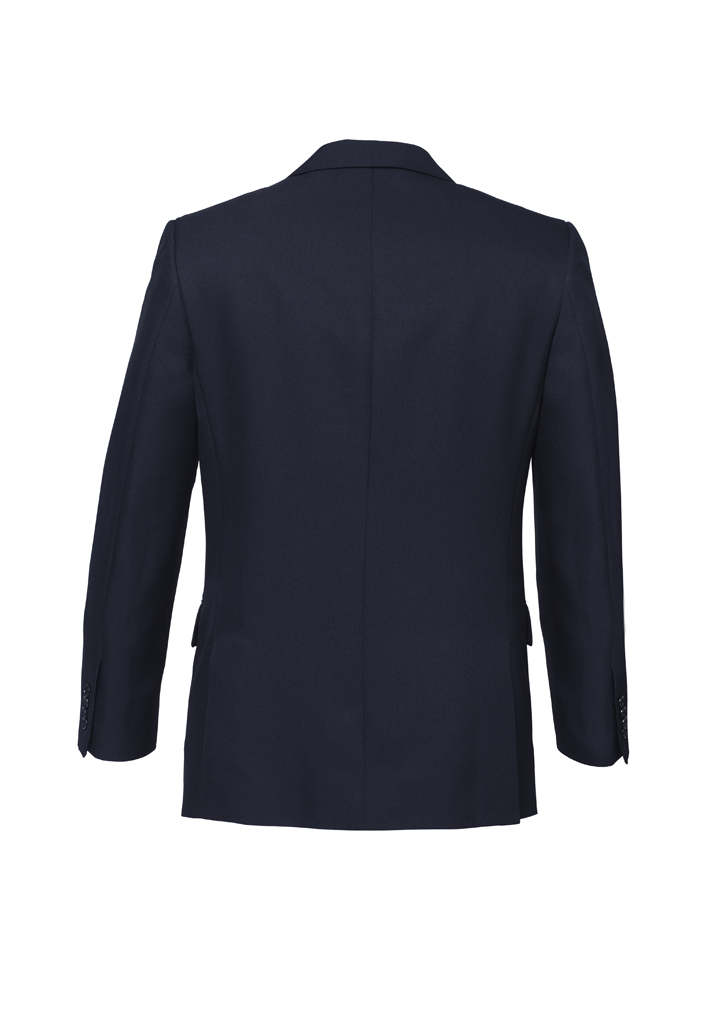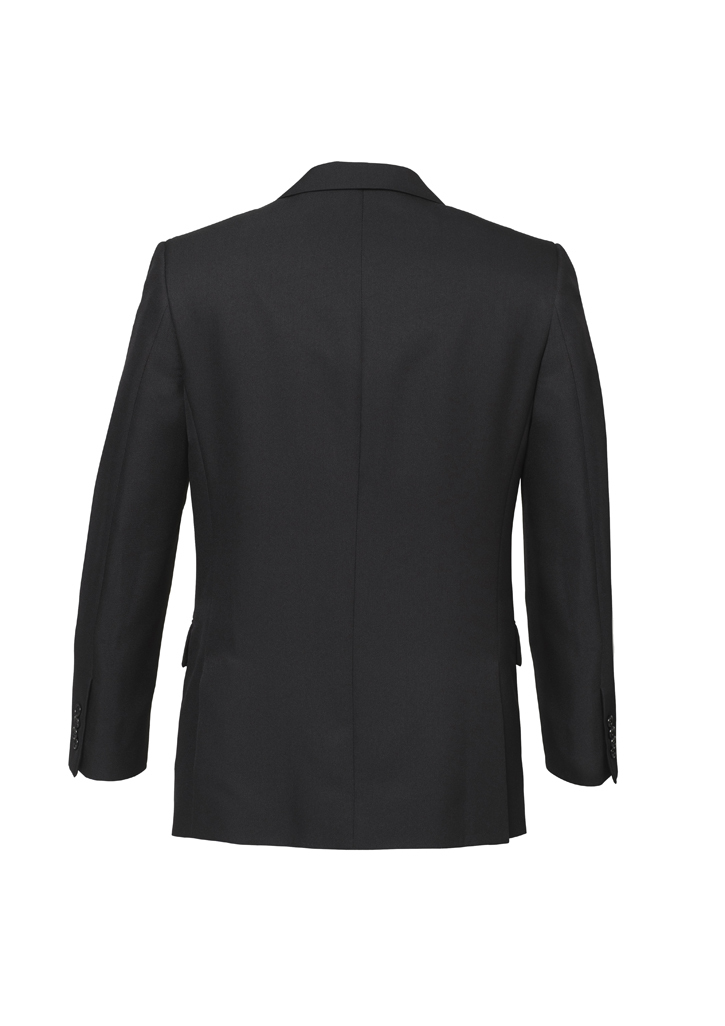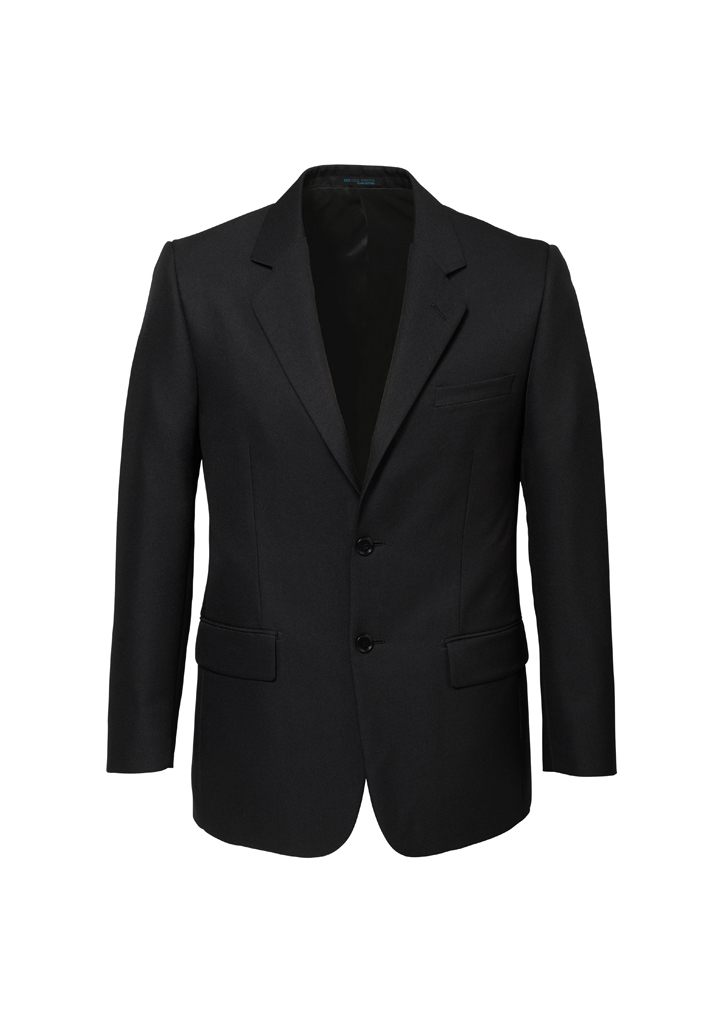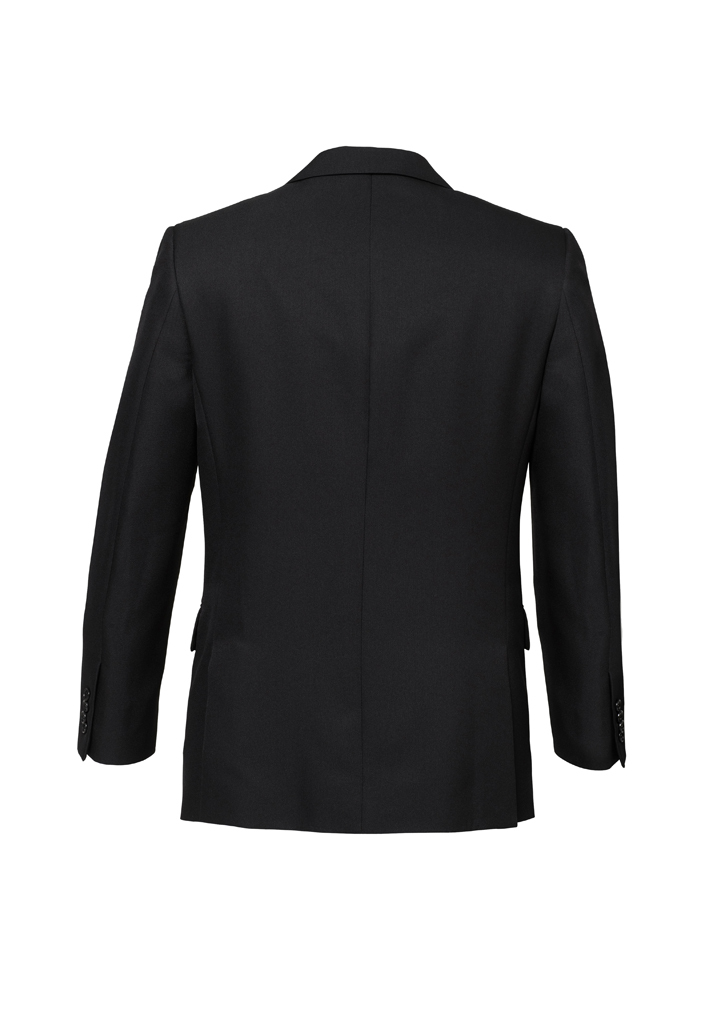 Mens Cool Stretch 2 Button Classic Jacket
A comfortable and well structured jacket can complete any outfit. With under-arm comfort pads, lining with silver piping trim, embroidery zip and double vents at the rear, and fully functional outer pockets.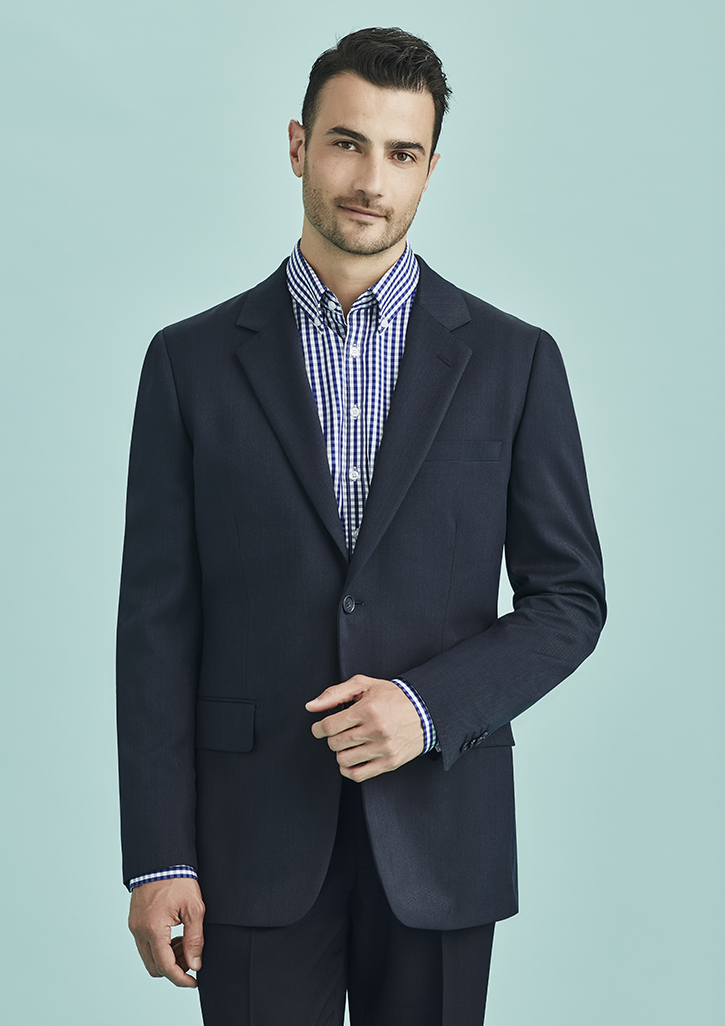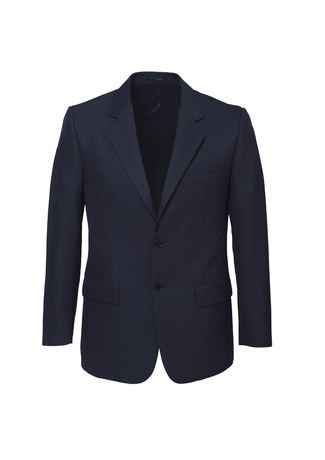 Navy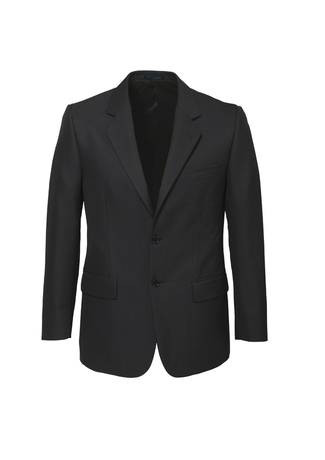 Charcoal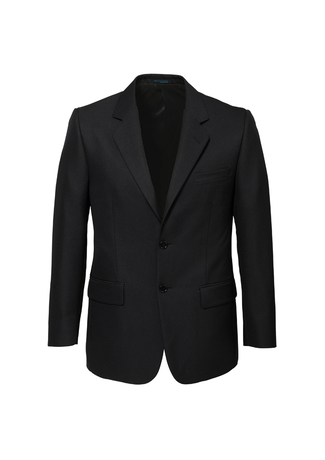 Black
Fabric Find out more
92% Polyester 8% Bamboo Charcoal
Versatile and durable suiting fabric. Breathable fabric perfect for warmer climates keeping you cool and dry. Mechanical stretch for extra comfort and anti-bacterial finish to eliminate odour.
Sizes
87R - 142R (AUS/NZ)
34R - 56R (CA/US)
Garment Measurement
| 80111 | 87R | 92R | 97R | 102R | 107R | 112R | 117R | 122R | 127R | 132R | 137R | 142R |
| --- | --- | --- | --- | --- | --- | --- | --- | --- | --- | --- | --- | --- |
| Half Chest (cm) | 47.5 | 50 | 52.5 | 55 | 57.5 | 60 | 62.5 | 65 | 67.5 | 70 | 72.5 | 75 |