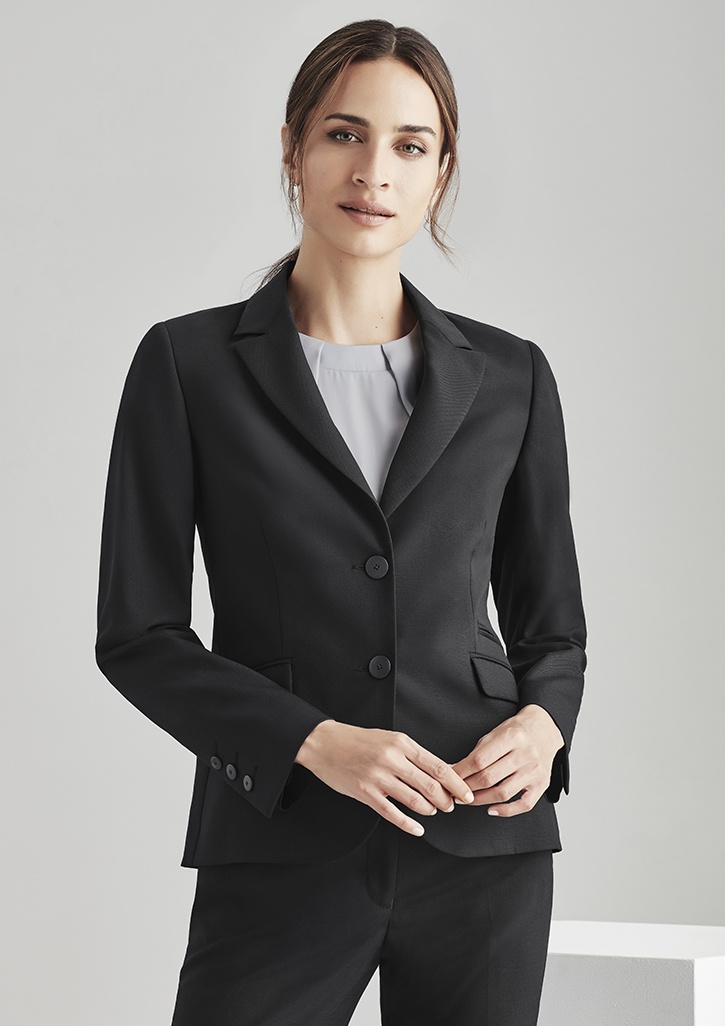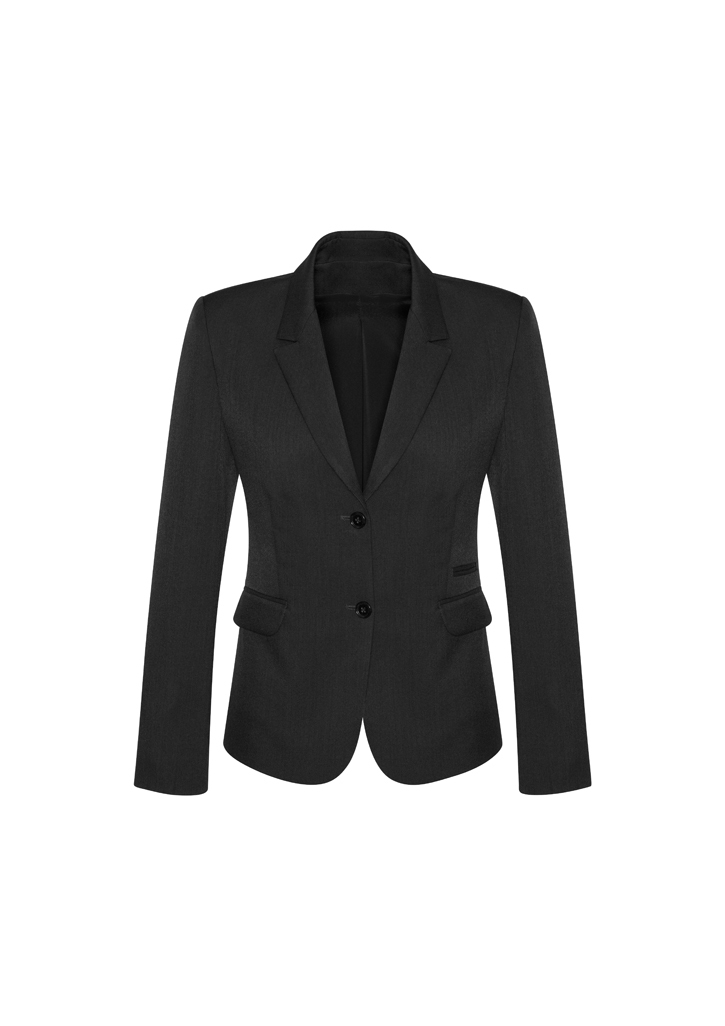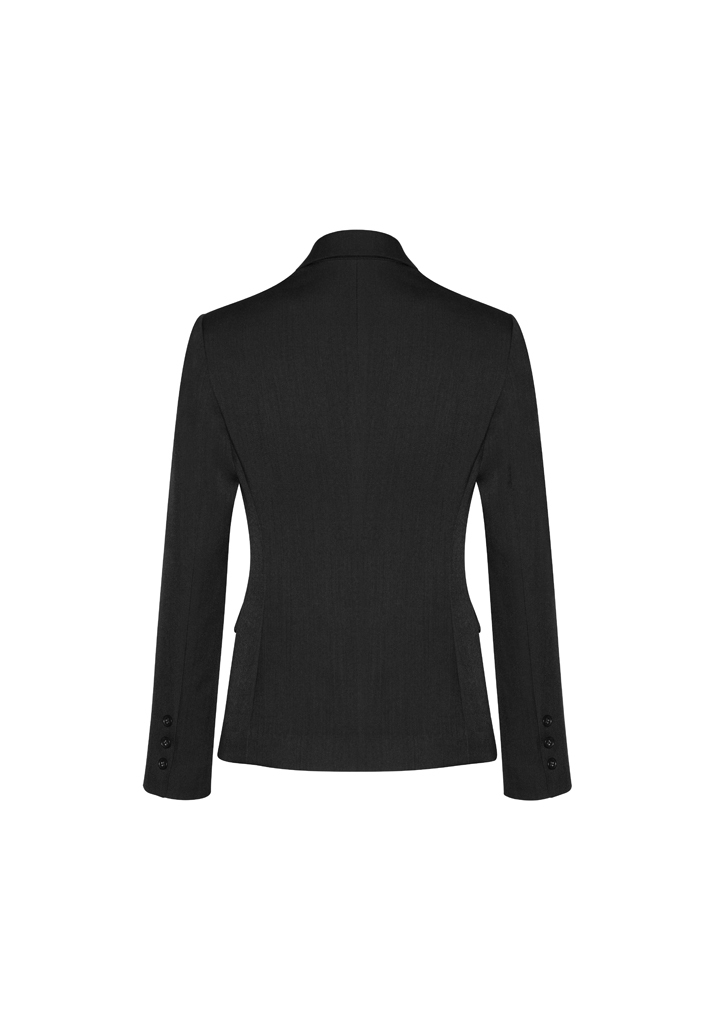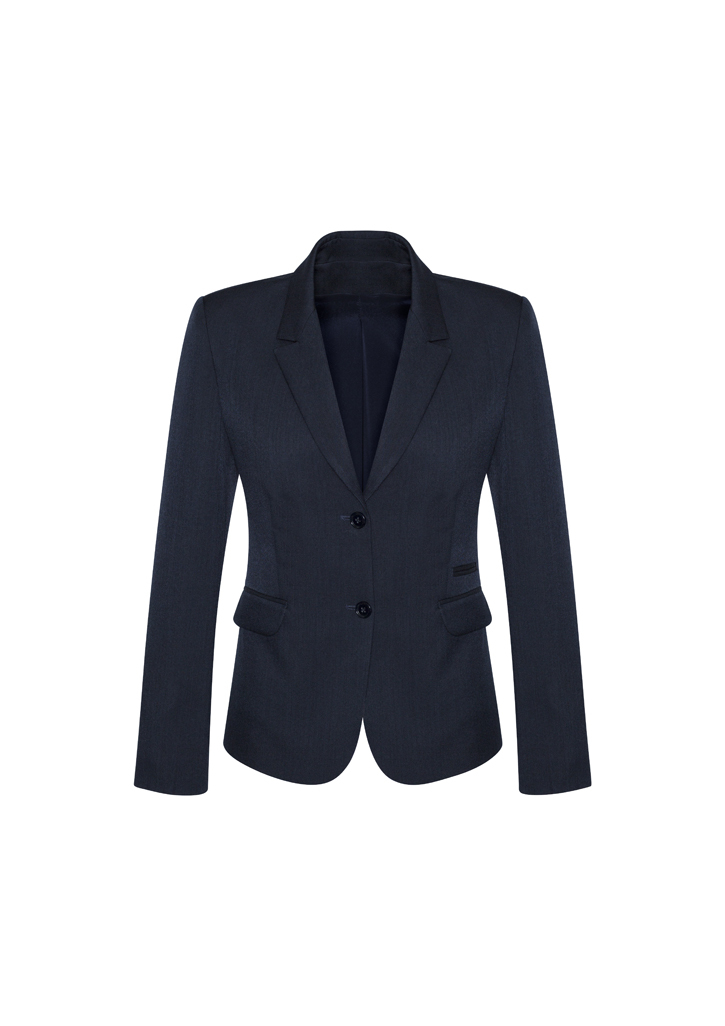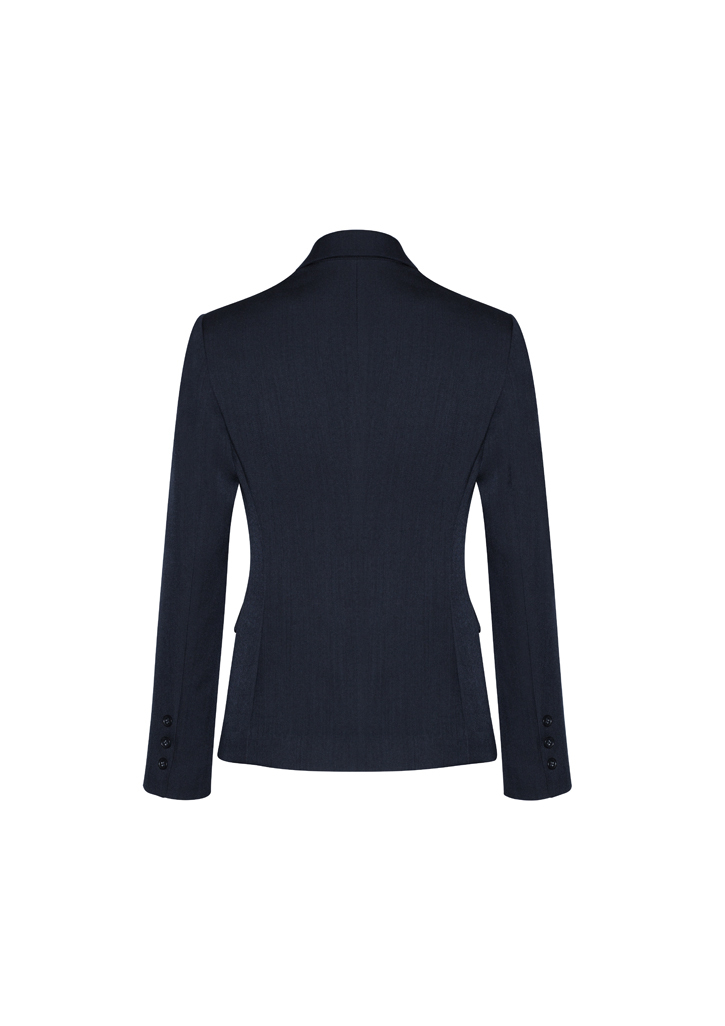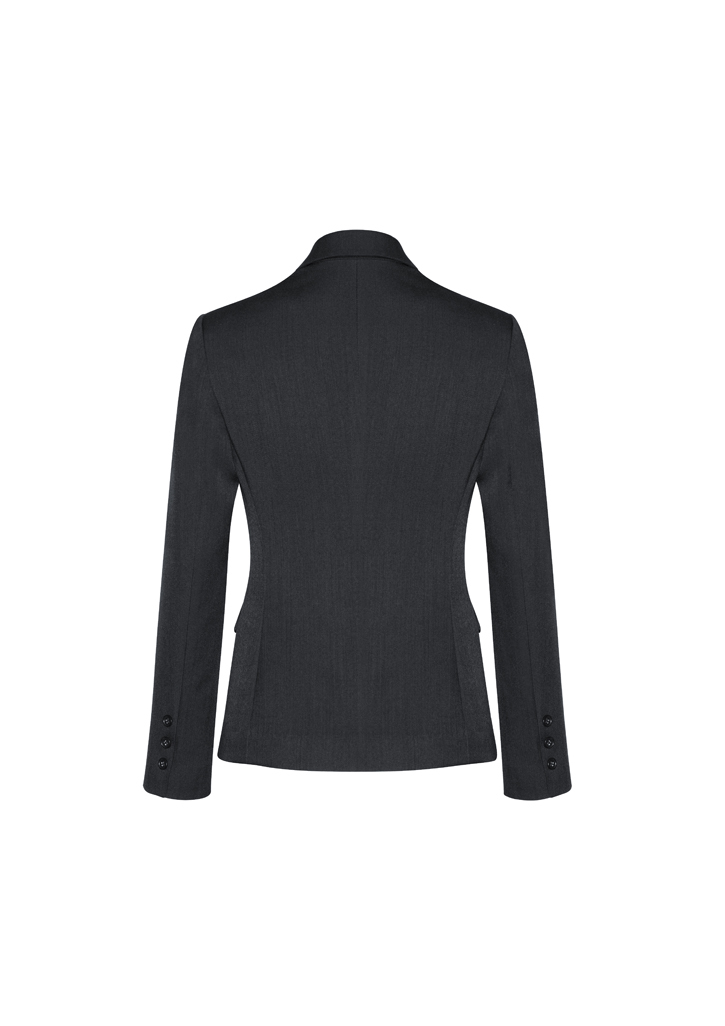 Womens 2 Button Mid Length Jacket
64019
Contemporary styling with refined sleeve and shoulder shape. Fully lined with one internal pocket, two front pockets and embroidery access zip.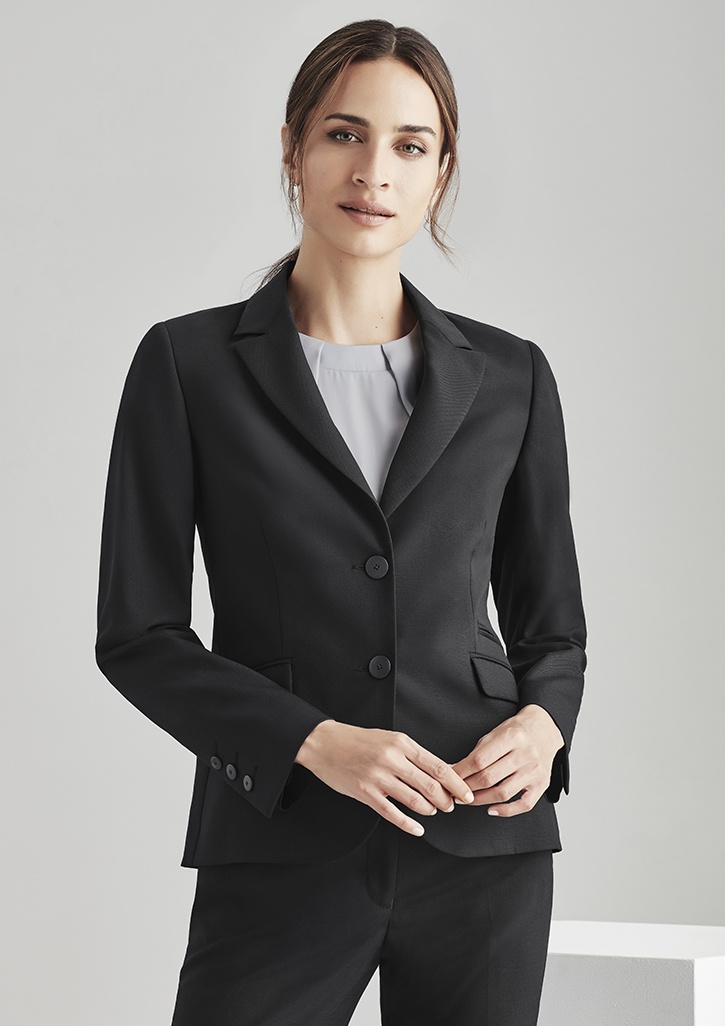 Main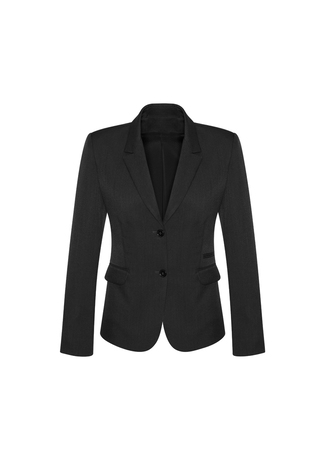 Black
Navy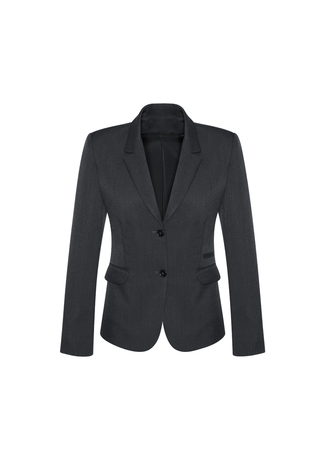 Charcoal
Fabric Find out more
COMFORT WOOL STRETCH
55% Polyester 43% Wool 2% Elastane
Premium wool blend suiting with polyester for durability. With the added stretch and comfort of Elastane.
Sizes
4 - 26 (AUS/NZ)
0 - 22 (CA/US)
Garment Measurement
| 64019 | 4 | 6 | 8 | 10 | 12 | 14 | 16 | 18 | 20 | 22 | 24 | 26 |
| --- | --- | --- | --- | --- | --- | --- | --- | --- | --- | --- | --- | --- |
| Half Bust (cm) | 40.8 | 42 | 44.5 | 47 | 49.5 | 52 | 54.5 | 58 | 60.5 | 63 | 65.5 | 68 |