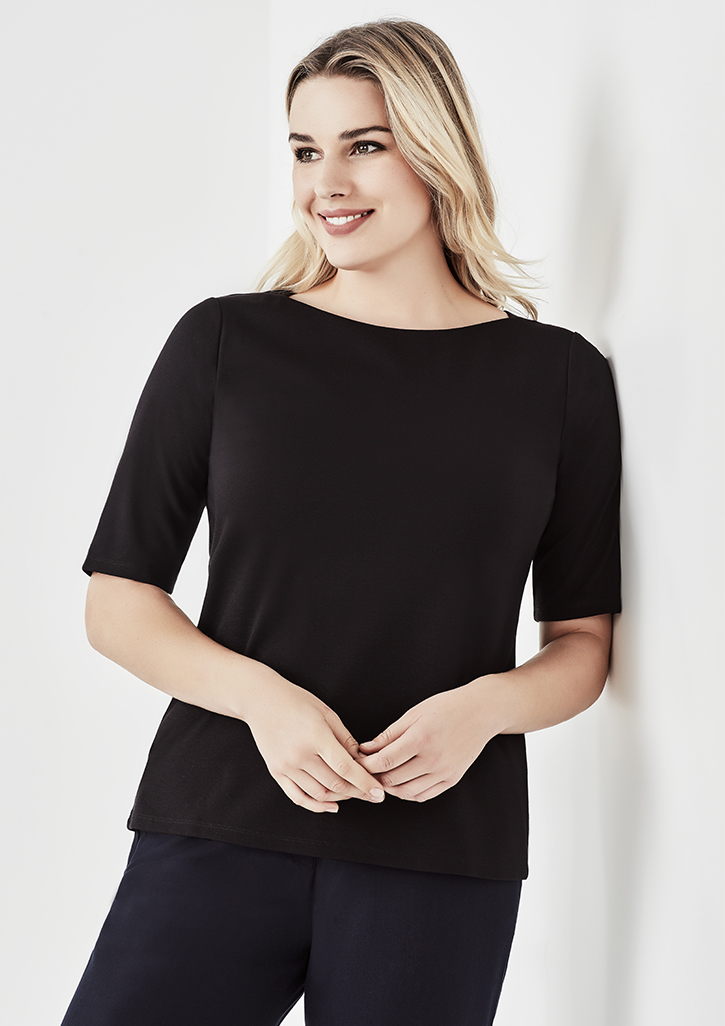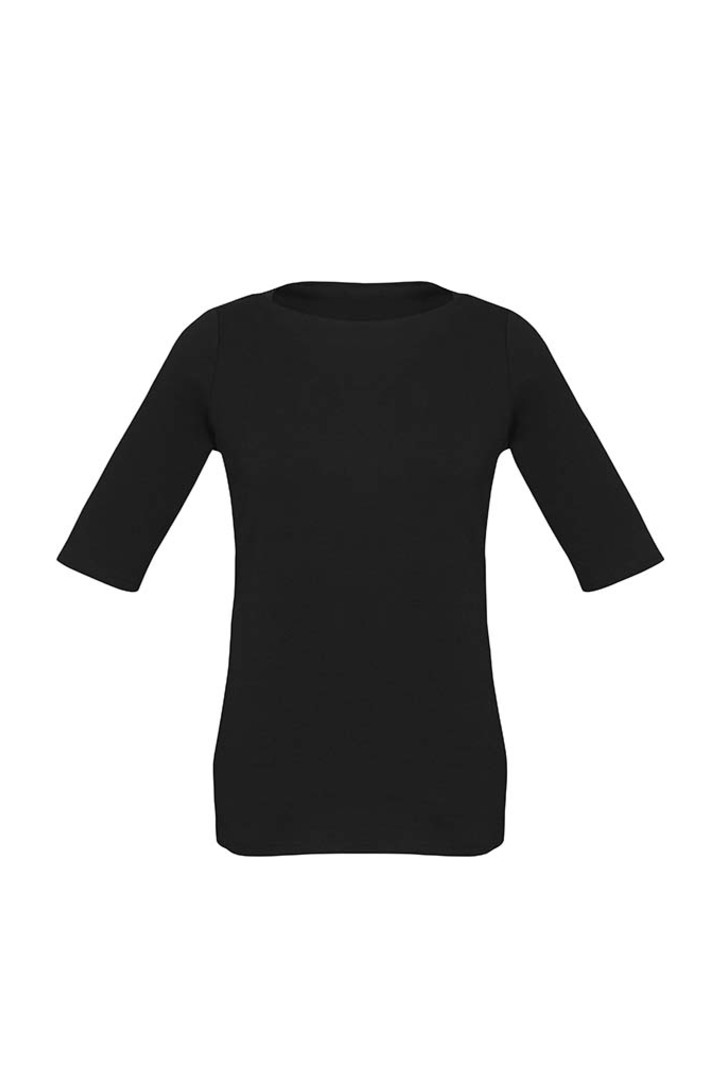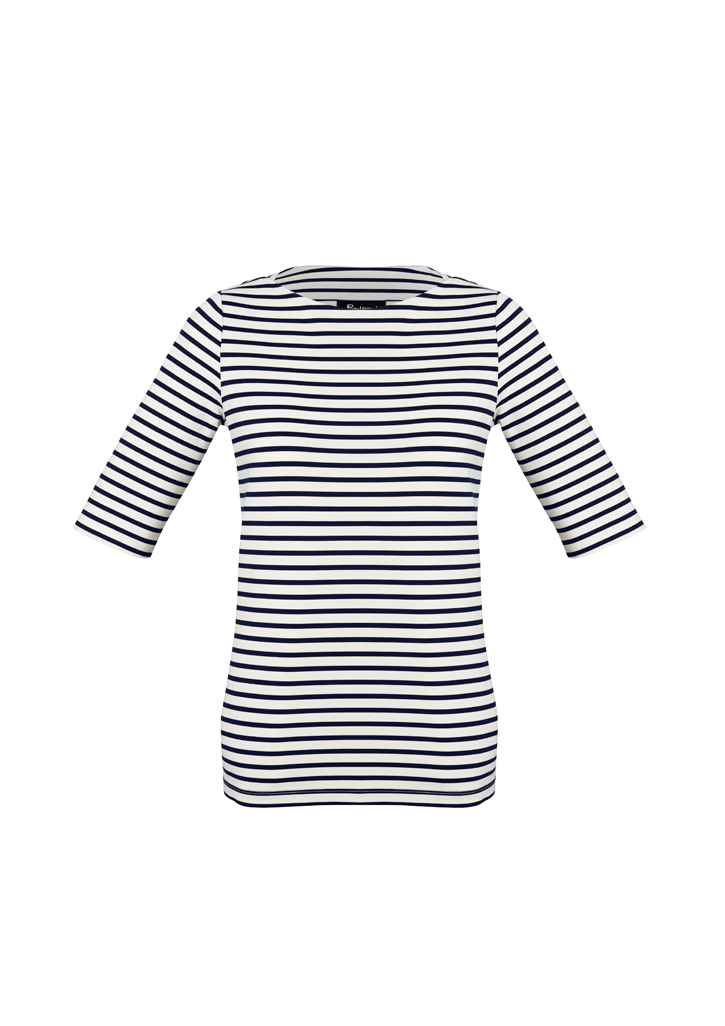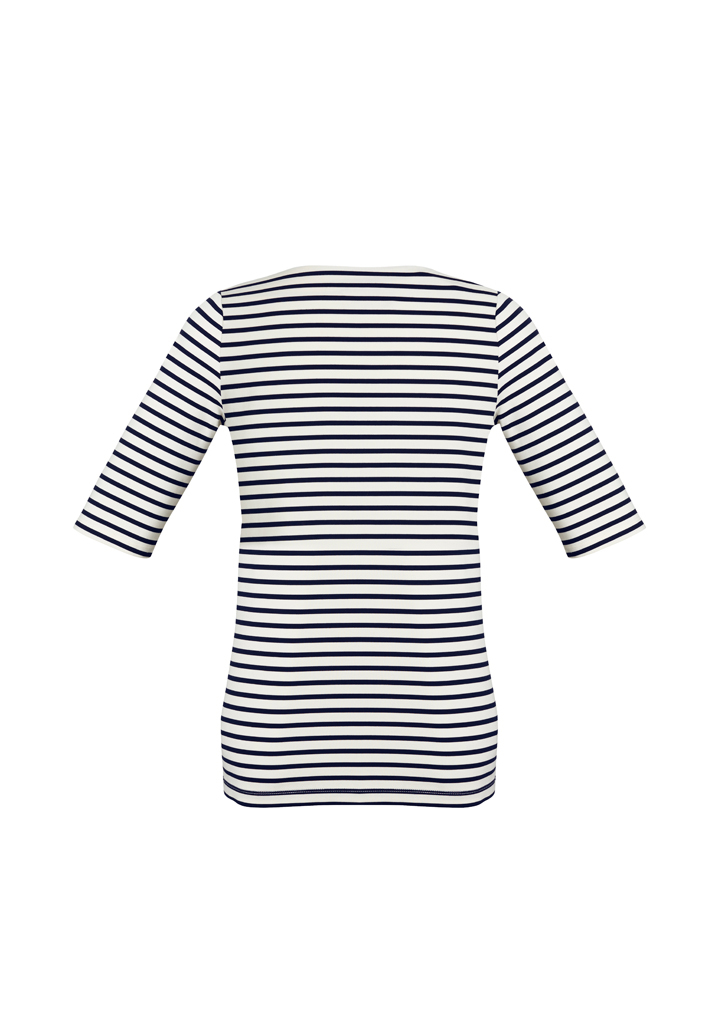 Womens Camille Short Sleeve T-Top
Impeccably cut from a soft Viscose/Nylon blend, with elegant boat neck detailing. A versatile wardrobe essential that's perfect for layering.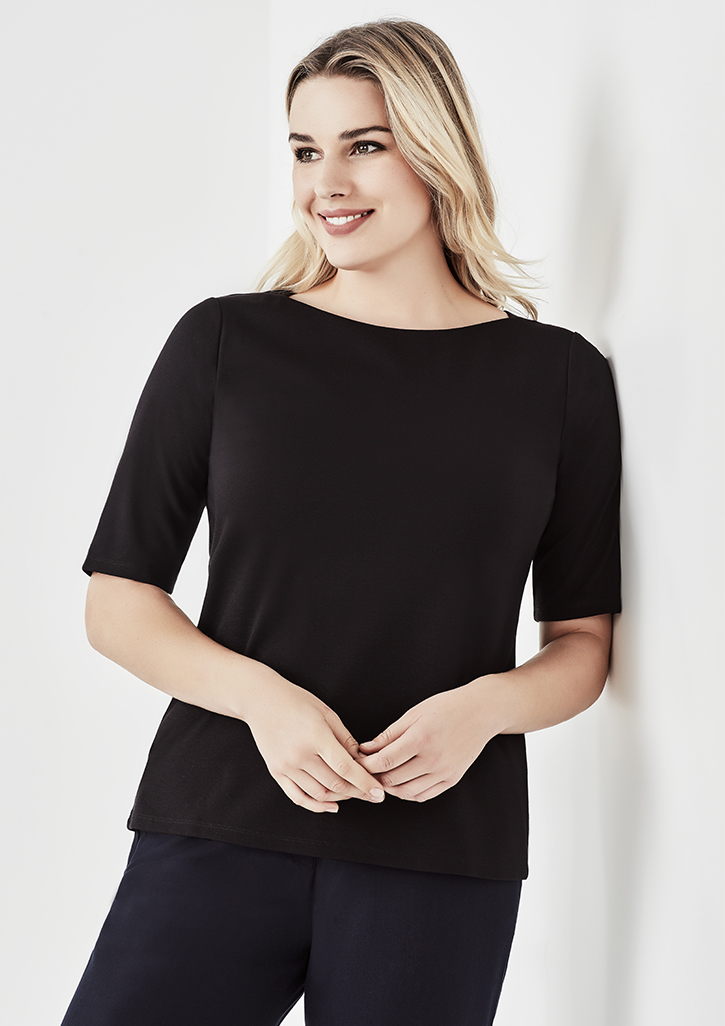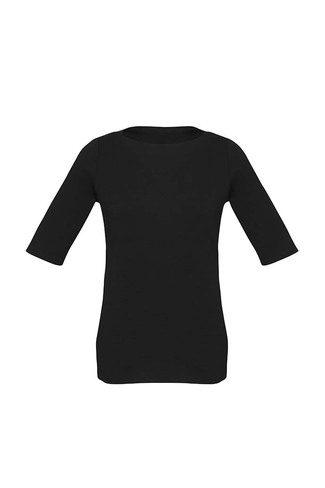 Black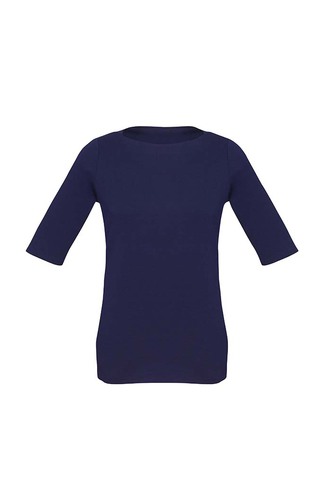 Navy
Dark Navy/Ivory
Fabric Find out more
60% Viscose 35% Nylon 5% Elastane
Soft knit structured fabric providing stretch and comfort. Easy-care fabric, machine washable with little to no pressing.
Sizes
4 - 26 (AUS/NZ)
Garment Measurement
| 44113 | 4 | 6 | 8 | 10 | 12 | 14 | 16 | 18 | 20 | 22 | 24 | 26 |
| --- | --- | --- | --- | --- | --- | --- | --- | --- | --- | --- | --- | --- |
| Half Bust (cm) | 40.8 | 42 | 44.5 | 47 | 49.5 | 52 | 54.5 | 58 | 60.5 | 63 | 65.5 | 68 |