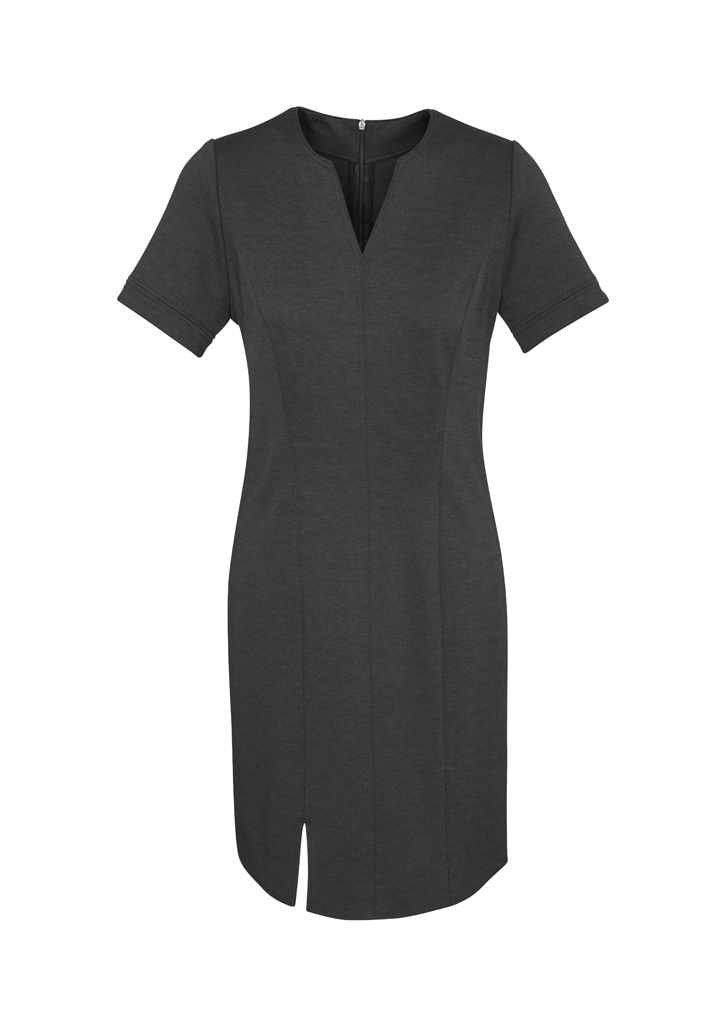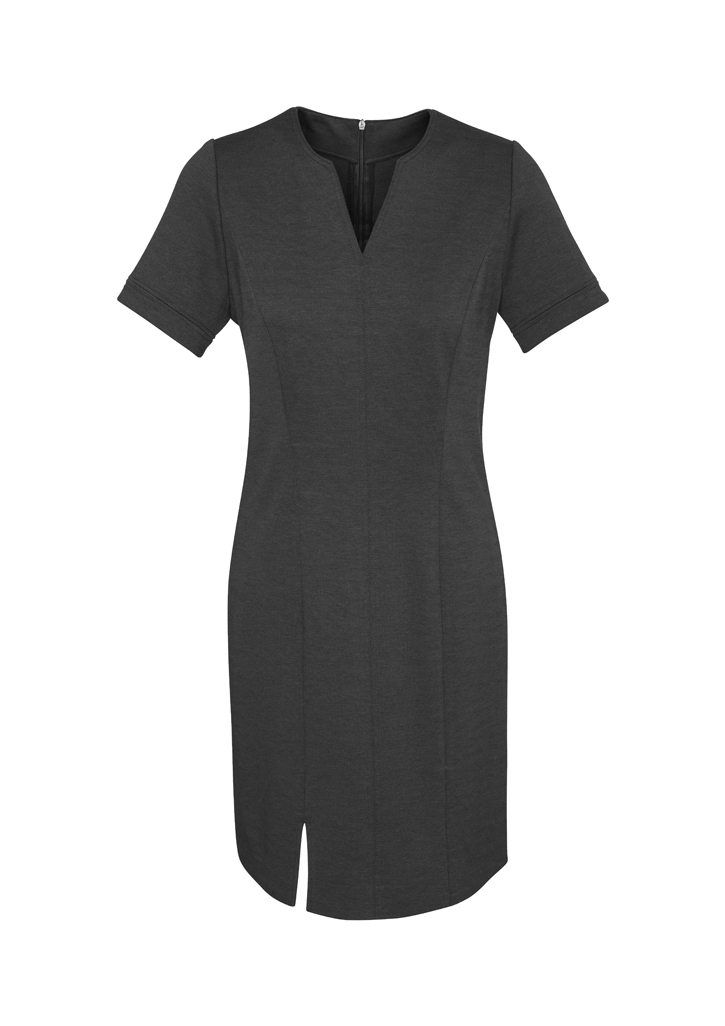 CLEARANCE
Rococo Womens Open Neck Dress
A wardrobe must-have. With an elegant v-neckline and front and back asymmetrical hem splits, this dress will soon become your wardrobe favourite.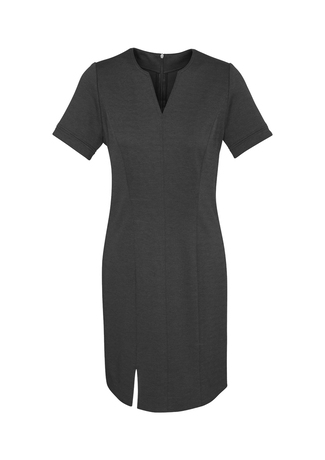 Charcoal
Fabric Find out more
74% Polyester 22% Viscose and 4% Elastane
Ultra stretch fabric, that is soft to the touch. Perfect for those wanting to mix and match their suiting options. Easy wash and wear. Available in women's styles only.
Sizes
4 - 26 (AUS/NZ)
0 - 22 (CA/US)
Garment Measurement
| 30620 | 4 | 6 | 8 | 10 | 12 | 14 | 16 | 18 | 20 | 22 | 24 | 26 |
| --- | --- | --- | --- | --- | --- | --- | --- | --- | --- | --- | --- | --- |
| Half Waist (cm) | 34.3 | 35.5 | 38 | 40.5 | 43 | 45.5 | 48 | 51.8 | 54.3 | 56.8 | 59.3 | 61.8 |
| Half Bust (cm) | 39.8 | 41 | 43.5 | 46 | 48.5 | 51 | 53.5 | 57.3 | 59.8 | 62.3 | 64.8 | 67.3 |