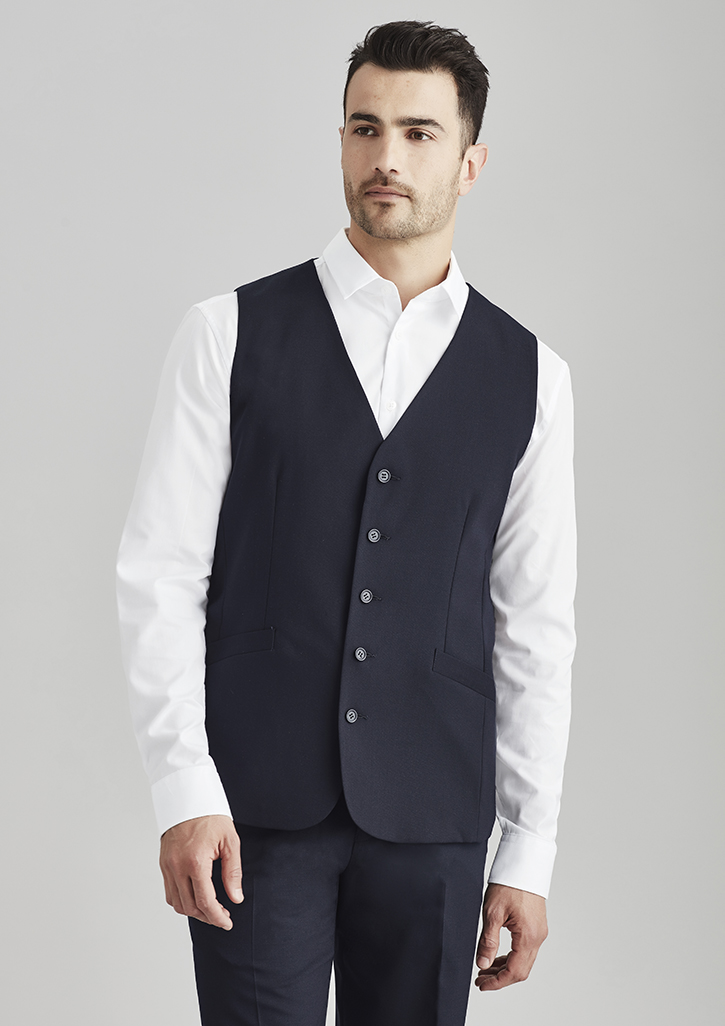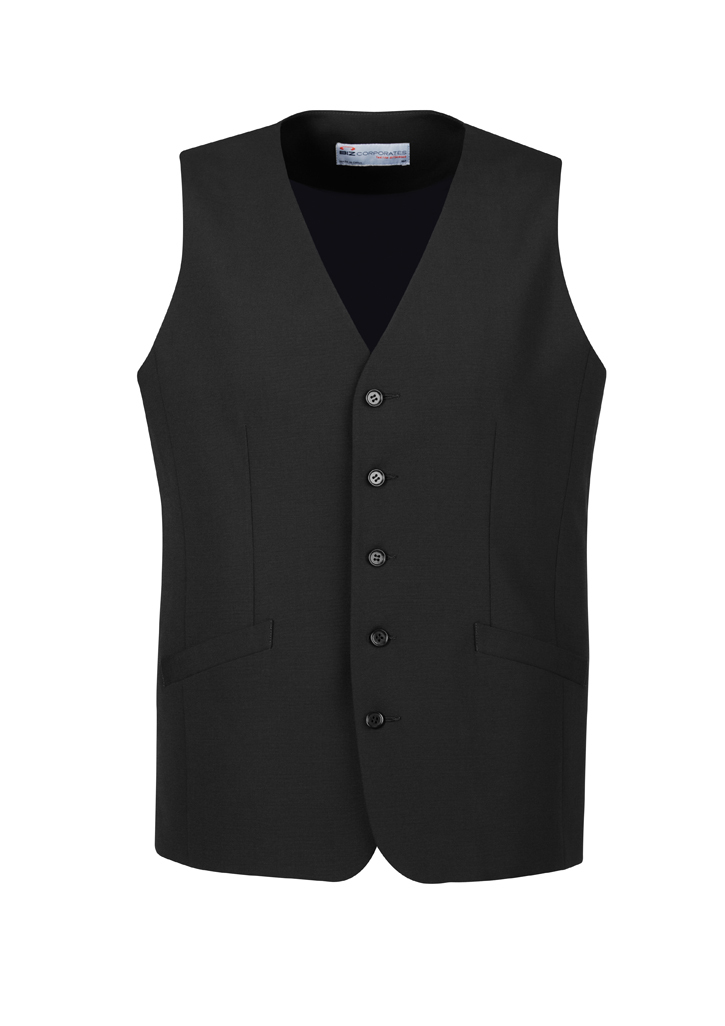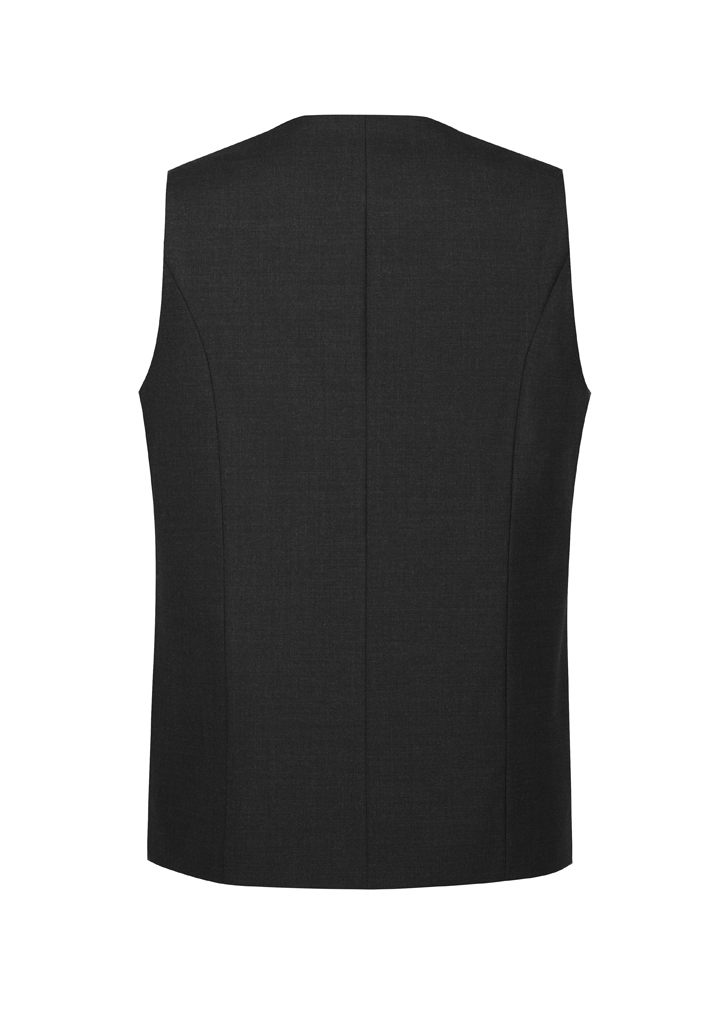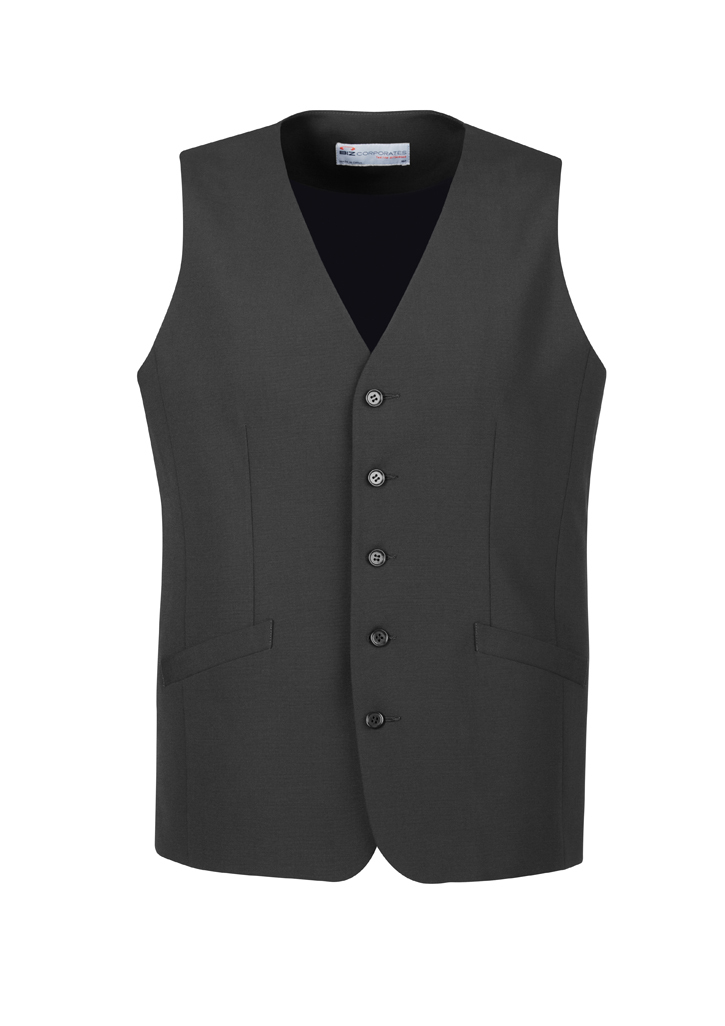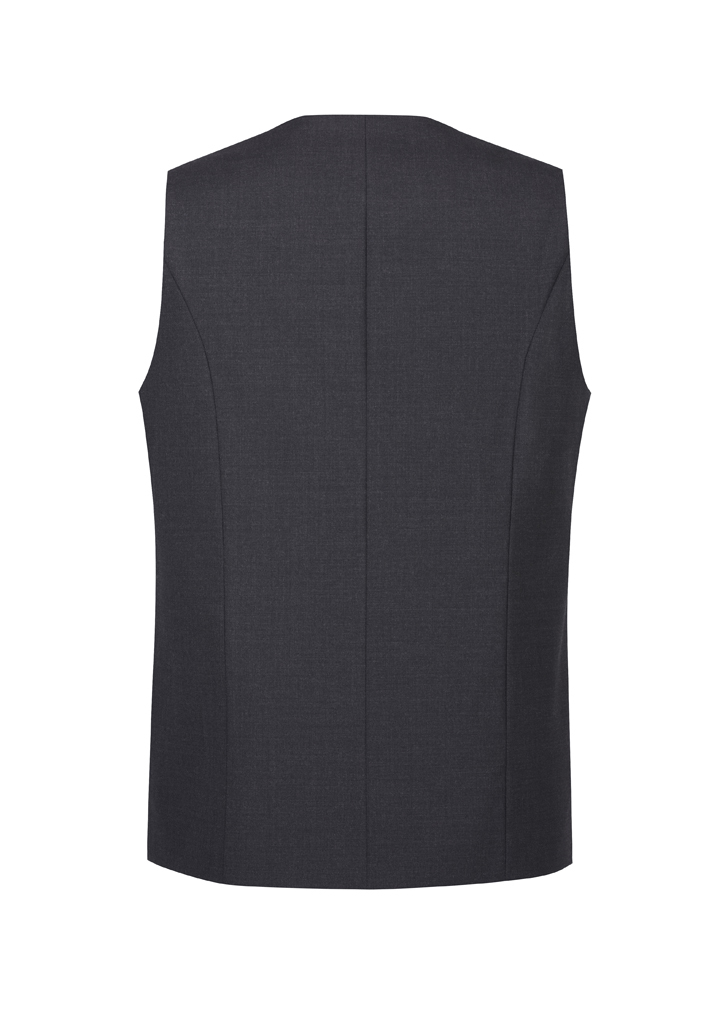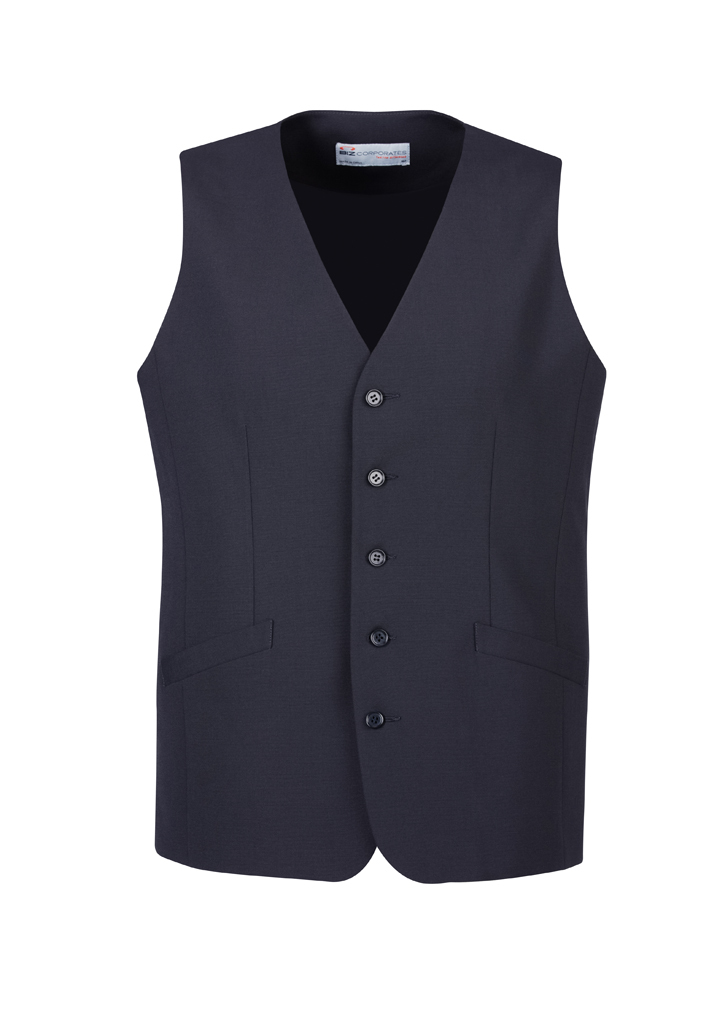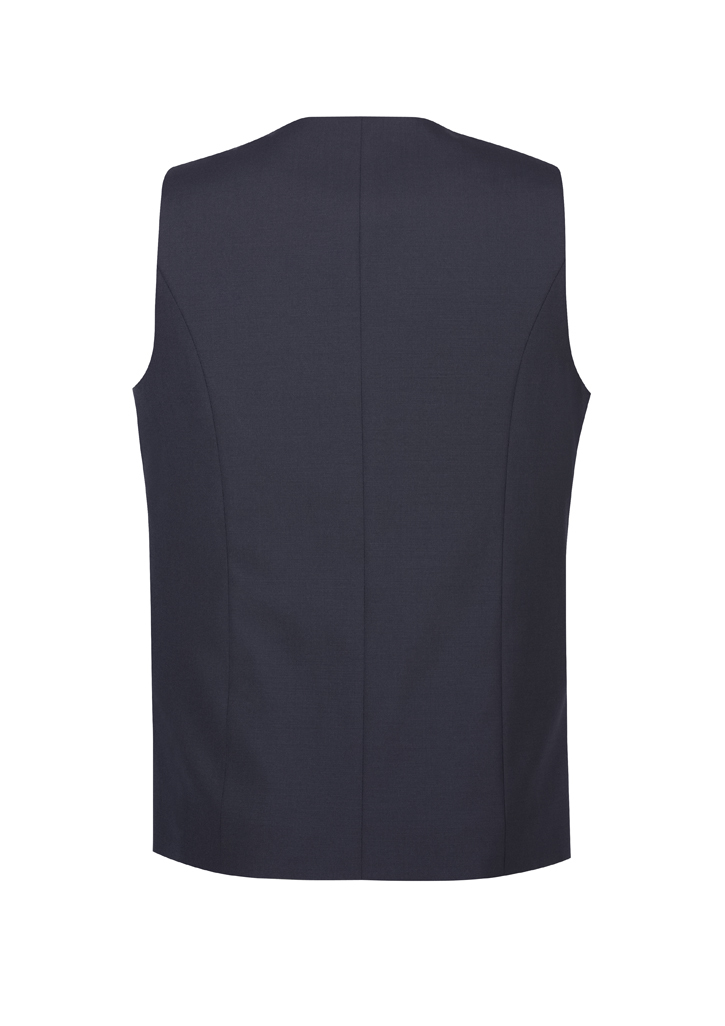 Mens Longline Vest
94012
Structured vest, perfect for wearing under jackets. With a 5 button front, self-fabric back, easy access embroidery zip and external pockets.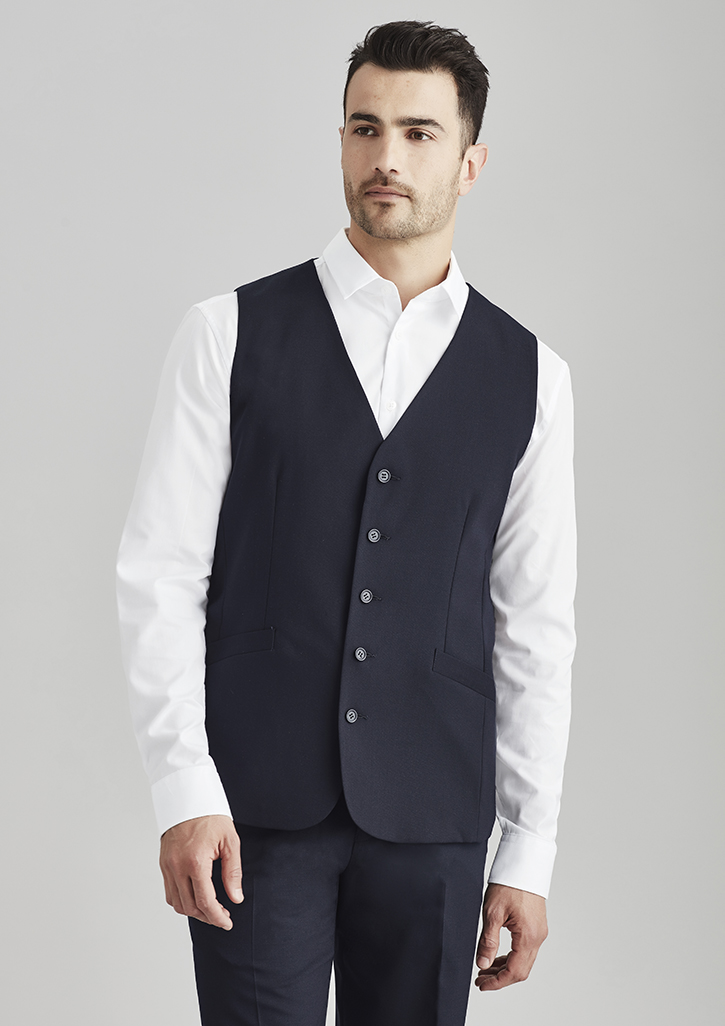 Model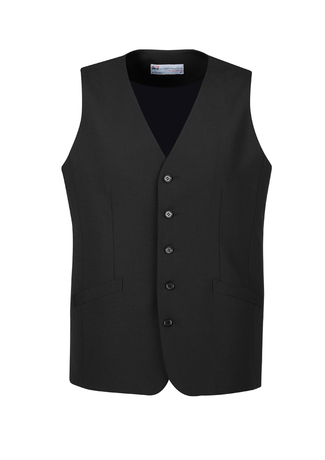 Black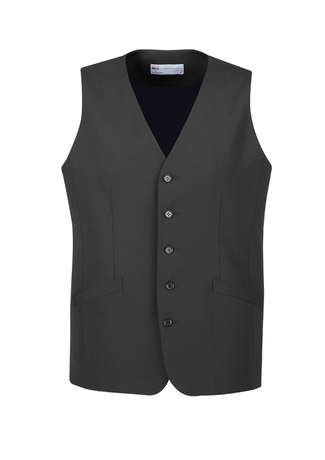 Charcoal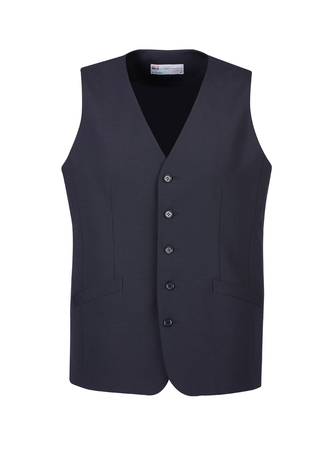 Navy
Fabric Find out more
COMFORT WOOL STRETCH
55% Polyester 43% Wool 2% Elastane
Premium wool blend suiting with polyester for durability. With the added stretch and comfort of Elastane.
Sizes
87R - 142R (AUS/NZ)
34R - 56R (CA/US)
Garment Measurement
| 94012 | 87R | 92R | 97R | 102R | 107R | 112R | 117R | 122R | 127R | 132R | 137R | 142R |
| --- | --- | --- | --- | --- | --- | --- | --- | --- | --- | --- | --- | --- |
| Half Chest (cm) | 45.5 | 48 | 50.5 | 53 | 55.5 | 58 | 60.5 | 63 | 65.5 | 68 | 70.5 | 73 |