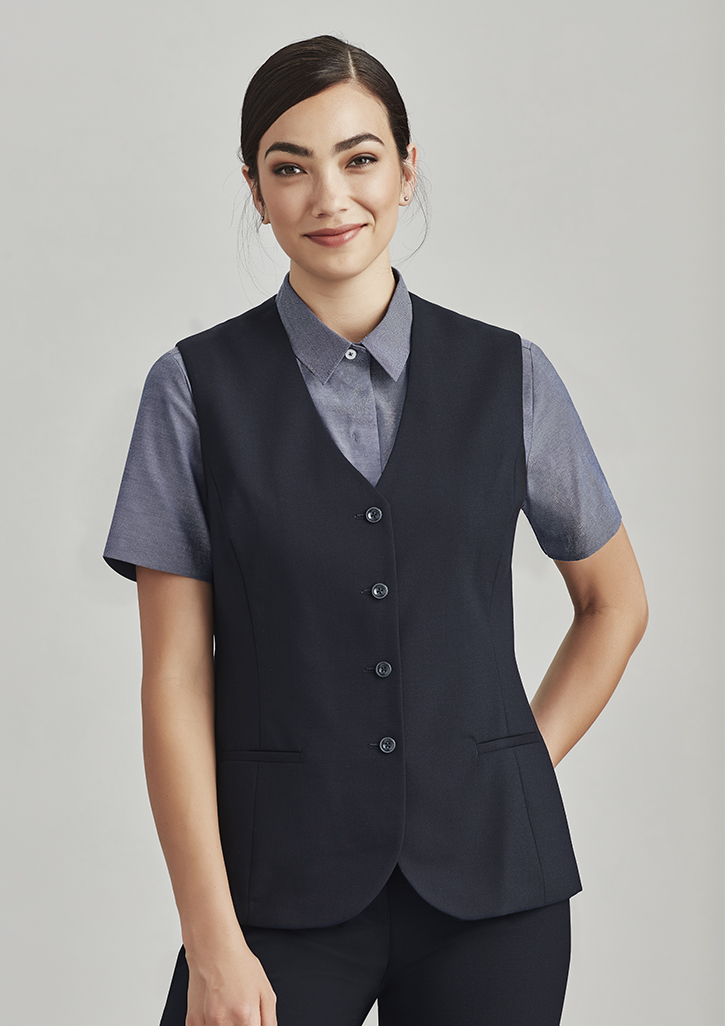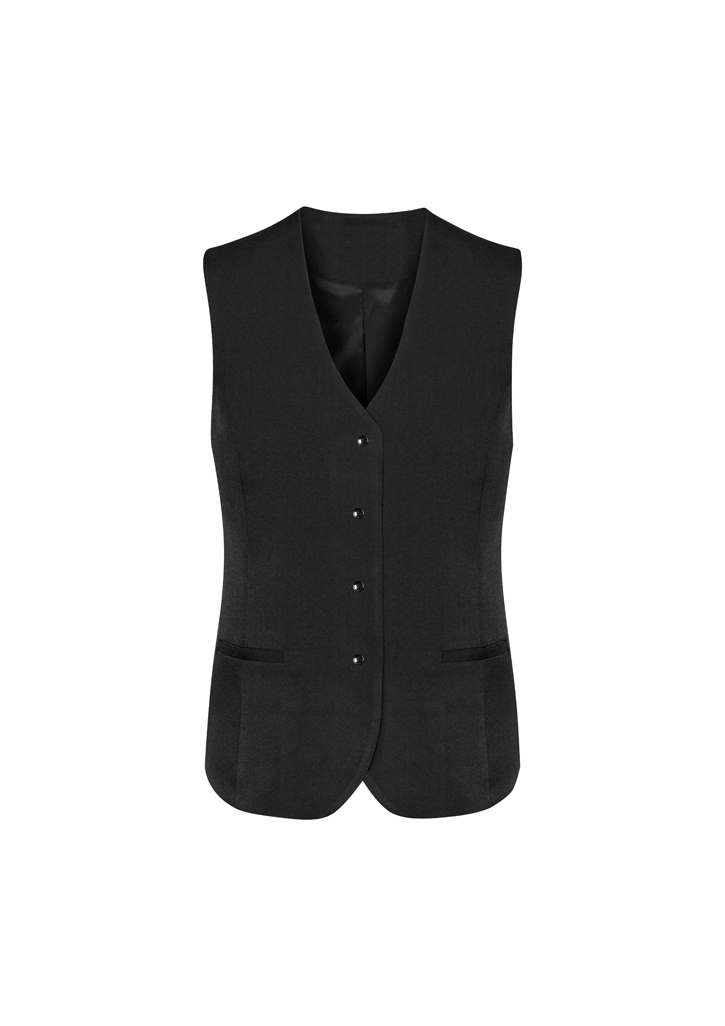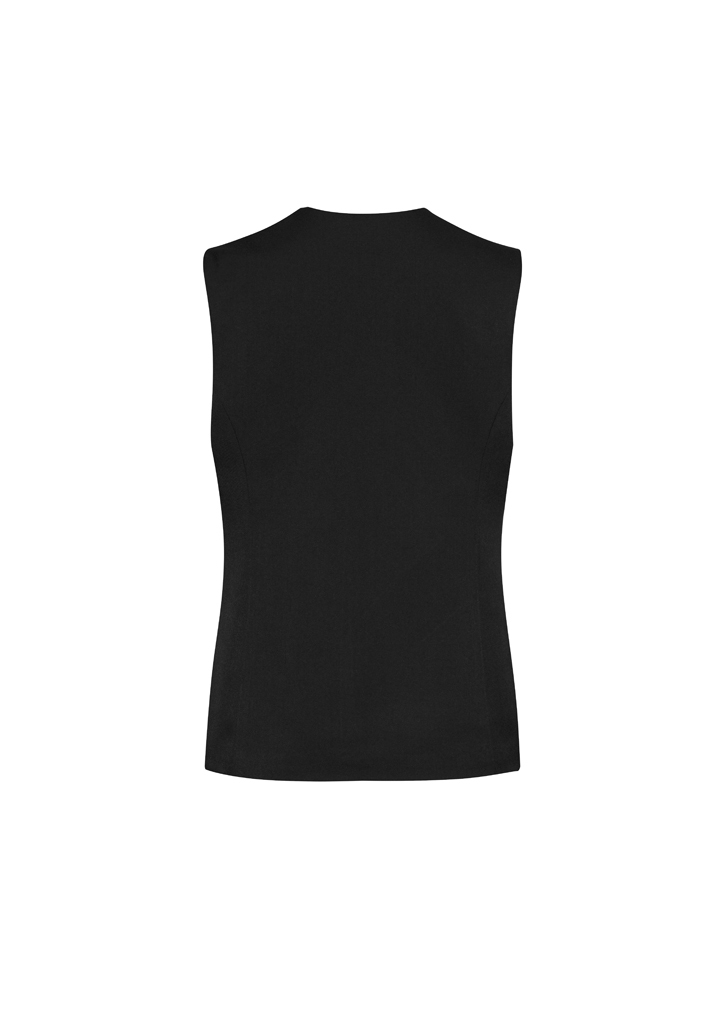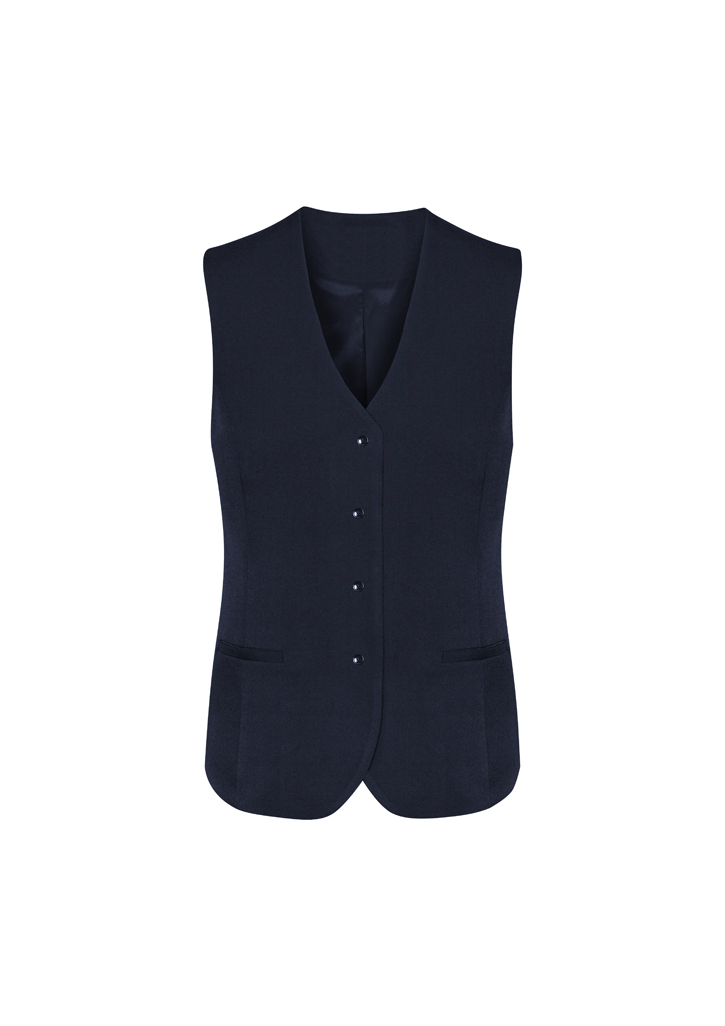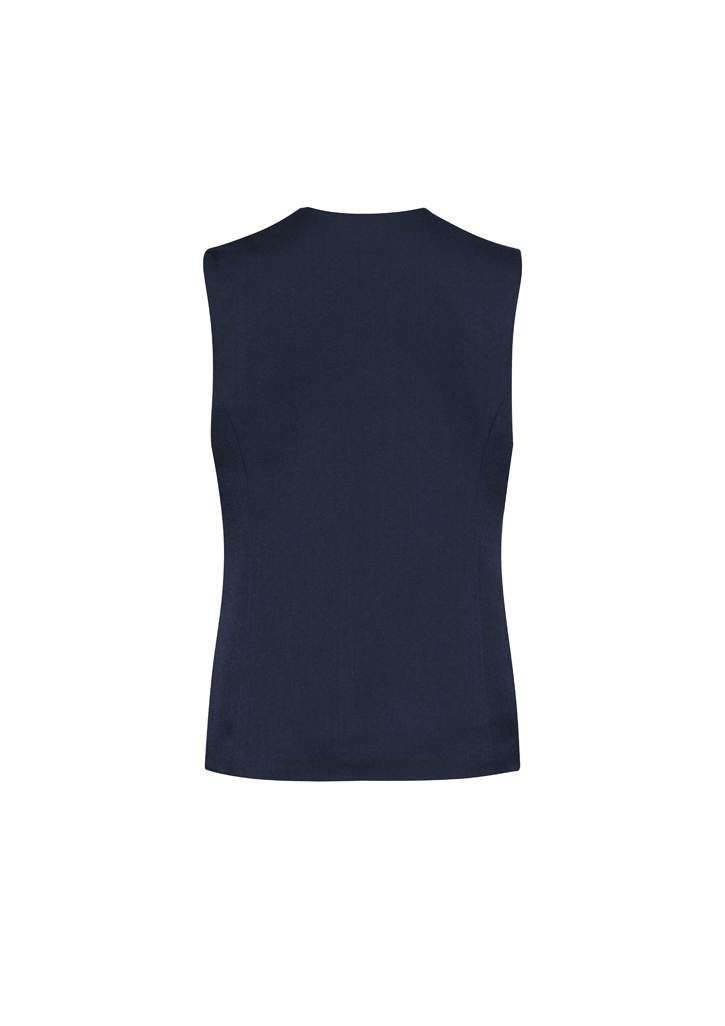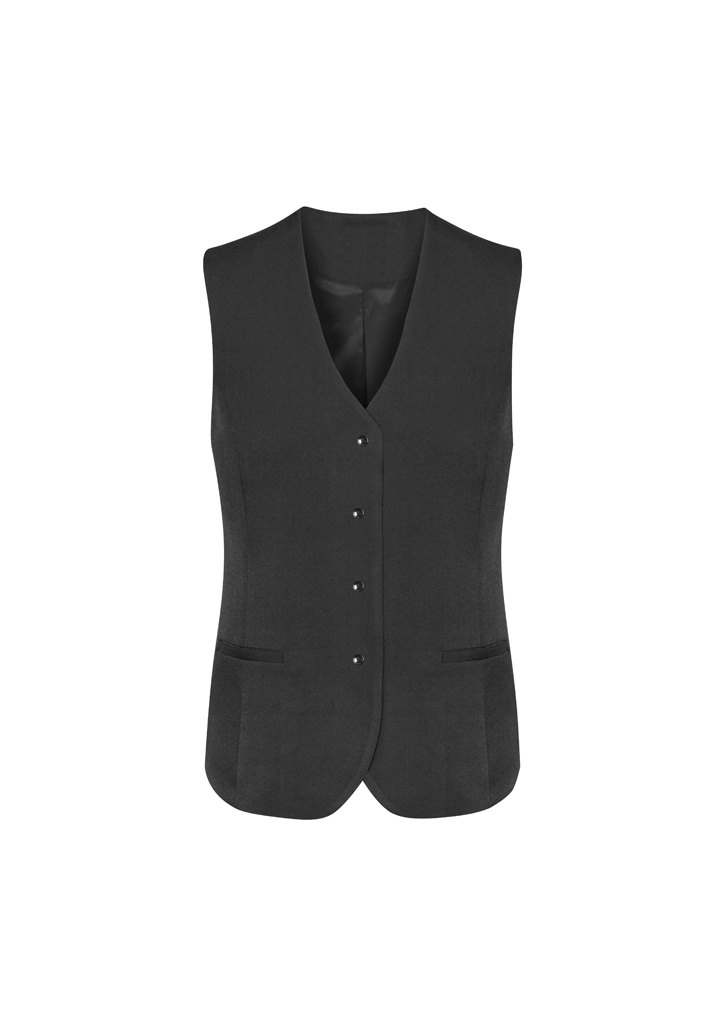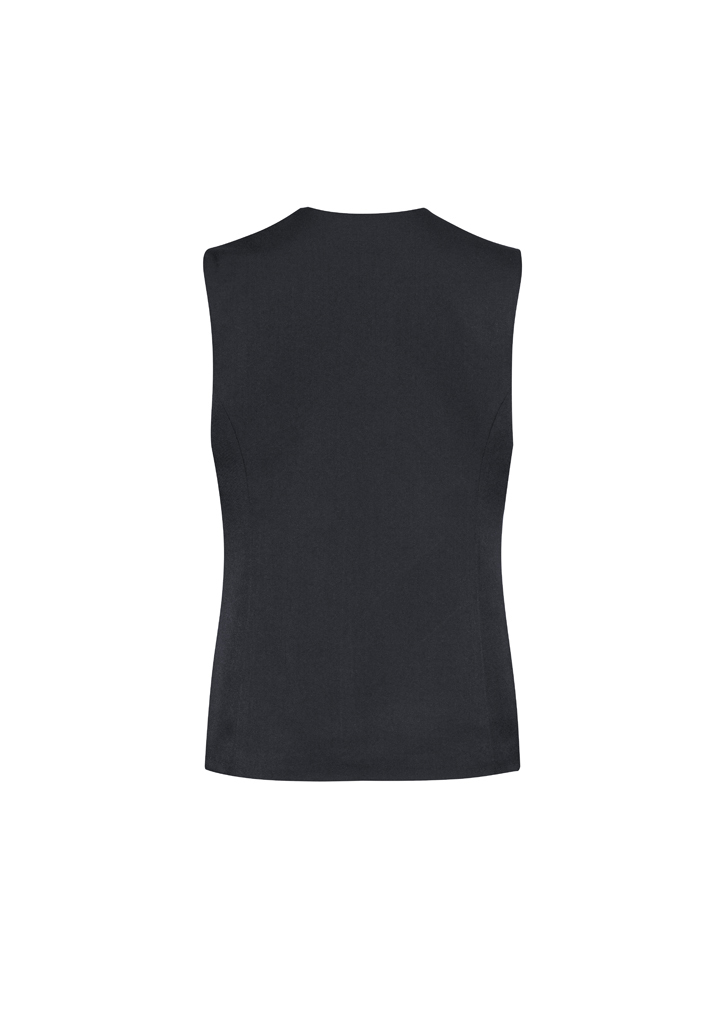 Womens Longline Vest
54012
A classic vest perfect for hospitality. Fully lined with fused panels, tailored fabric back and front welt pockets.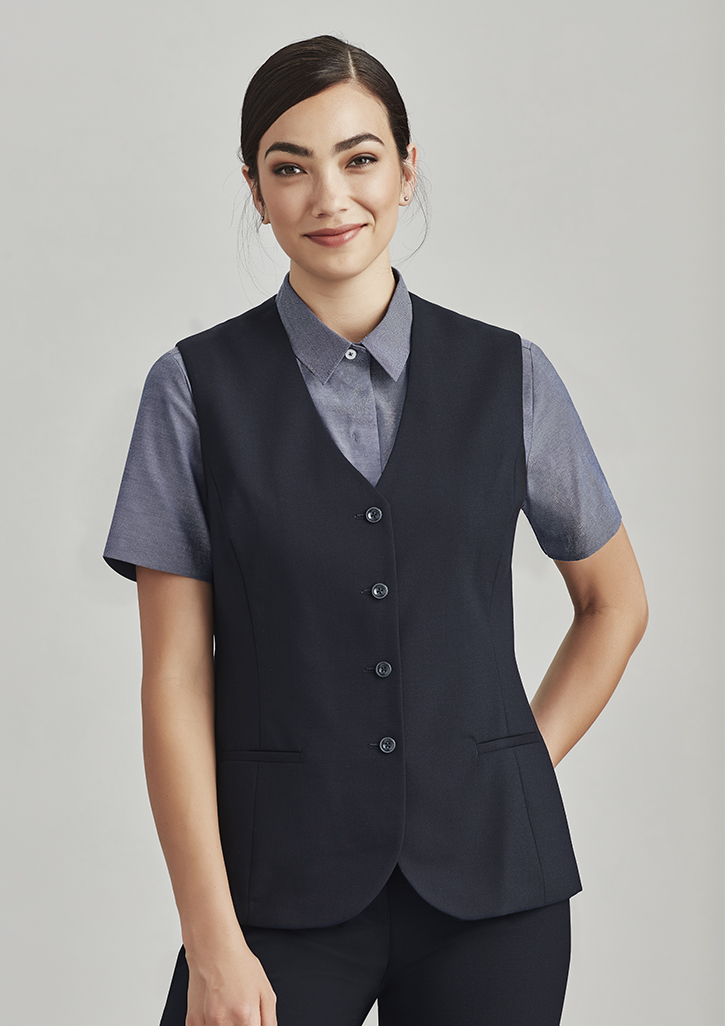 Main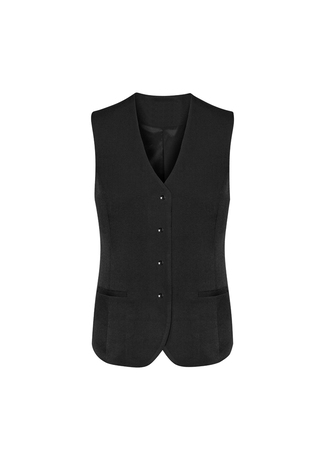 Black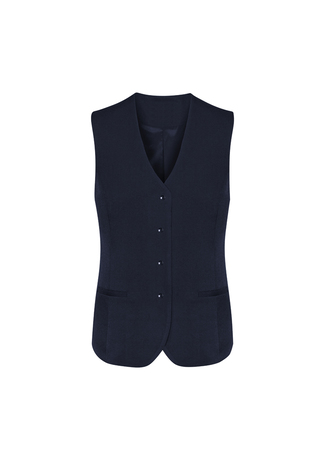 Navy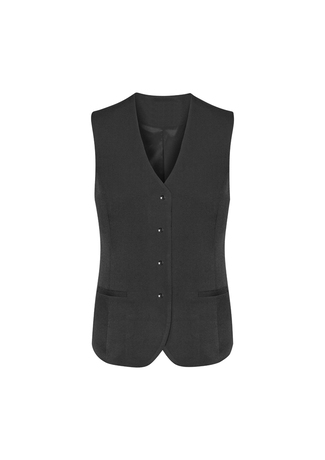 Charcoal
Fabric Find out more
COMFORT WOOL STRETCH
55% Polyester 43% Wool 2% Elastane
Premium wool blend suiting with polyester for durability. With the added stretch and comfort of Elastane.
Sizes
4 - 26 (AUS/NZ)
0 - 22 (CA/US)
Garment Measurement
| 54012 | 4 | 6 | 8 | 10 | 12 | 14 | 16 | 18 | 20 | 22 | 24 | 26 |
| --- | --- | --- | --- | --- | --- | --- | --- | --- | --- | --- | --- | --- |
| Half Bust (cm) | 41.8 | 43 | 45.5 | 48 | 50.5 | 53 | 55.5 | 59 | 61.5 | 64 | 66.5 | 69 |