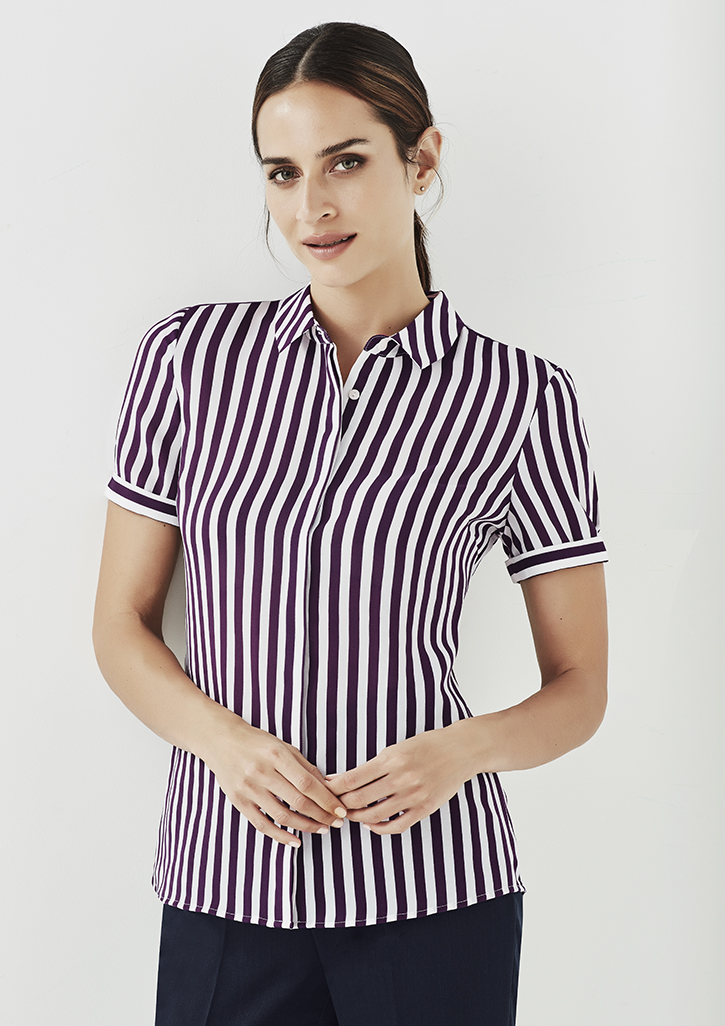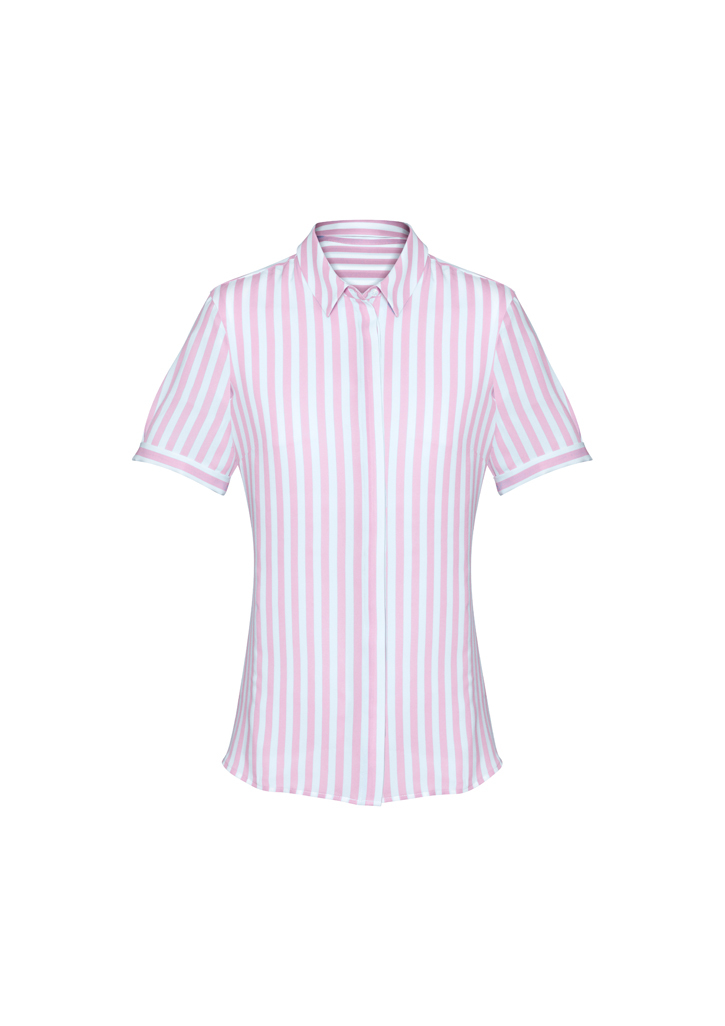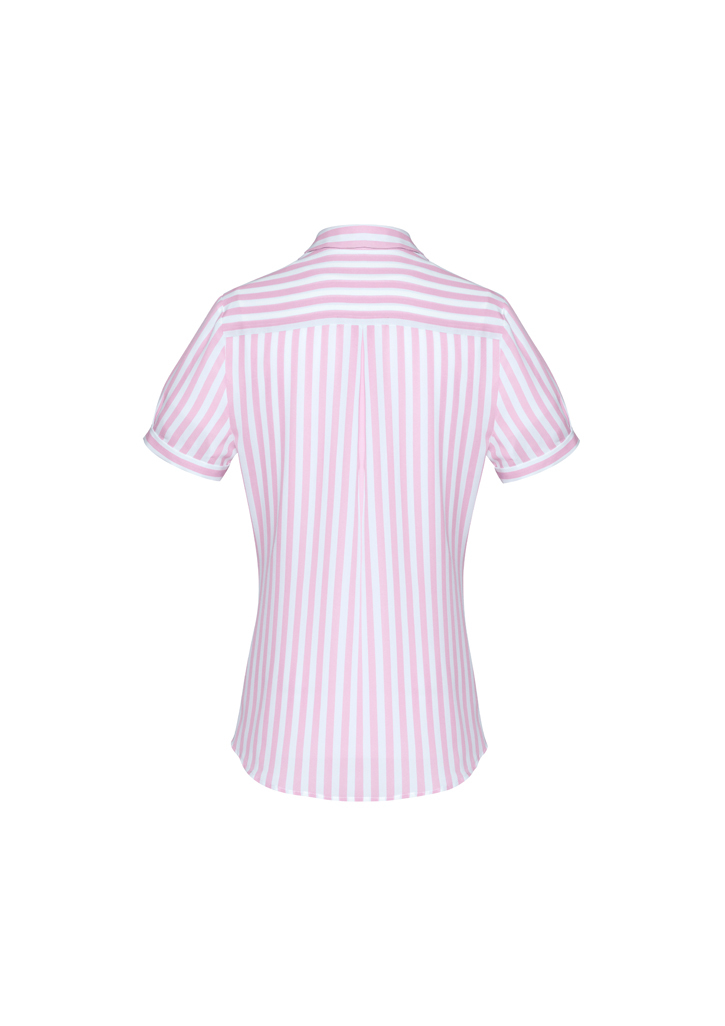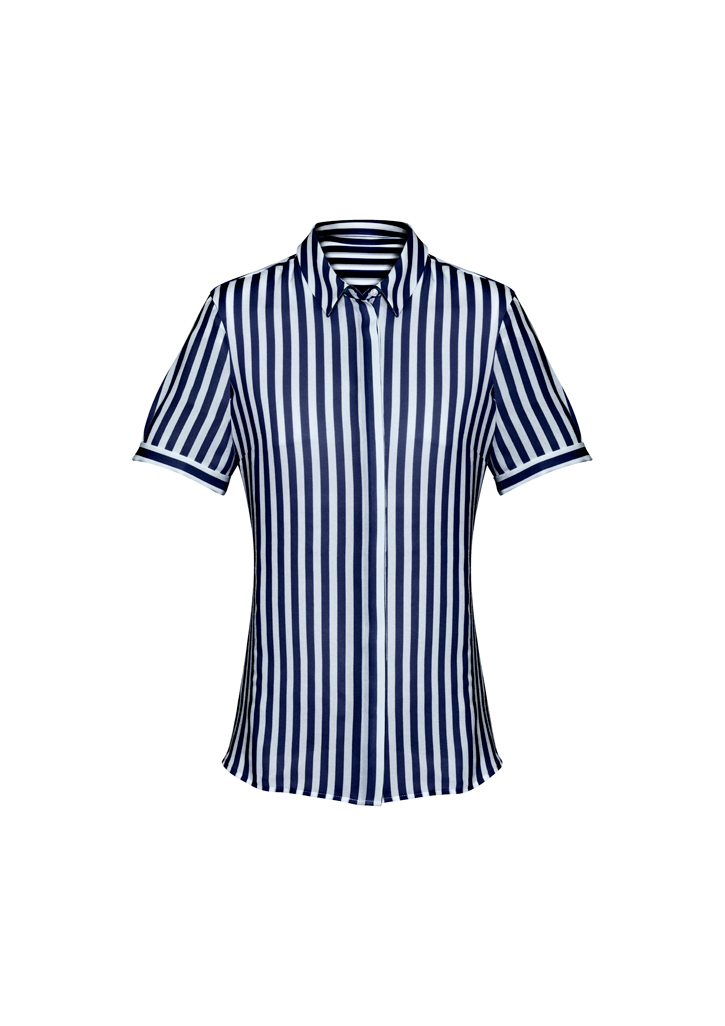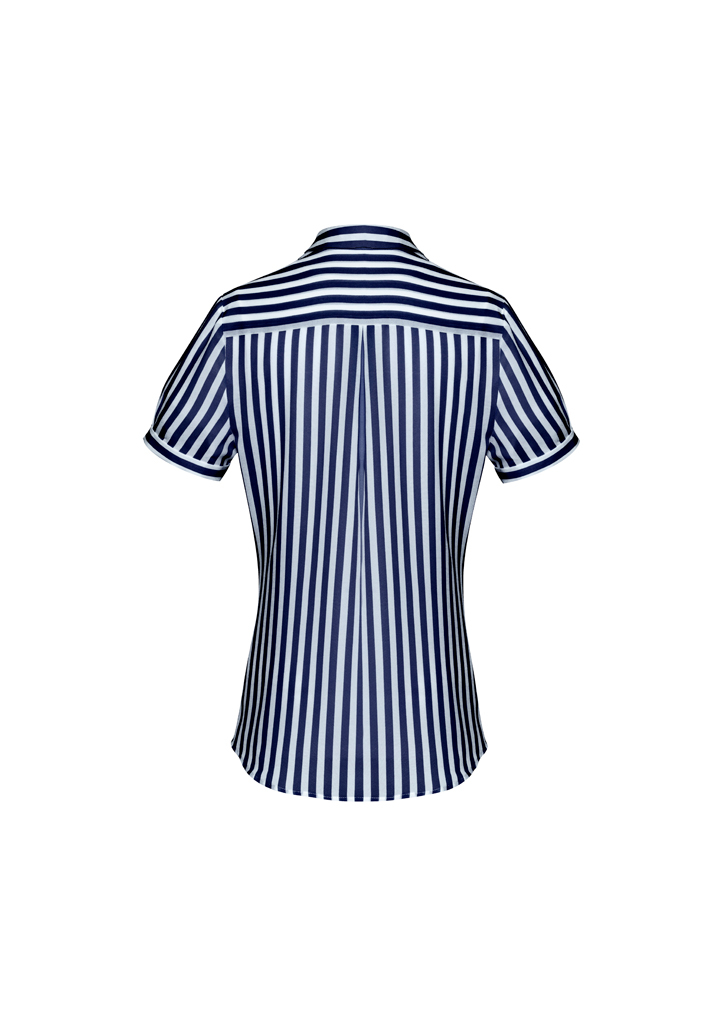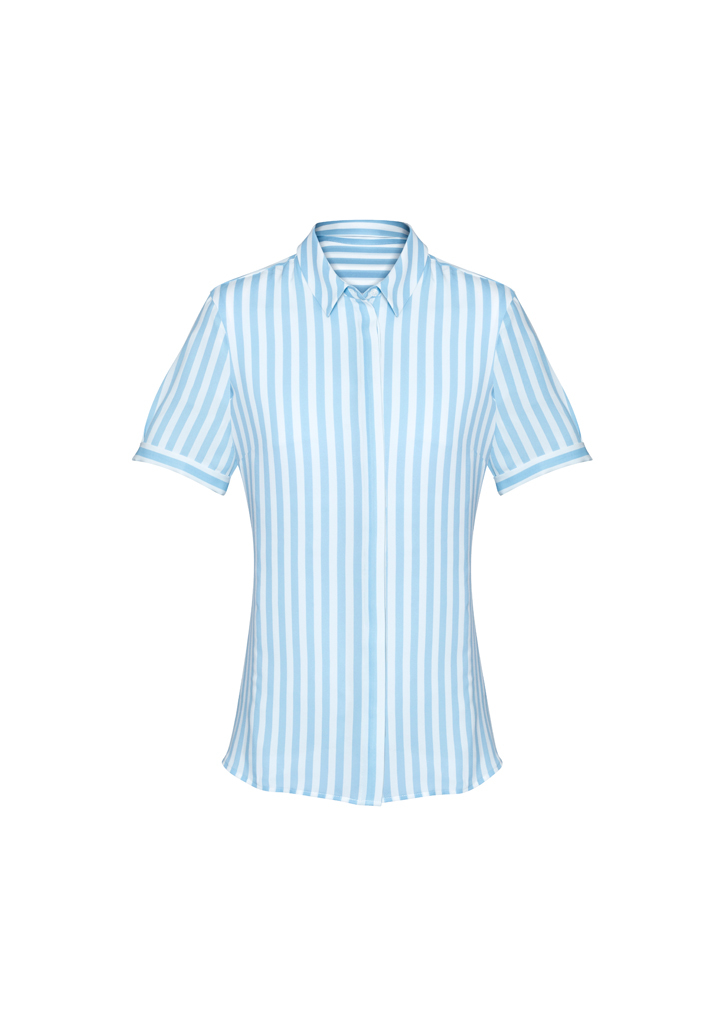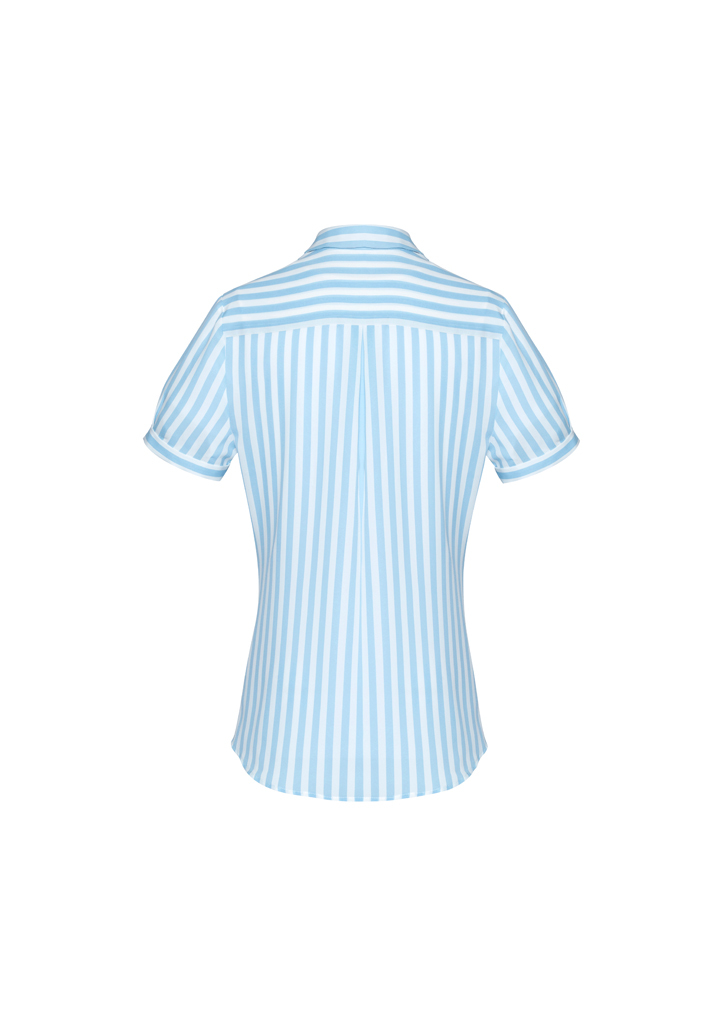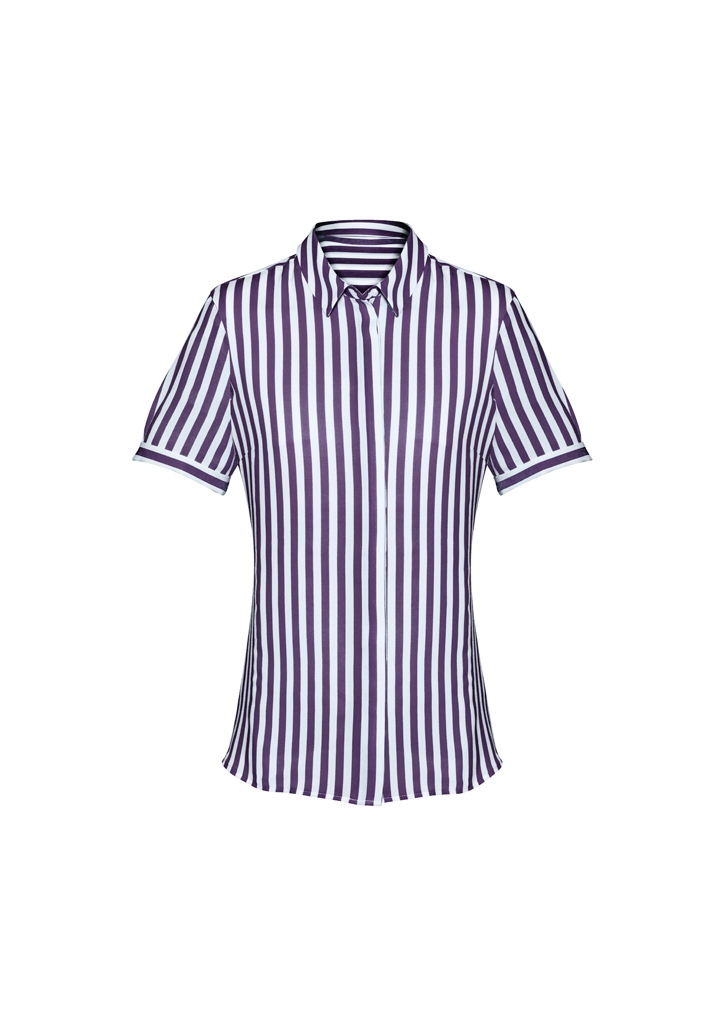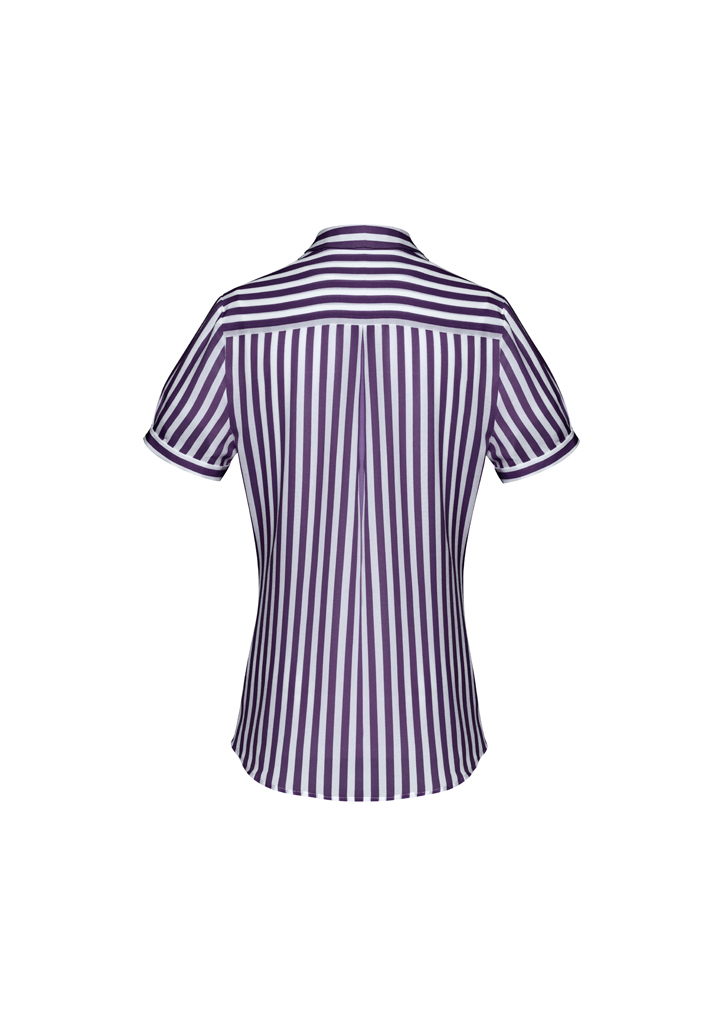 CLEARANCE
Verona Womens Short Sleeve Blouse
43612
Make a confident statement in sophisticated stripes and silhouettes.
100% Luxe polyester, in a semi-fitted style, concealed placket and inverted back pleat for comfort. Perfect for those after an easy-care and durable blouse.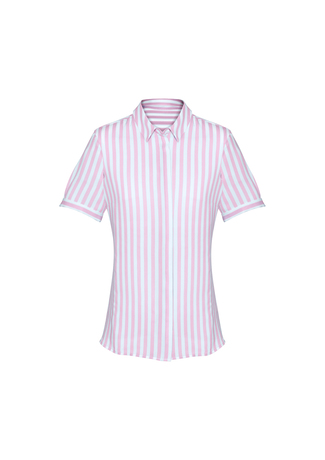 Soft Melon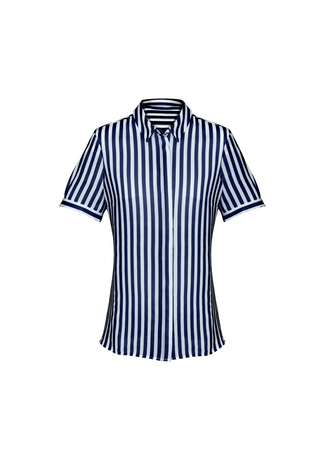 Navy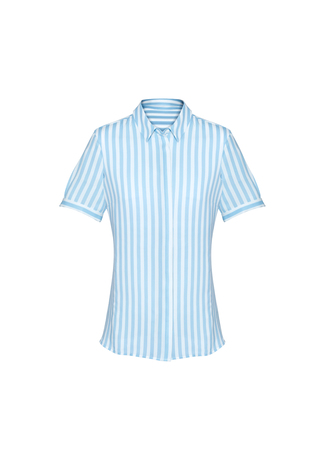 Alaskan Blue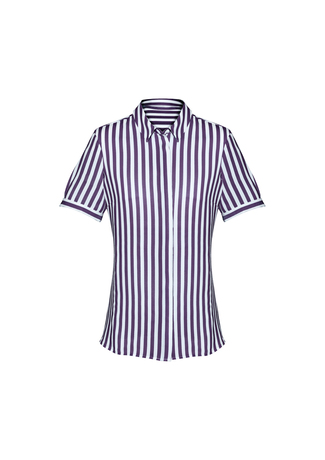 Purple Reign
Fabric Find out more
100% Polyester
A lightweight fabric, ideal for a modern professional look. Easy-care, machine washable with little to no pressing required.
Sizes
4 - 26 (AUS/NZ)
0 - 22 (CA/US)
Garment Measurement
| 43612 | 4 | 6 | 8 | 10 | 12 | 14 | 16 | 18 | 20 | 22 | 24 | 26 |
| --- | --- | --- | --- | --- | --- | --- | --- | --- | --- | --- | --- | --- |
| | 44.8 | 46 | 48.5 | 51 | 53.5 | 56 | 58.5 | 62 | 64.5 | 67 | 69.5 | 72 |