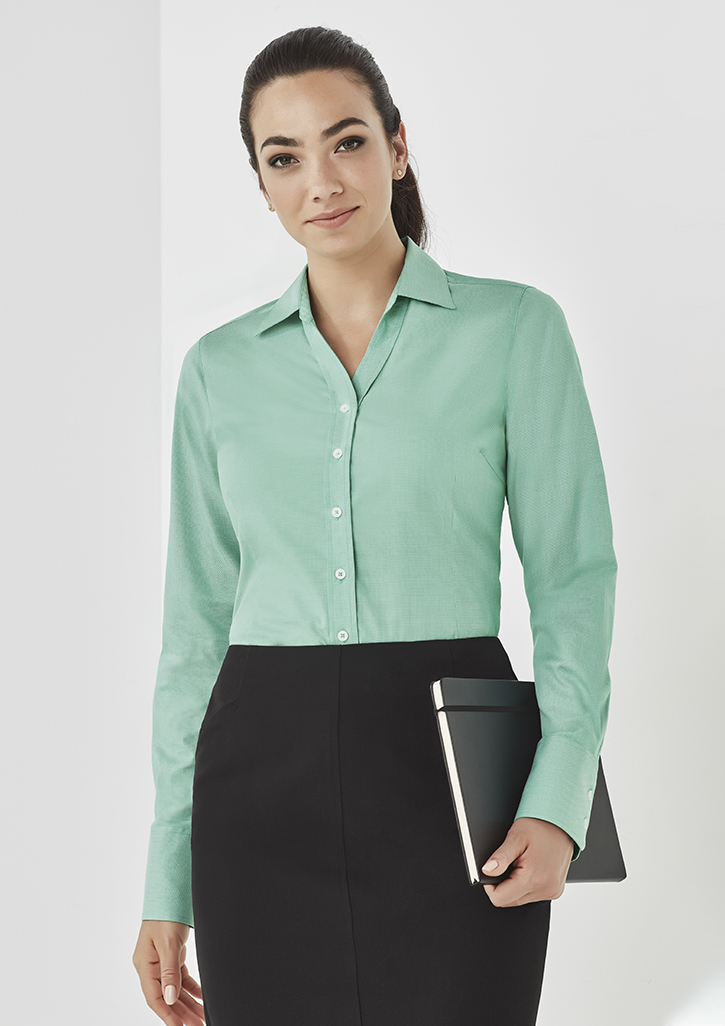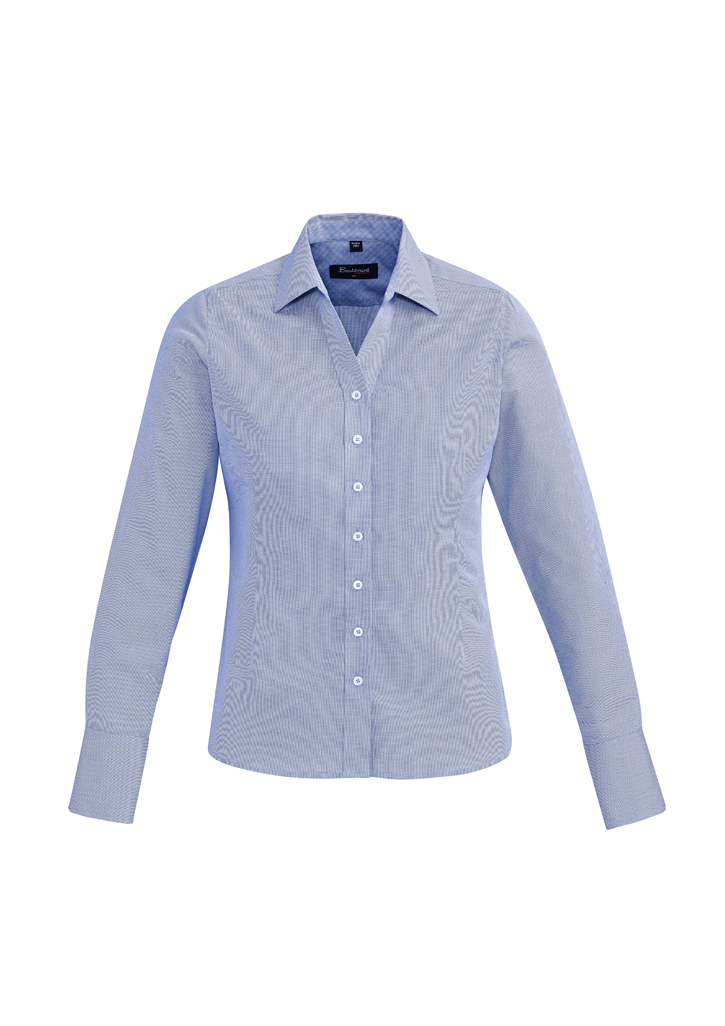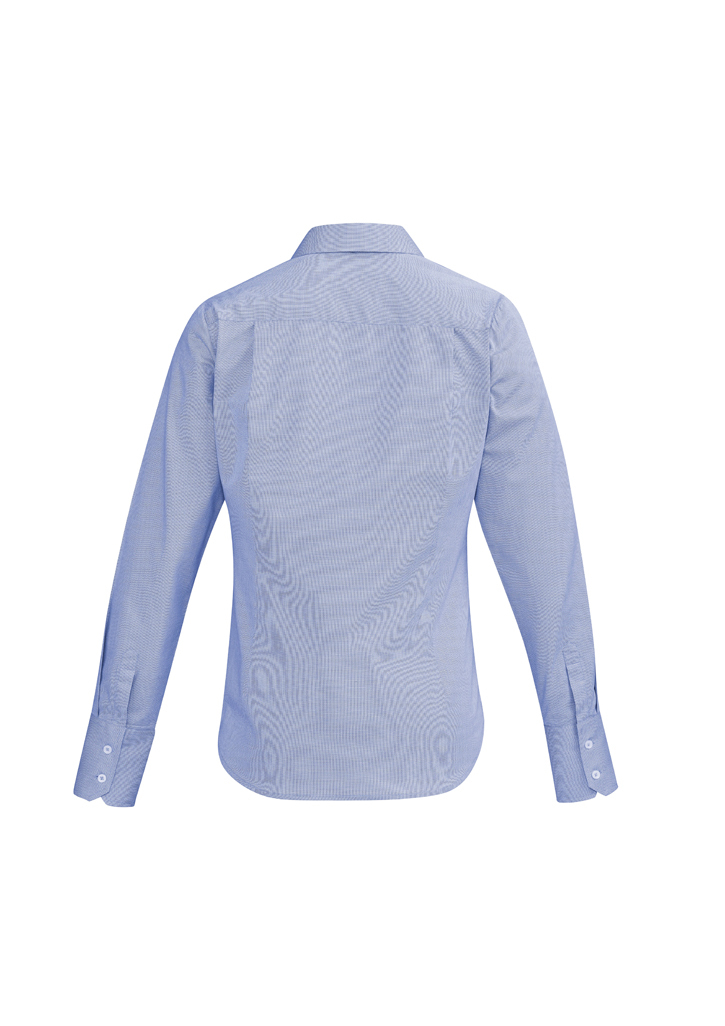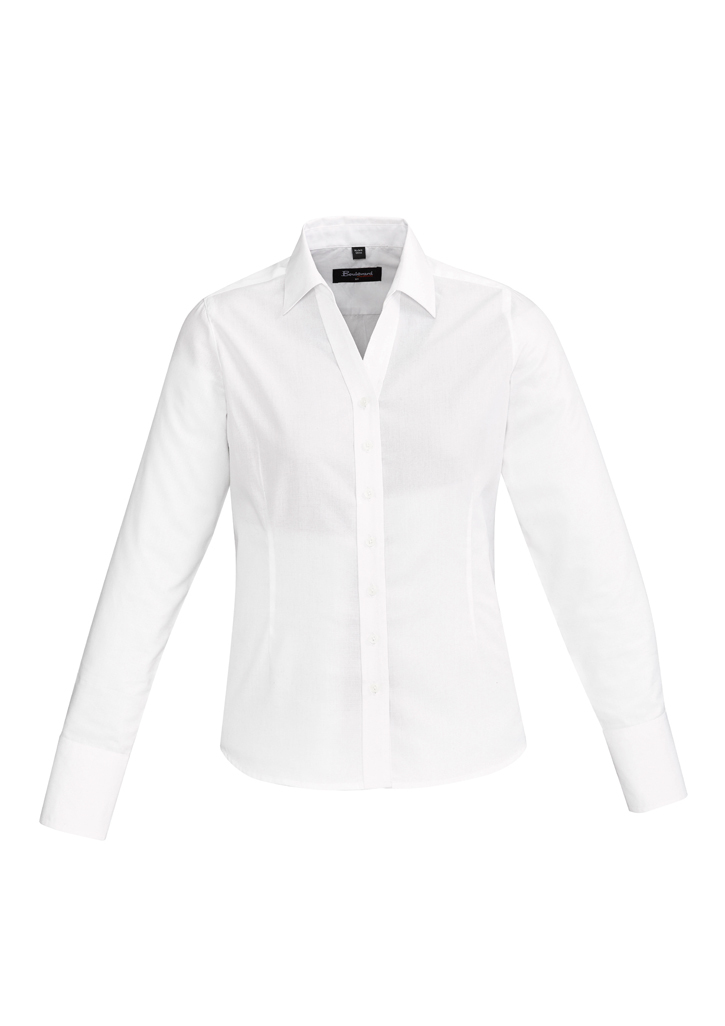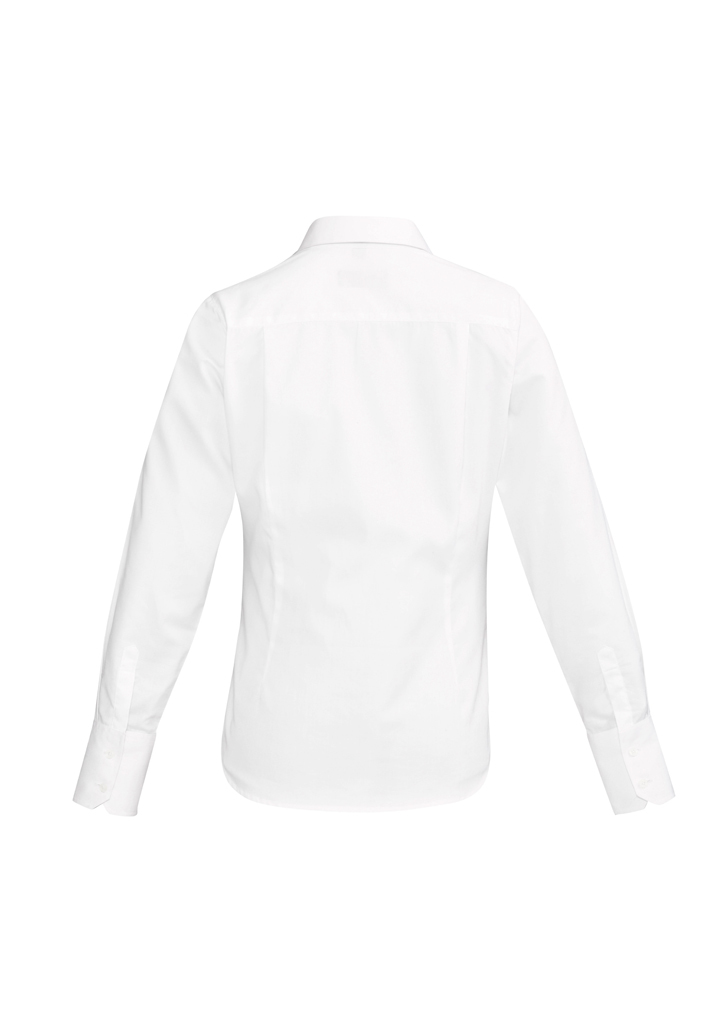 Womens Hudson Long Sleeve Shirt
A wardrobe classic, redefined with a relaxed silhouette and minimal detailing. Constructed from 100% cotton yarn dyed dobby fabric.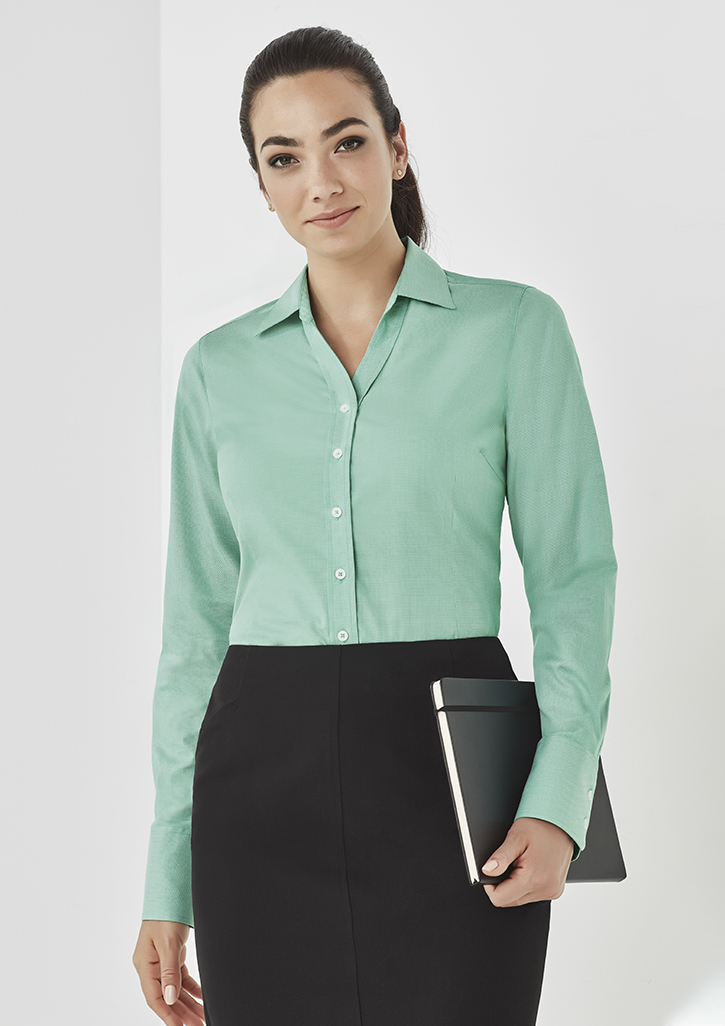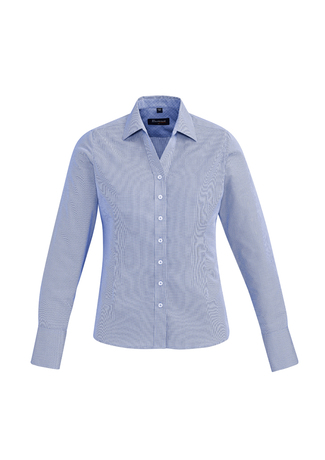 Patriot Blue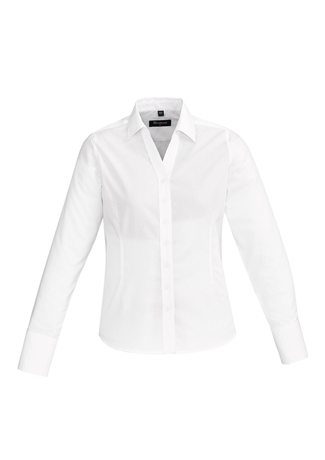 White
Fabric Find out more
100% Cotton
Yarn dyed dobby fabric. Breathable and lightweight making it perfect for warmer climates or those after a more cooler shirt. Gentle machine wash and cool iron.
Sizes
4 - 26 (AUS/NZ)
0 - 22 (CA/US)
Garment Measurement
| 40310 | 4 | 6 | 8 | 10 | 12 | 14 | 16 | 18 | 20 | 22 | 24 | 26 |
| --- | --- | --- | --- | --- | --- | --- | --- | --- | --- | --- | --- | --- |
| Half Bust (cm) | 44.3 | 45.5 | 48 | 50.5 | 53 | 55.5 | 58 | 61.5 | 64 | 66.5 | 69 | 71.5 |