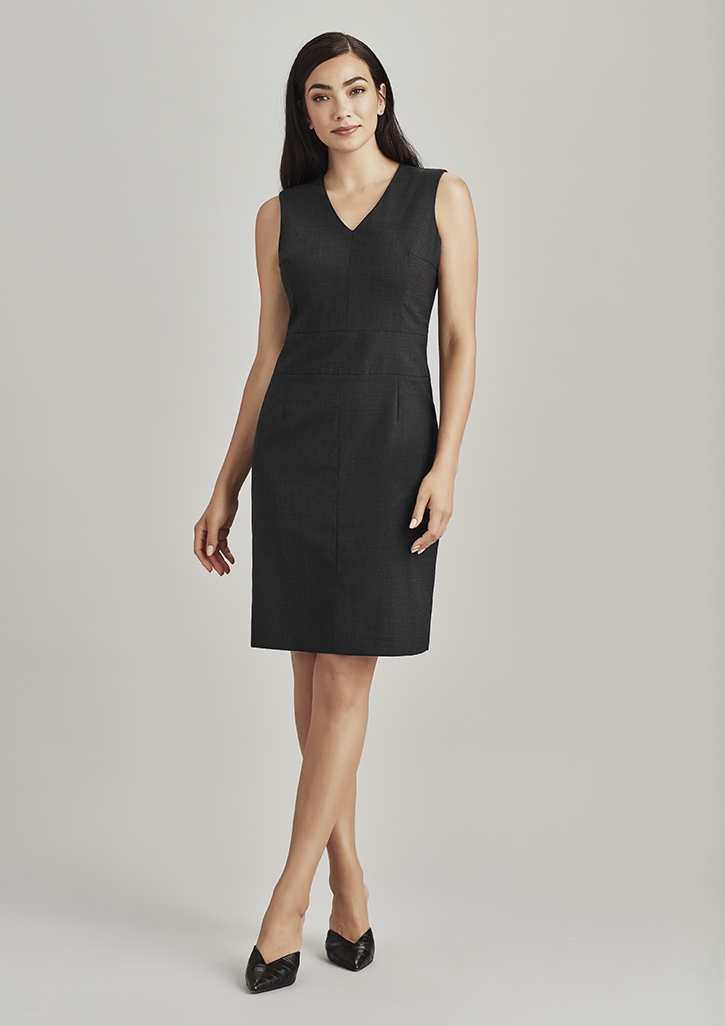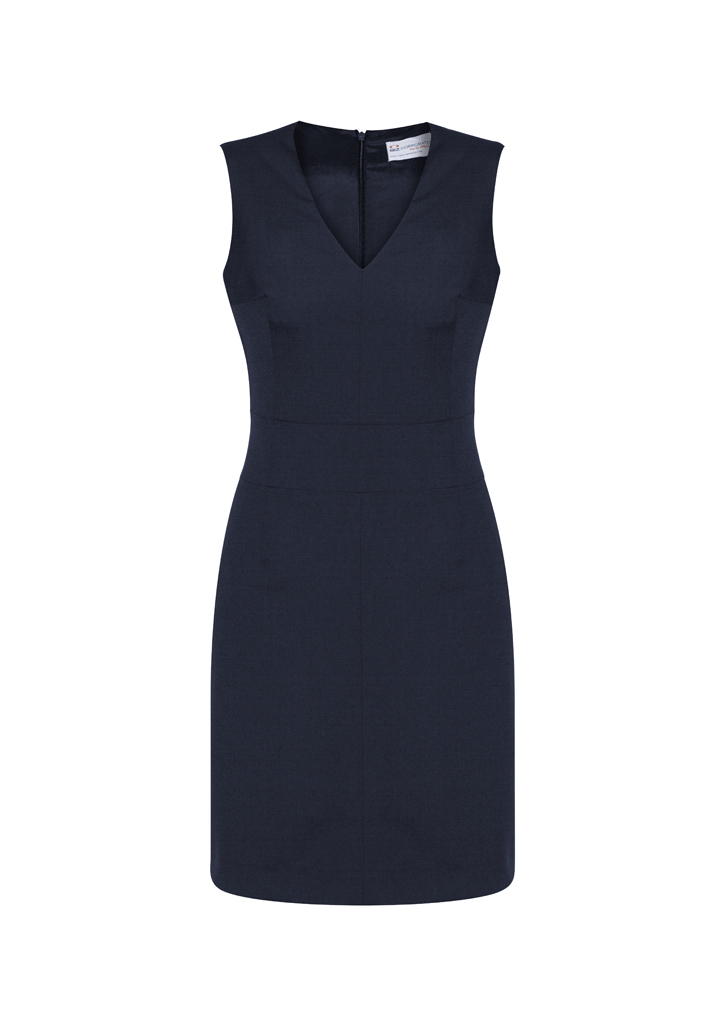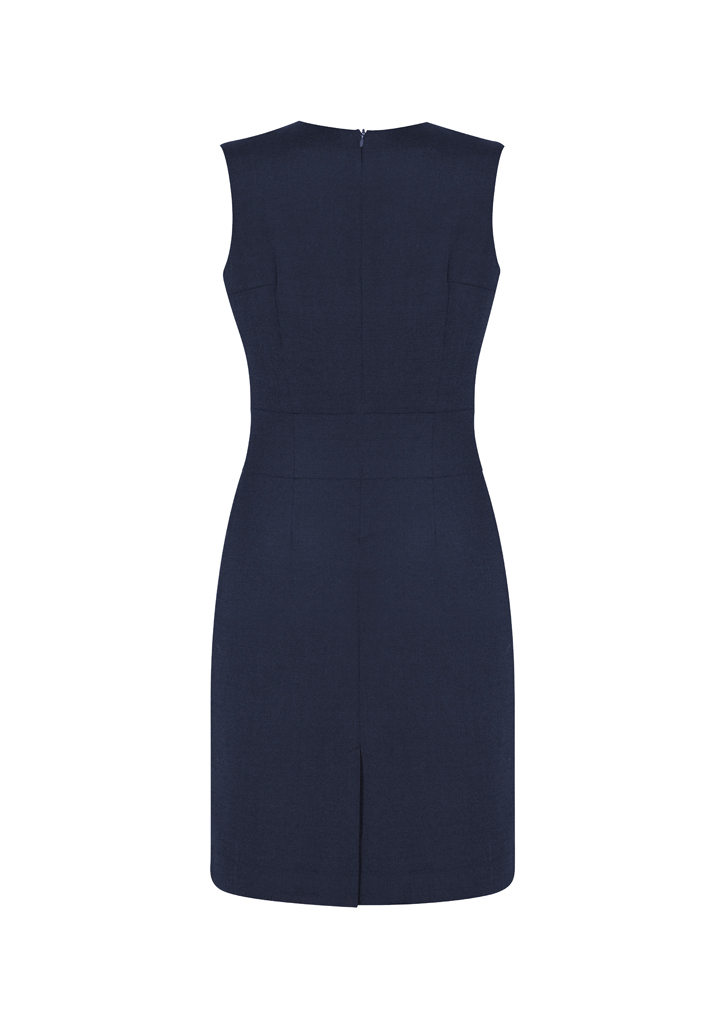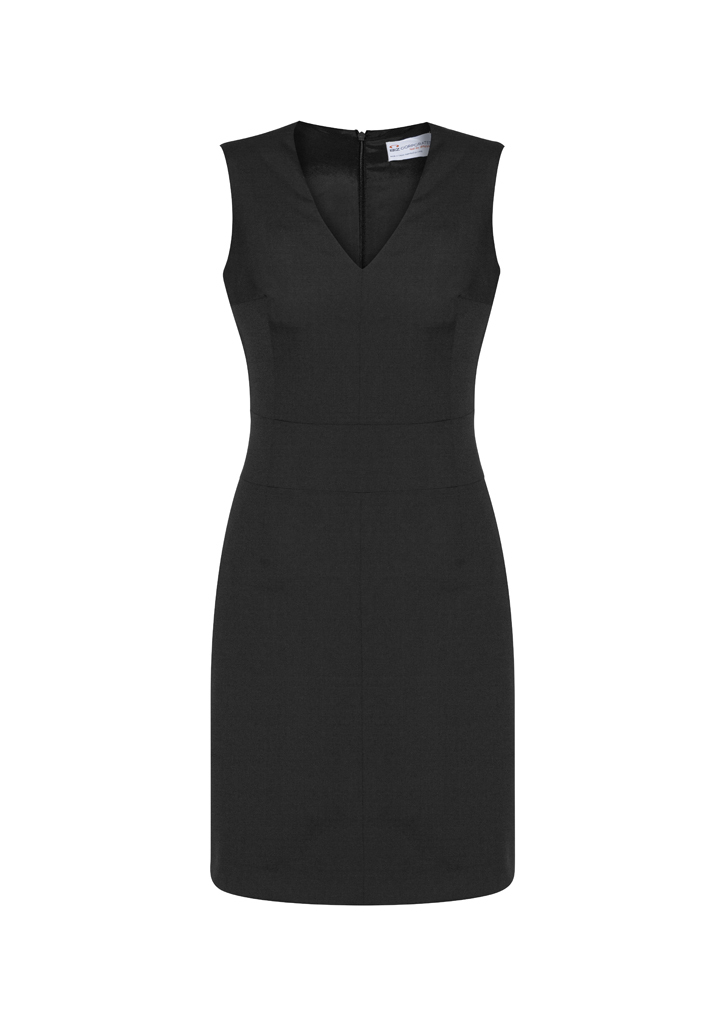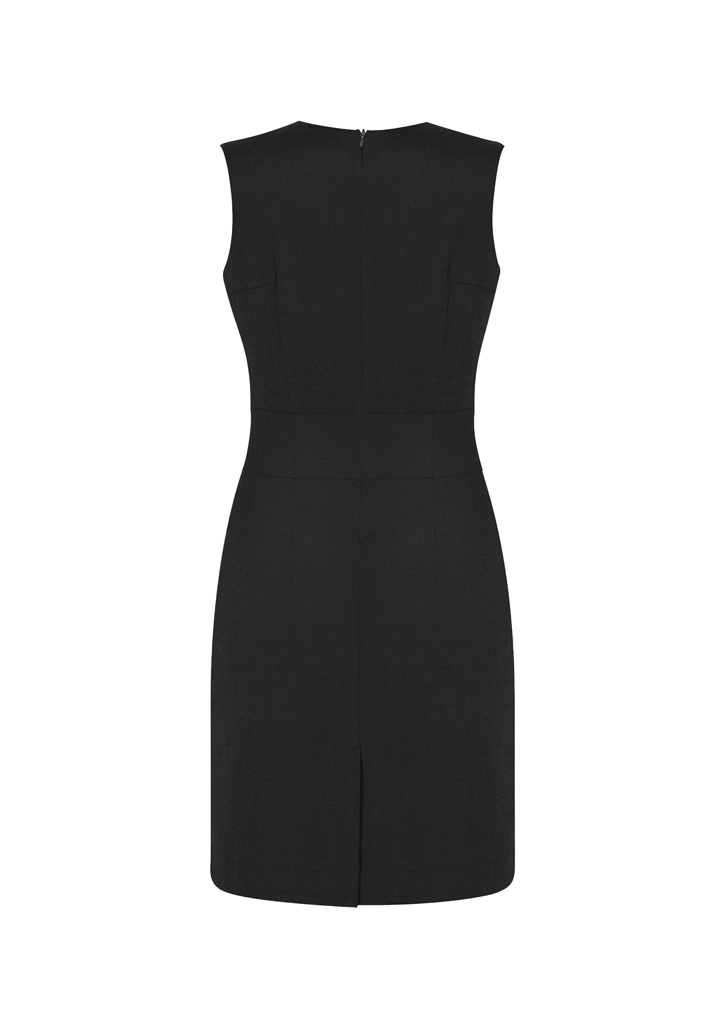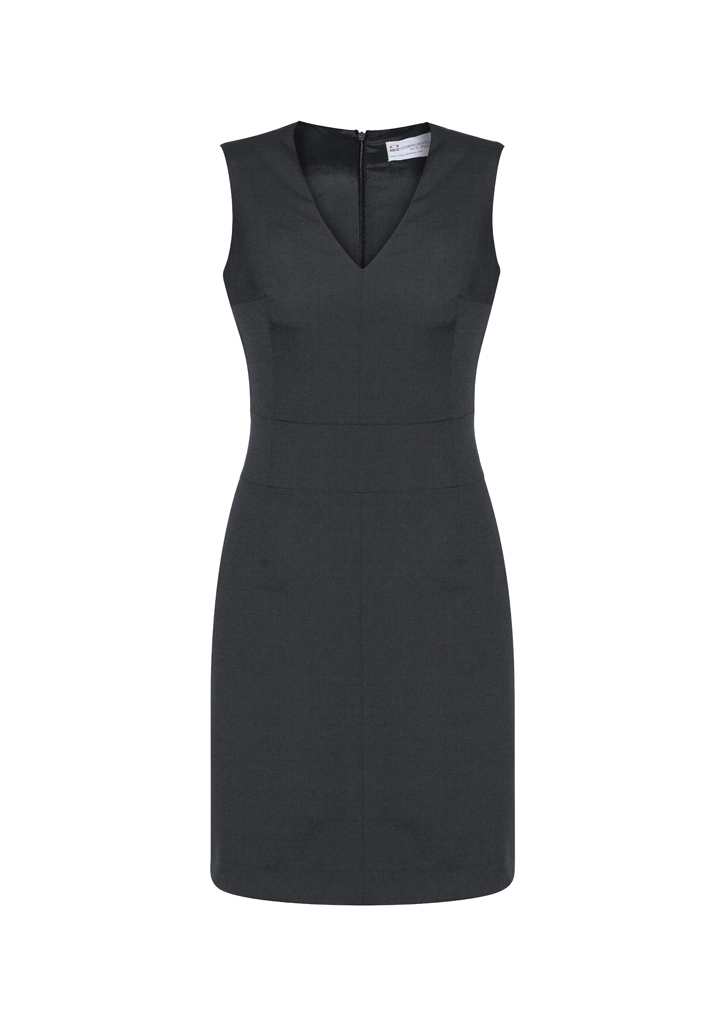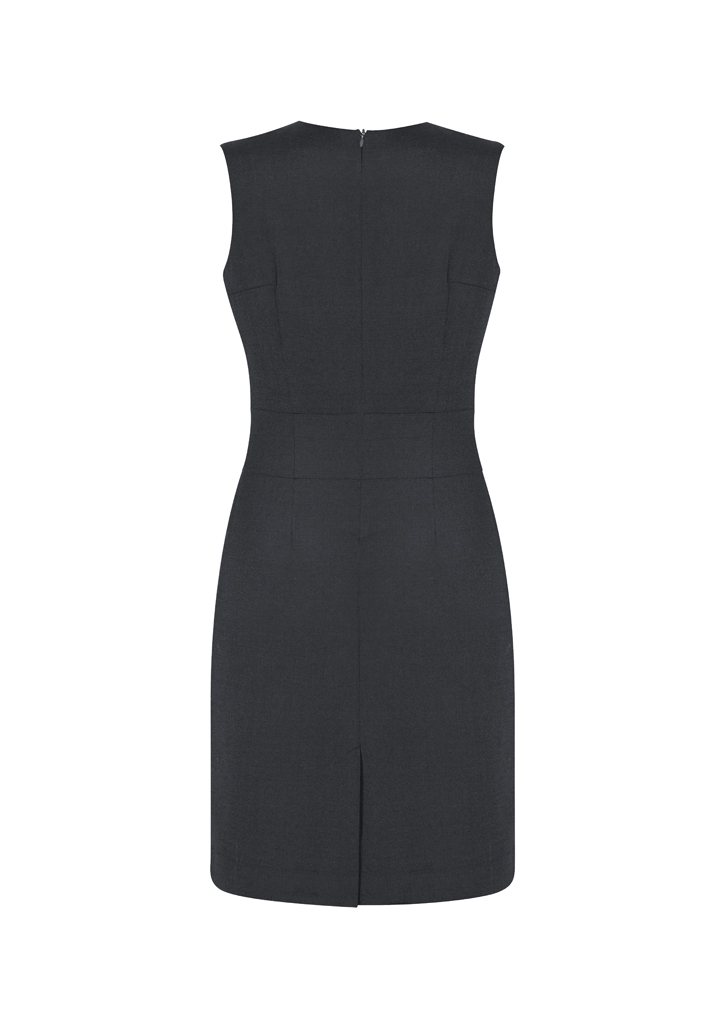 Womens Comfort Wool Stretch Sleeveless V-Neck Dress
Elegant dress designed to be worn on its own or layered. With natural drape, full lining and a concealed back zip.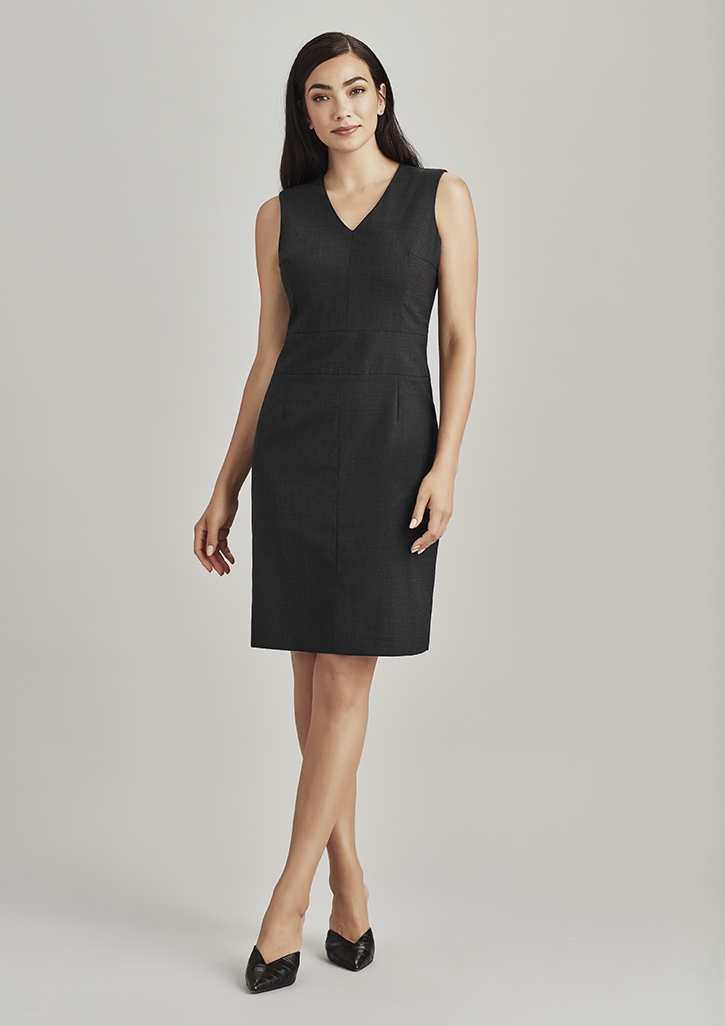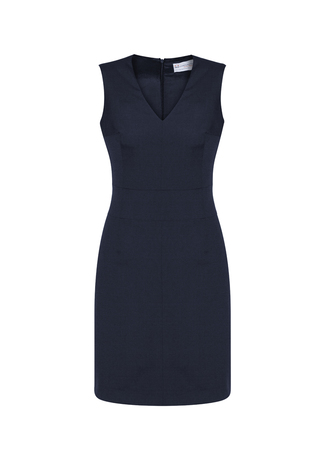 Navy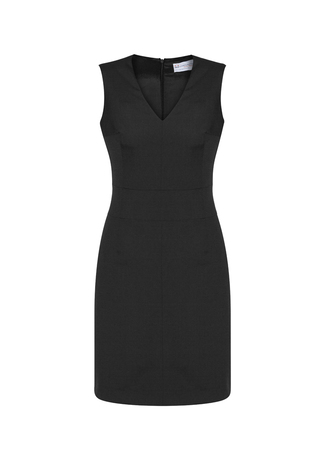 Black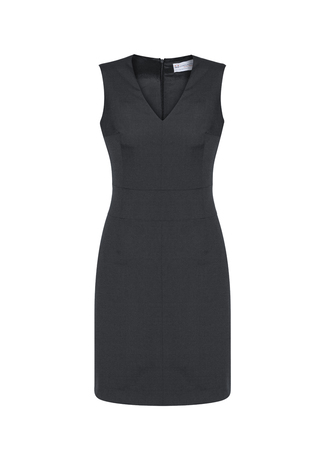 Charcoal
Fabric Find out more
55% Polyester 43% Wool 2% Elastane
Premium wool blend suiting with polyester for durability. With the added stretch and comfort of Elastane.
Sizes
4 - 22 (AUS/NZ)
0 - 18 (CA/US)
Garment Measurement
| 34021 | 4 | 6 | 8 | 10 | 12 | 14 | 16 | 18 | 20 | 22 |
| --- | --- | --- | --- | --- | --- | --- | --- | --- | --- | --- |
| Half Waist (cm) | 33 | 34.3 | 36.8 | 39.3 | 41.8 | 44.3 | 46.8 | 50.8 | 52.8 | 55.3 |
| Half Bust (cm) | 40.8 | 42 | 44.5 | 47 | 49.5 | 52 | 54.5 | 58 | 60.5 | 63 |