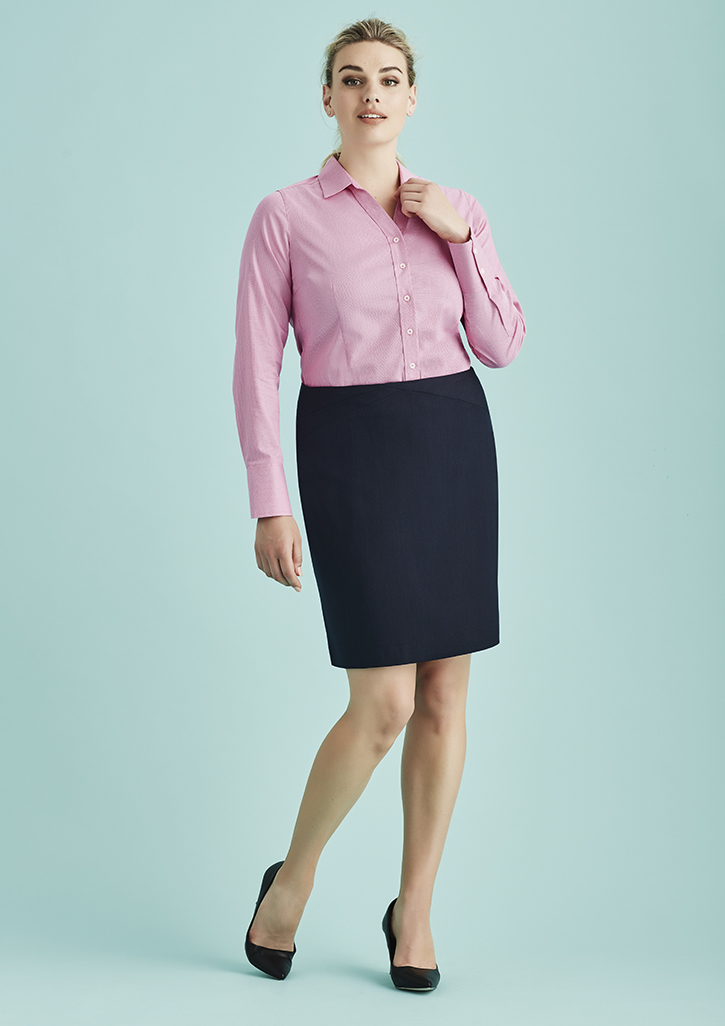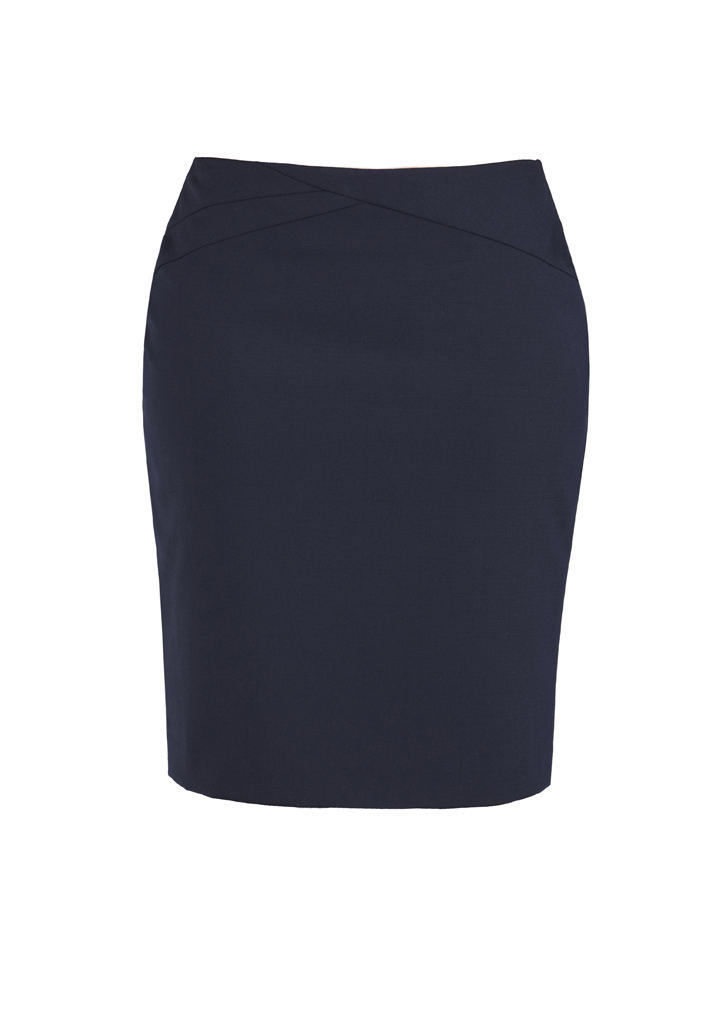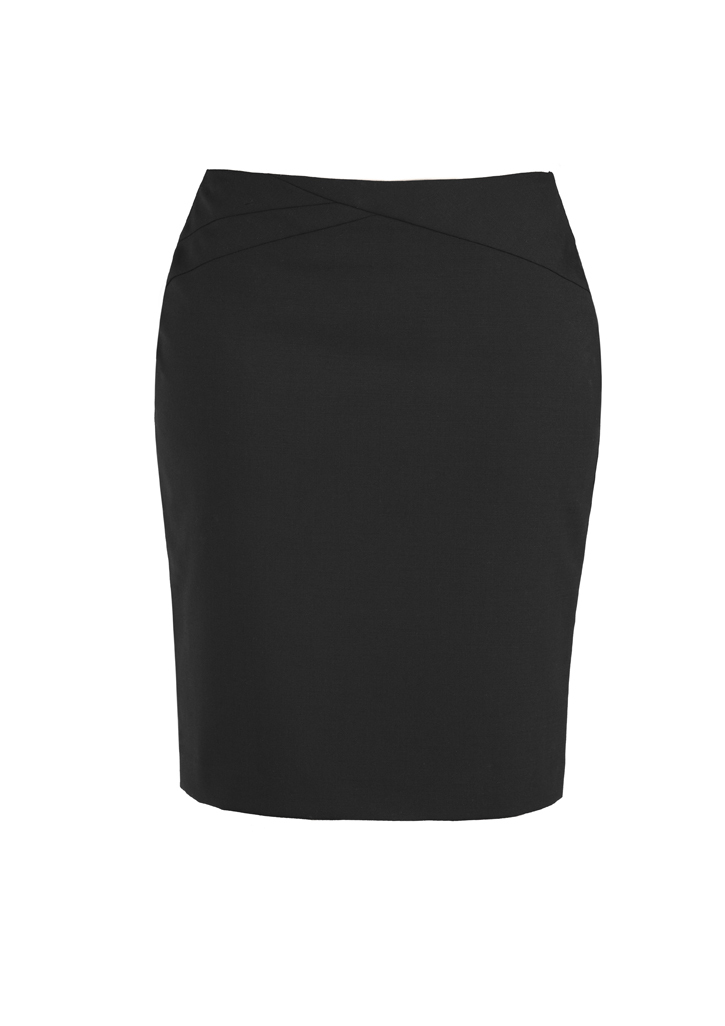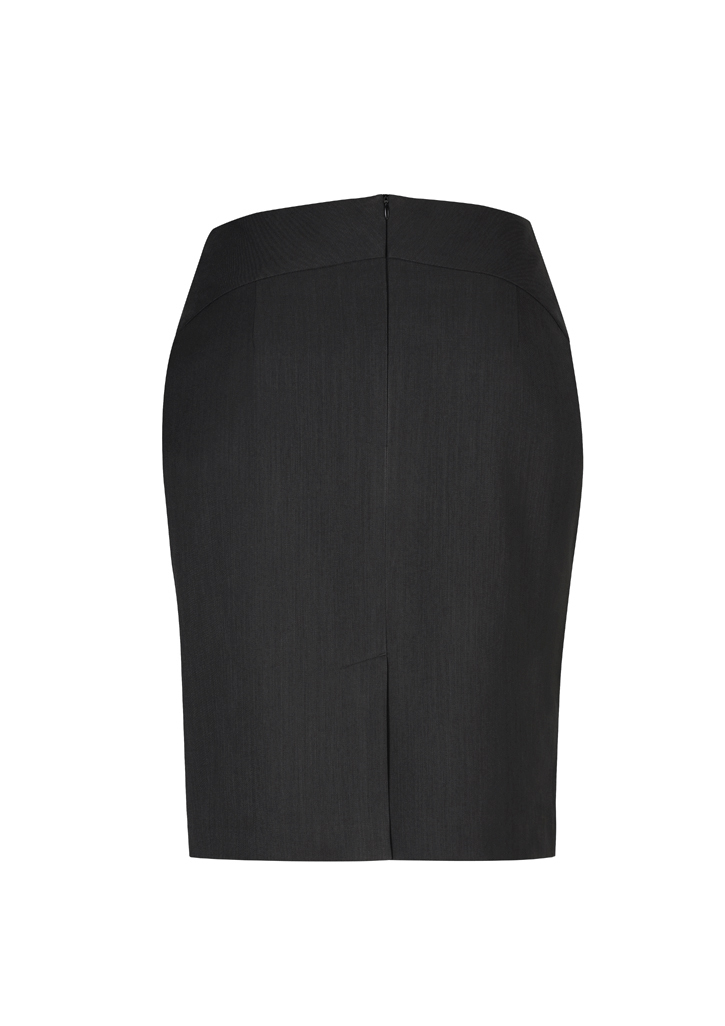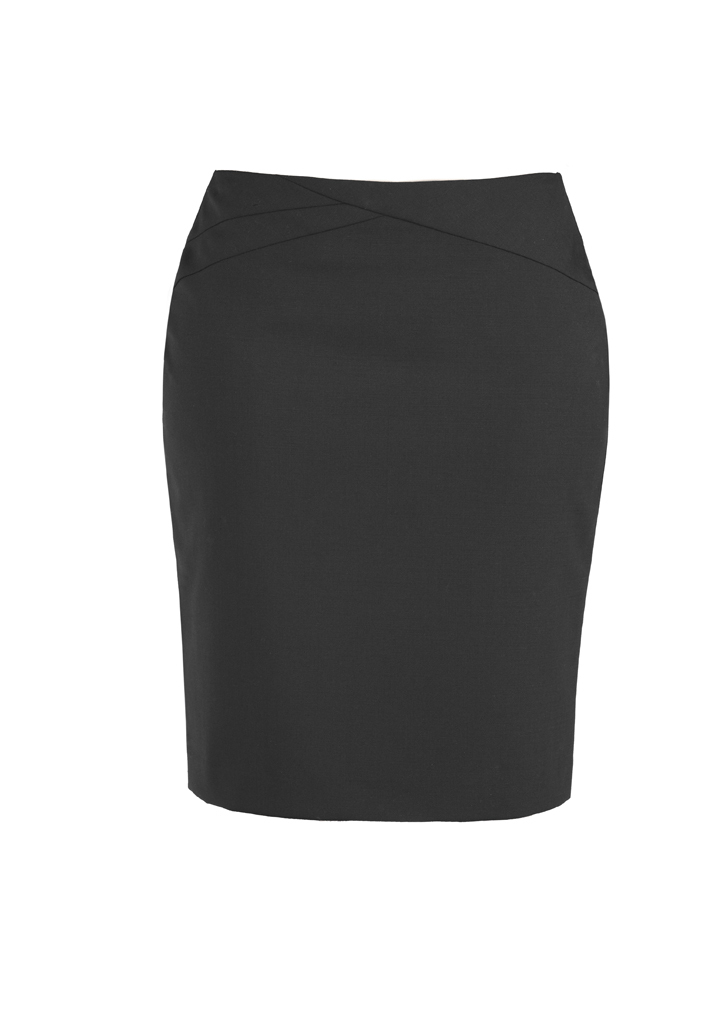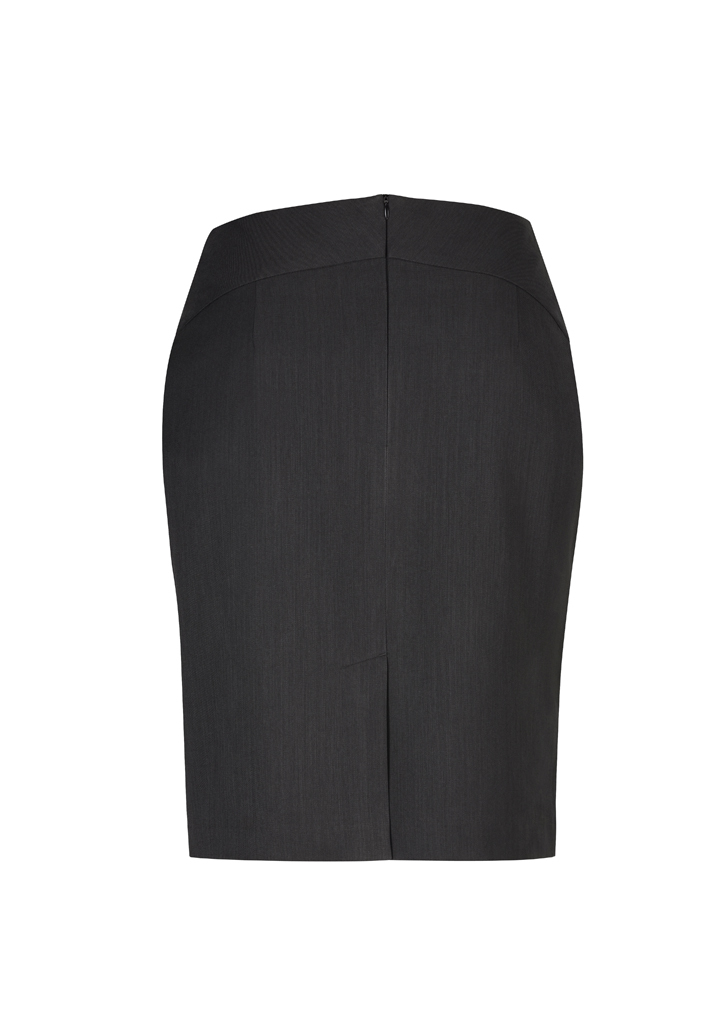 Womens Chevron Skirt
20114
Features decorative detailed waistband. Back split for ease of movement and concealed zip for a seamless finish.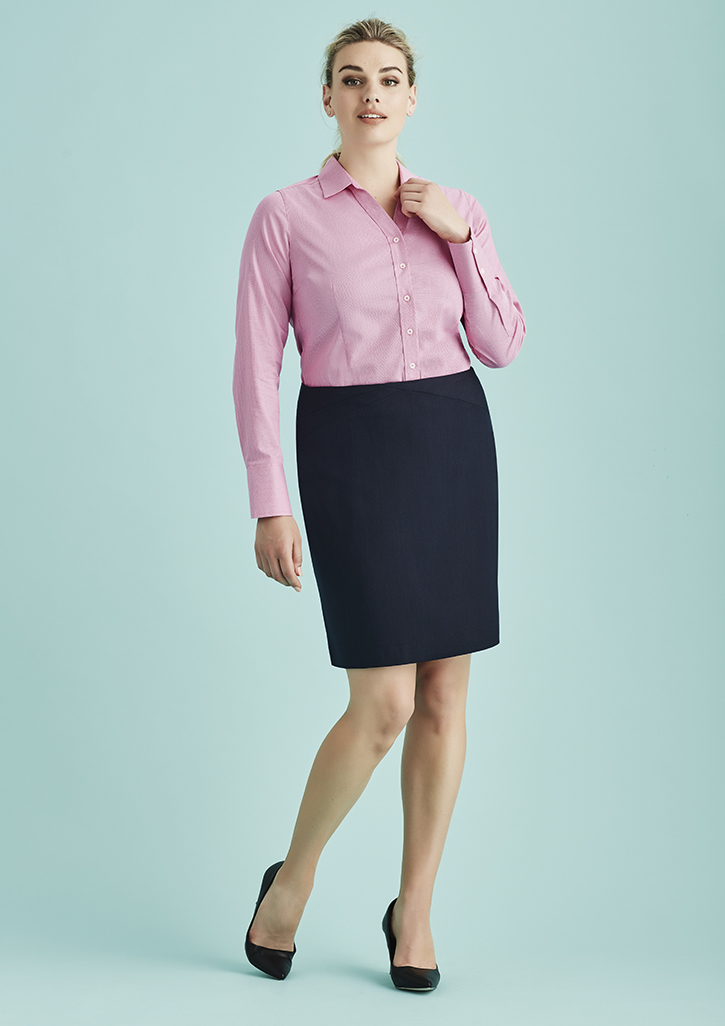 Model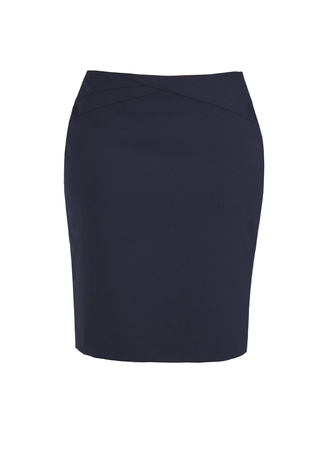 Navy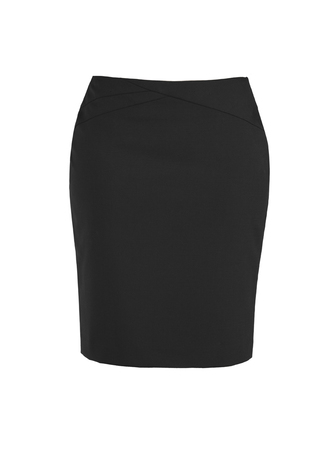 Black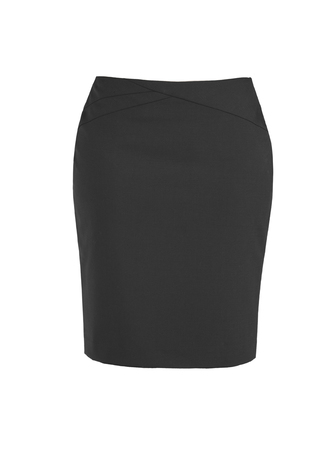 Charcoal
Fabric Find out more
COOL STRETCH
92% Polyester 8% Bamboo Charcoal
Versatile and durable suiting fabric. Breathable fabric perfect for warmer climates keeping you cool and dry. Mechanical stretch for extra comfort and anti-bacterial finish to eliminate odour.
Sizes
4 - 26 (AUS/NZ)
0 - 22 (CA/US)
Garment Measurement
| 20114 | 4 | 6 | 8 | 10 | 12 | 14 | 16 | 18 | 20 | 22 | 24 | 26 |
| --- | --- | --- | --- | --- | --- | --- | --- | --- | --- | --- | --- | --- |
| Half Hip (cm) | 43.8 | 45 | 47.5 | 50 | 52.5 | 55 | 57.5 | 61 | 63.5 | 66 | 68.5 | 71 |
| Half Waist (cm) | 32.3 | 33.5 | 36 | 38.5 | 41 | 43.5 | 46 | 49.5 | 52 | 54.5 | 57 | 59.5 |