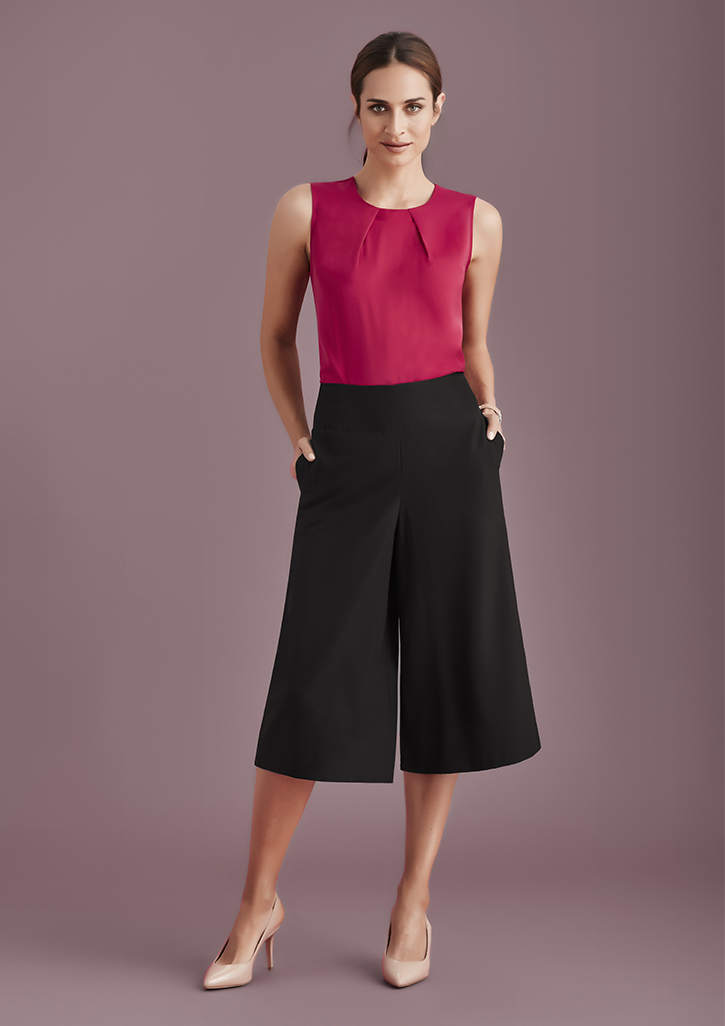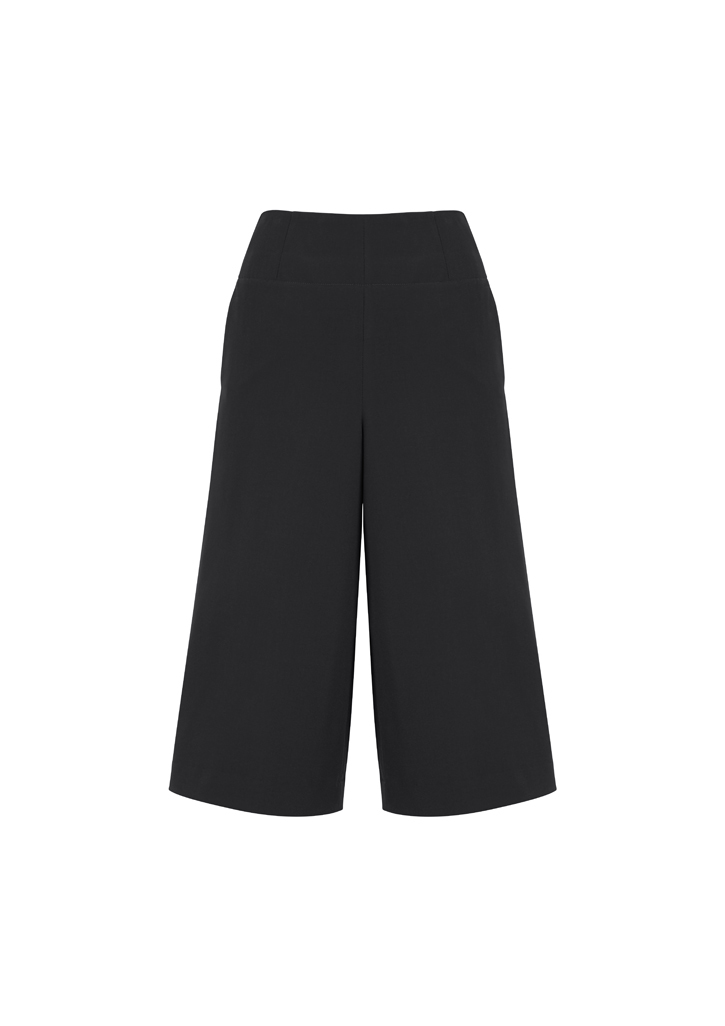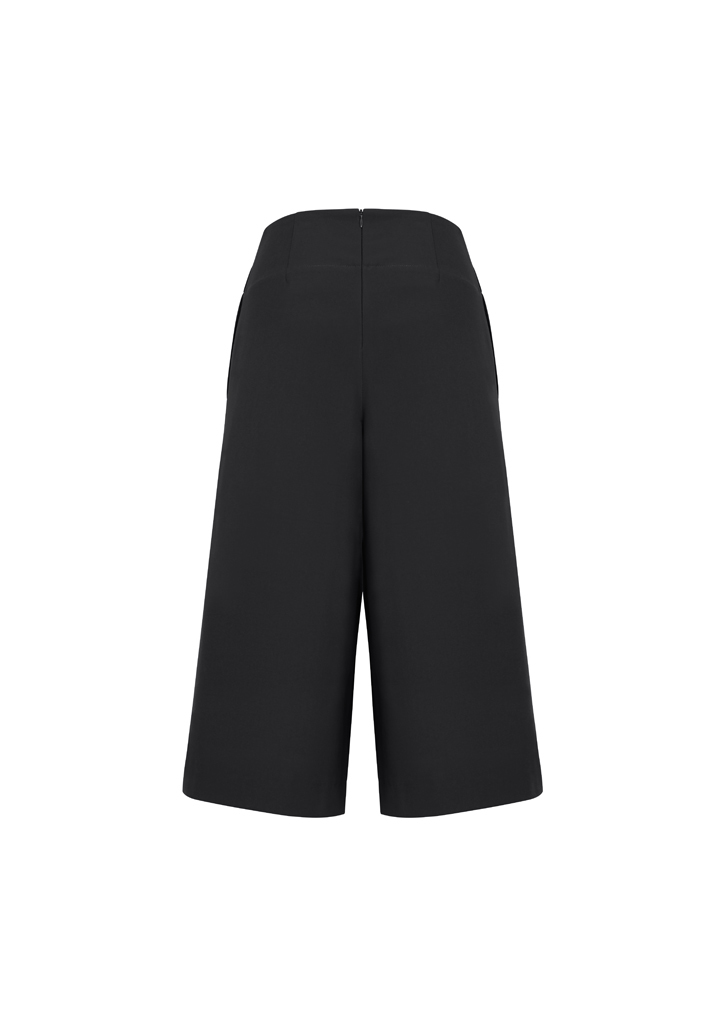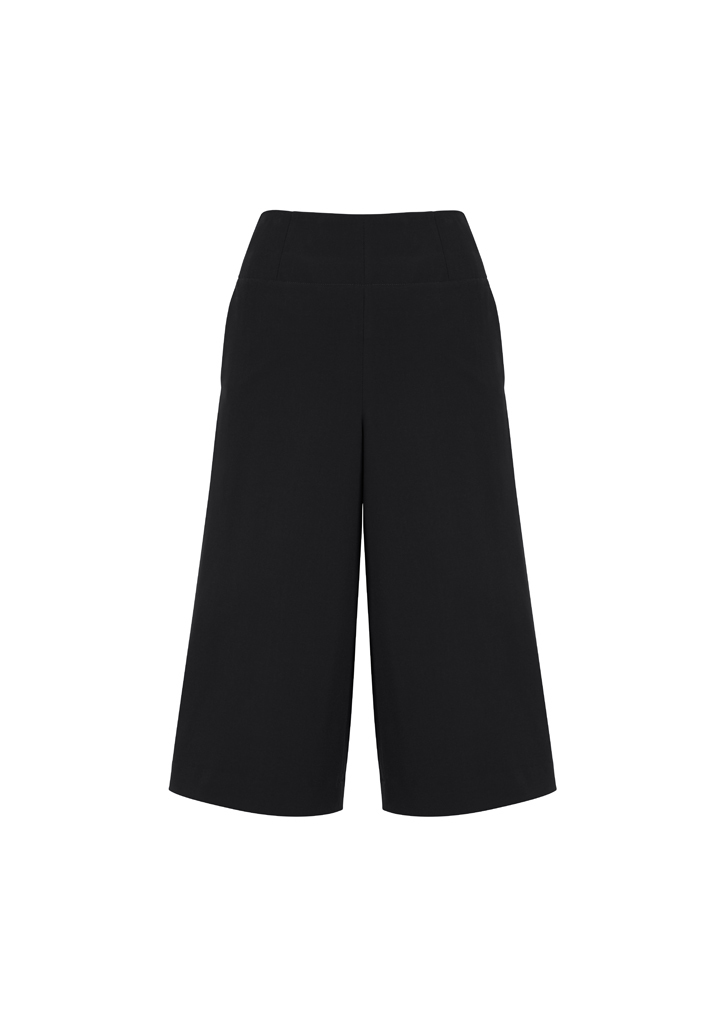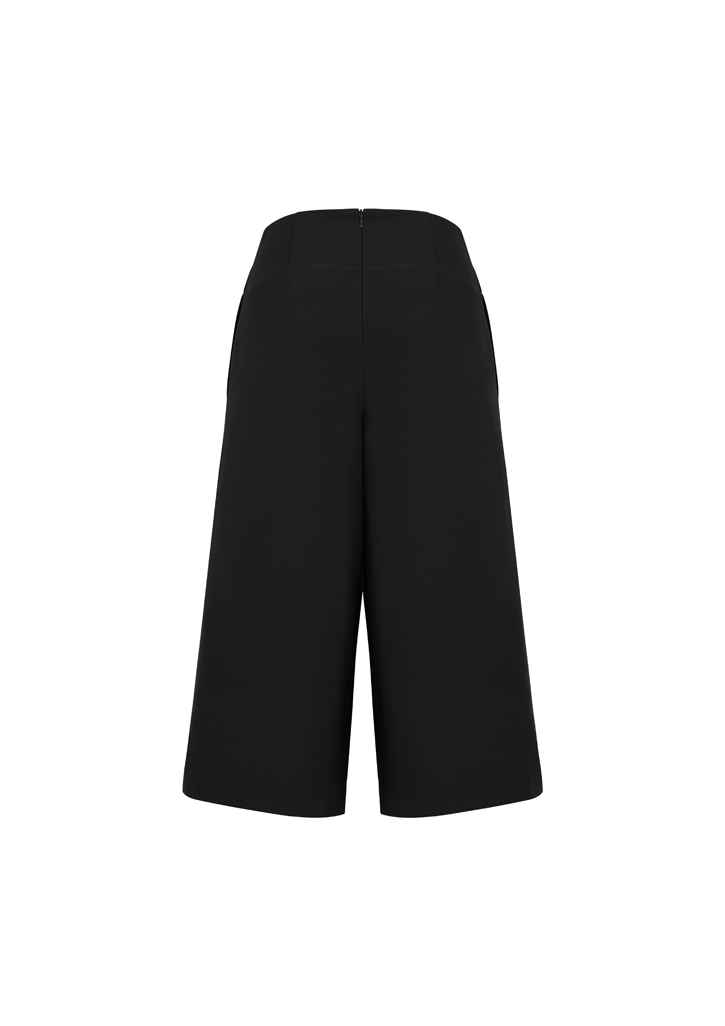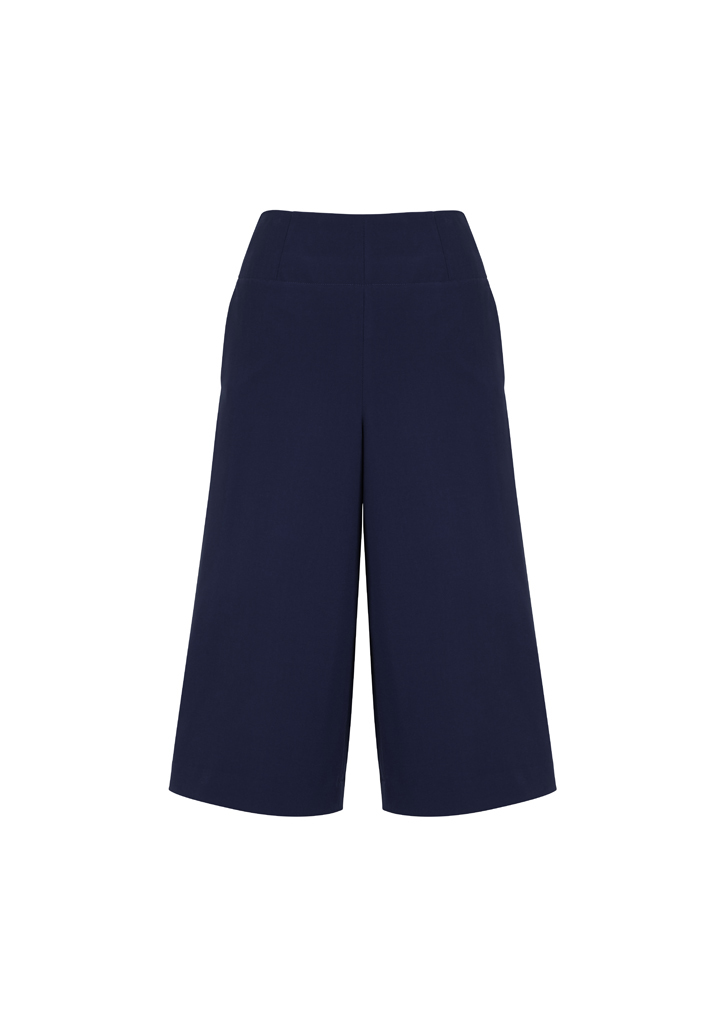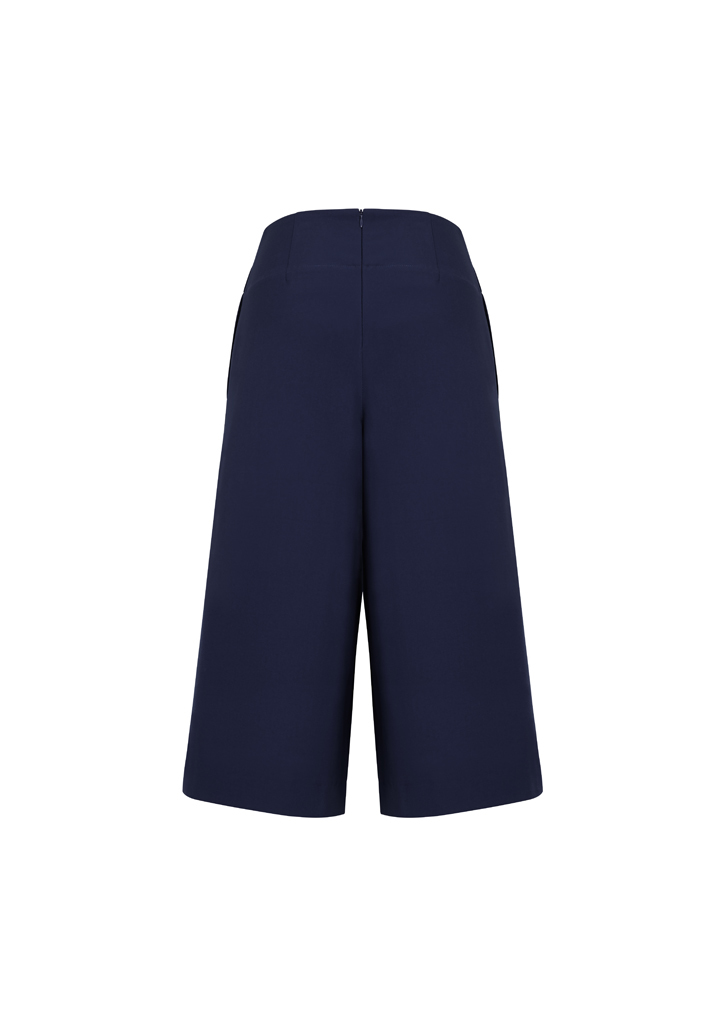 Womens Mid-Length Culottes
10728
Take your work wardrobe to the next level. Wear back with a crisp white shirt or add a pop of colour with a soft blouse.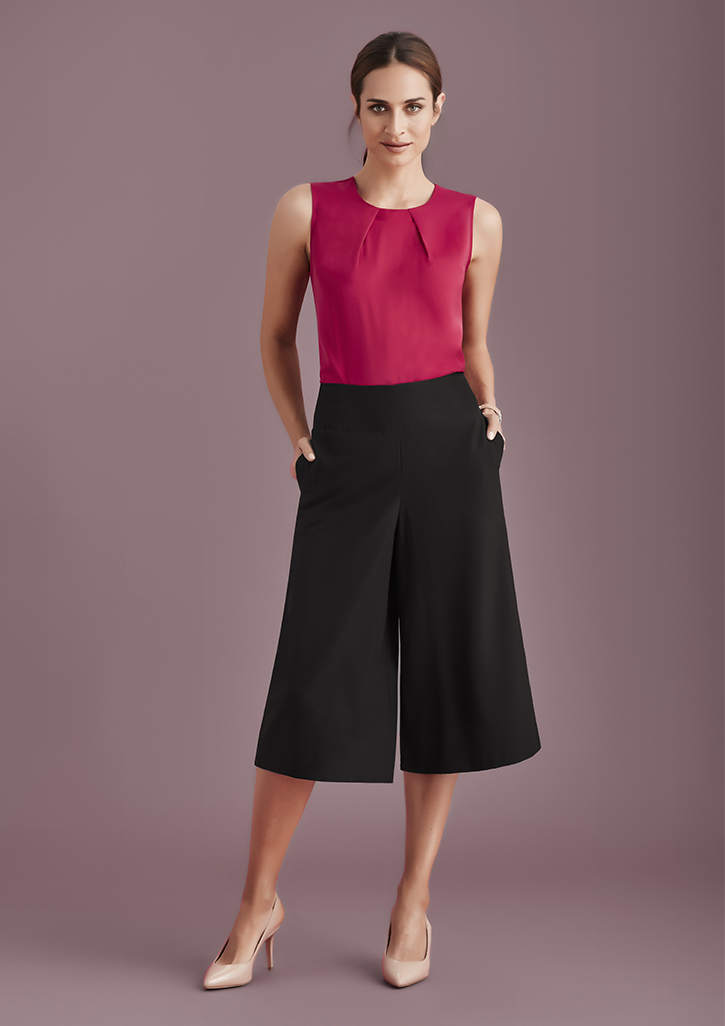 Model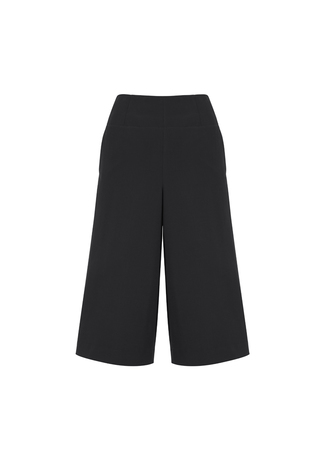 Slate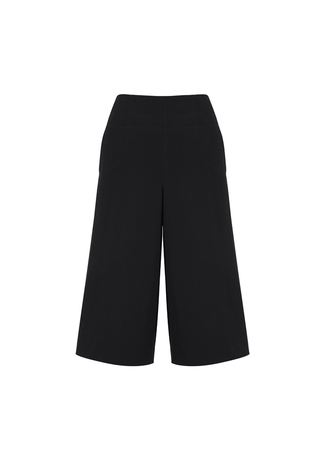 Black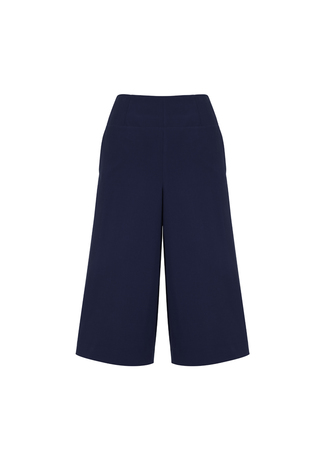 Marine
Fabric Find out more
SIENA
79% Polyester 17% Viscose 4% Elastane
A lightweight easy care fabric that is soft, and durable. Contains stretch for comfort and Viscose for breathability. Suitable for both functional and corporate roles.
Sizes
4 - 26 (AUS/NZ)
Garment Measurement
| 10728 | 4 | 6 | 8 | 10 | 12 | 14 | 16 | 18 | 20 | 22 | 24 | 26 |
| --- | --- | --- | --- | --- | --- | --- | --- | --- | --- | --- | --- | --- |
| Half Hip (cm) | 43.8 | 45 | 47.5 | 50 | 52.5 | 55 | 57.5 | 61 | 63.5 | 66 | 68.5 | 71 |
| Half Waist (cm) | 31.8 | 33 | 35.5 | 38 | 40.5 | 43 | 45.5 | 49 | 51.5 | 54 | 56.5 | 59 |