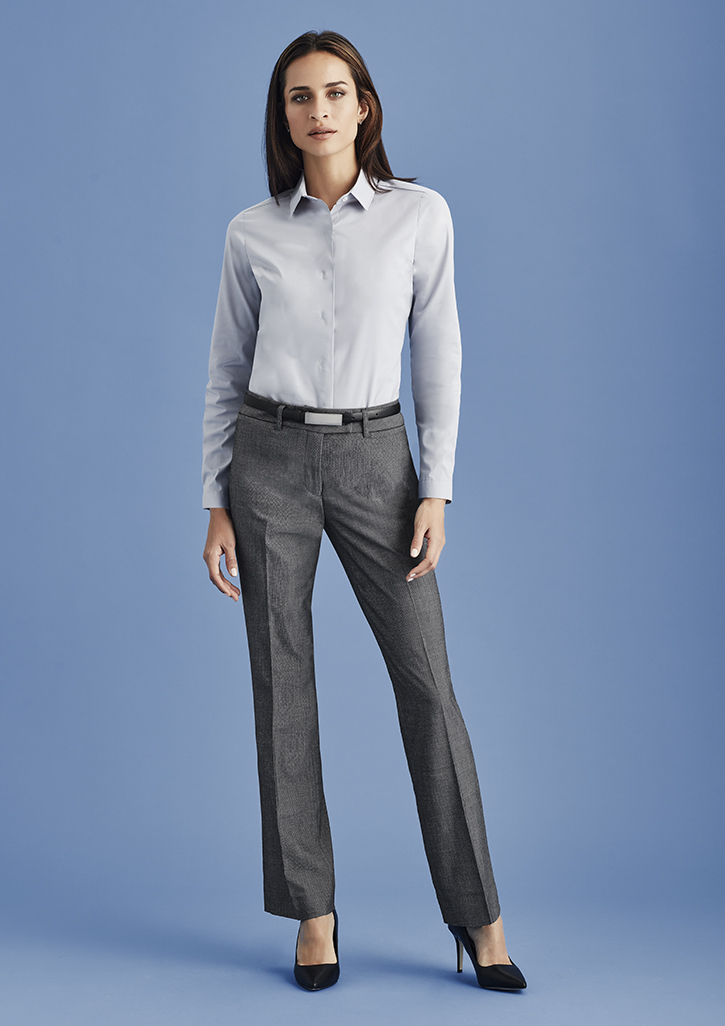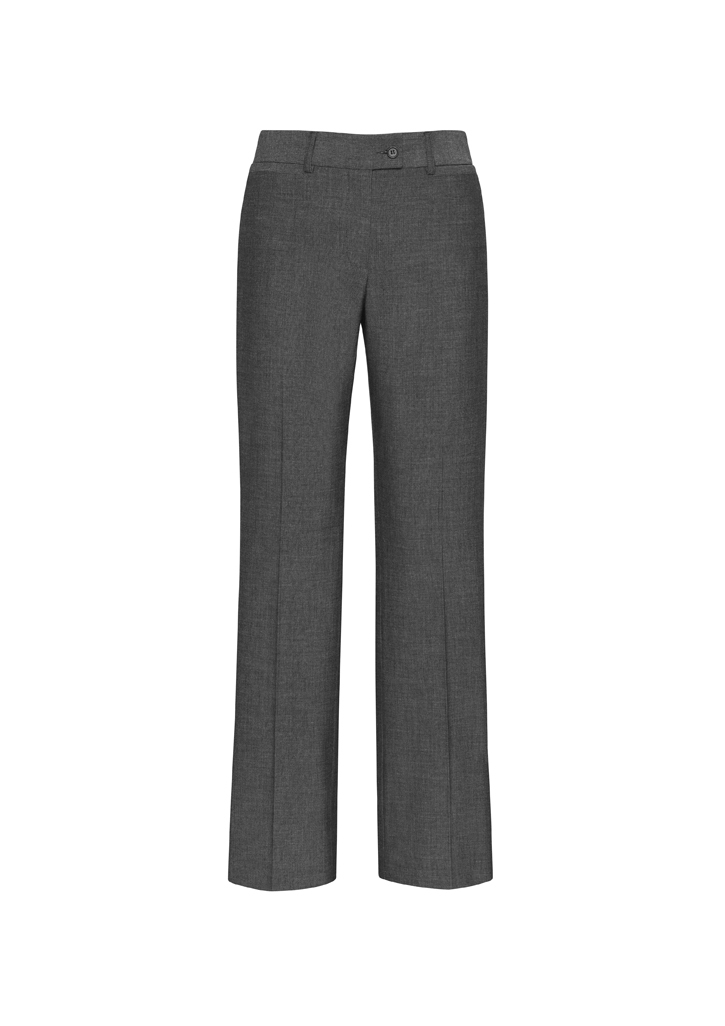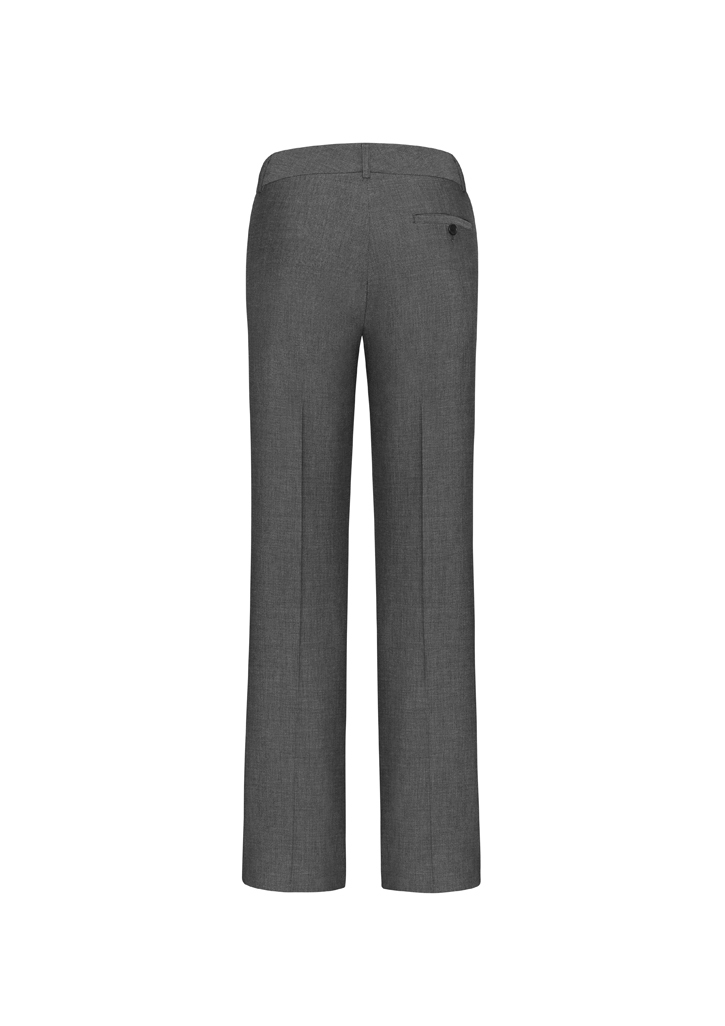 Womens Relaxed Fit Pant
10311
Mid-rise waist. Waistband is designed to sit comfortably just below the navel. Horizontal front pockets and one back pocket.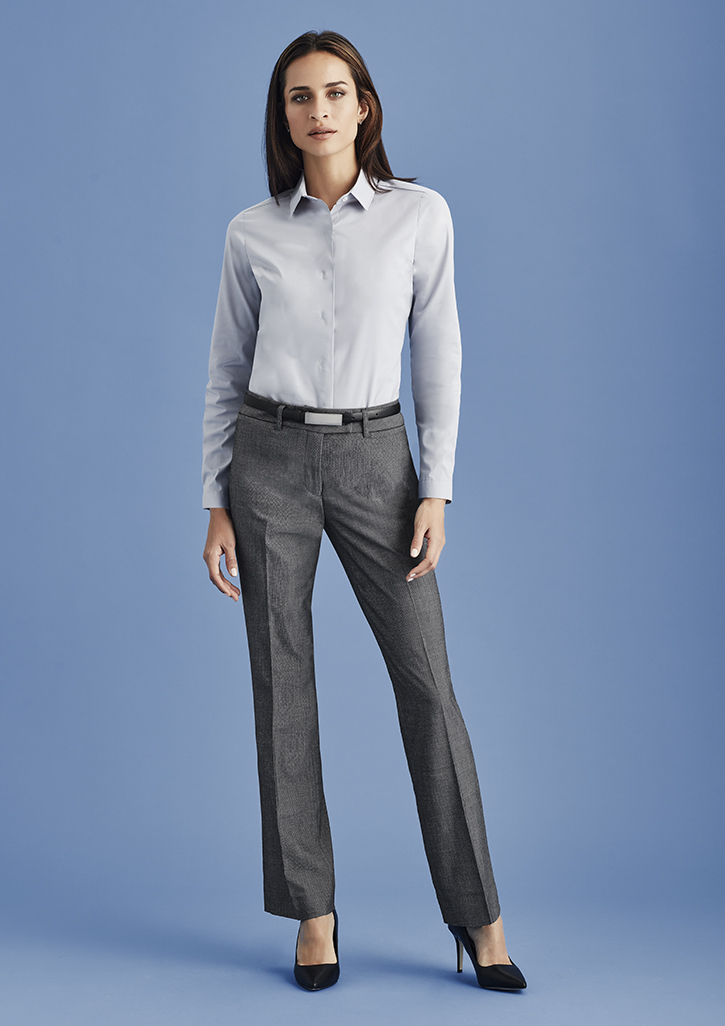 Model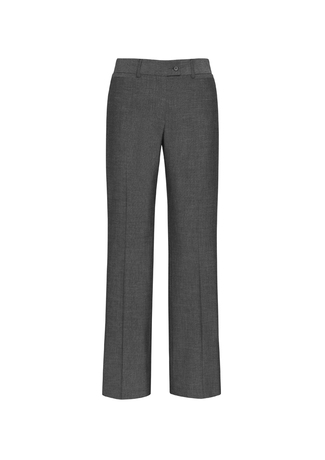 Grey
Fabric Find out more
ROCOCO | TEXTURED YARN DYED STRETCH
63% Polyester 33% Viscose and 4% Elastane
A luxurious two-toned fabric that is durable and easy care, perfect for a corporate environment. Added viscose for breathability and elastane for stretch.
Sizes
4 - 26 (AUS/NZ)
0 - 22 (CA/US)
Garment Measurement
| 10311 | 4 | 6 | 8 | 10 | 12 | 14 | 16 | 18 | 20 | 22 | 24 | 26 |
| --- | --- | --- | --- | --- | --- | --- | --- | --- | --- | --- | --- | --- |
| Half Hip (cm) | 45.8 | 47 | 49.5 | 52 | 54.5 | 57 | 59.5 | 63 | 65.5 | 68 | 70.5 | 73 |
| Half Waist (cm) | 35.3 | 36.5 | 39 | 41.5 | 44 | 46.5 | 49 | 52.5 | 55 | 57.5 | 60 | 62.5 |